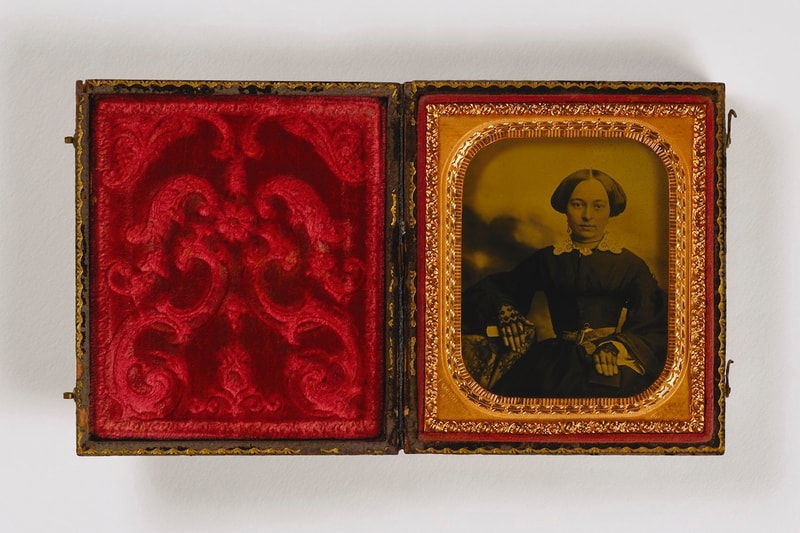 1 of 10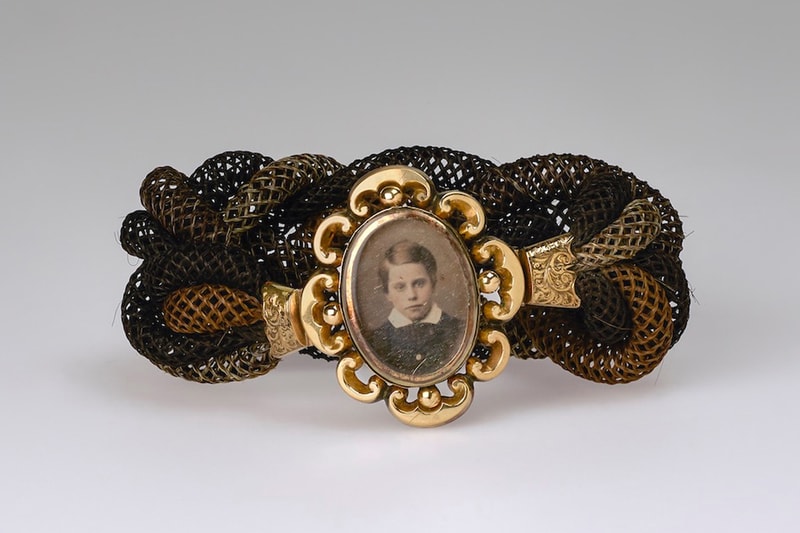 2 of 10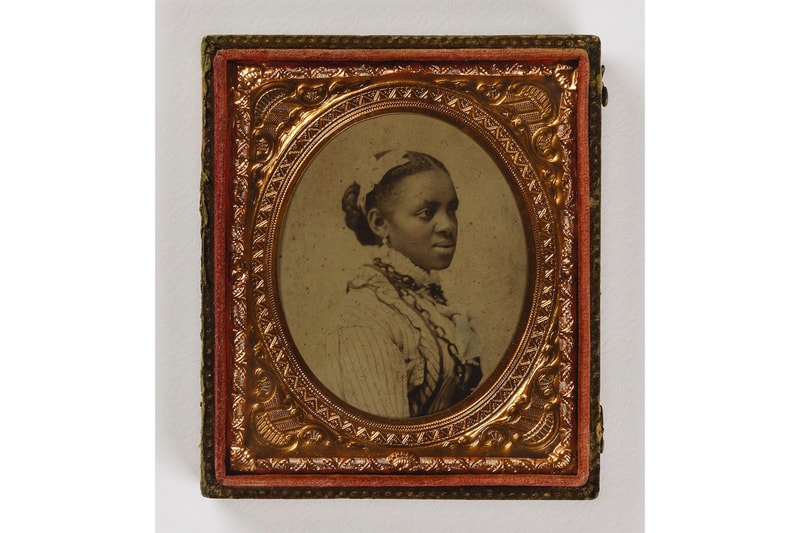 3 of 10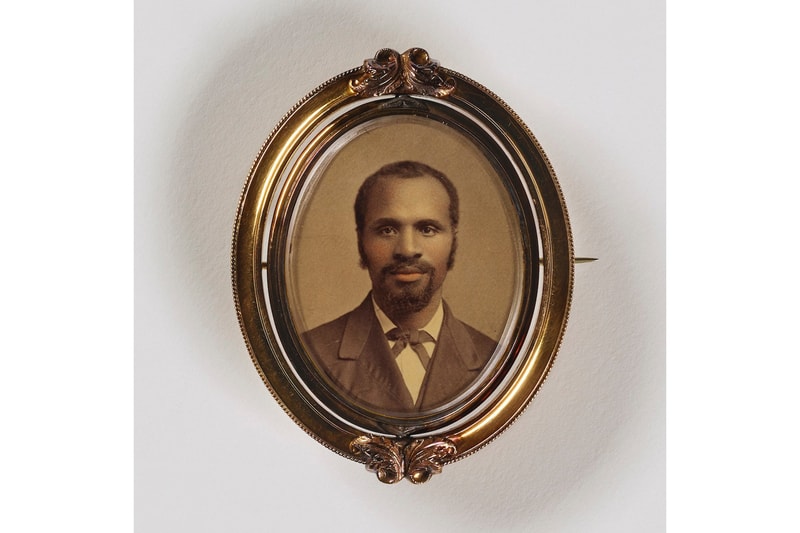 4 of 10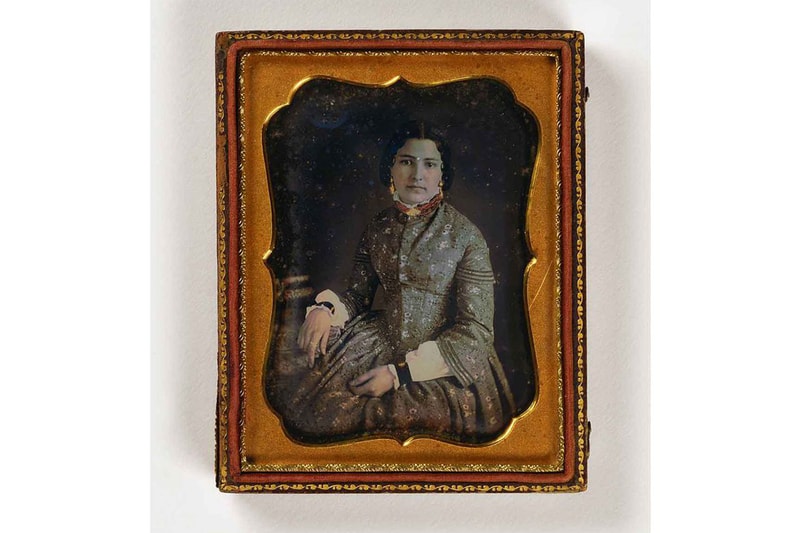 5 of 10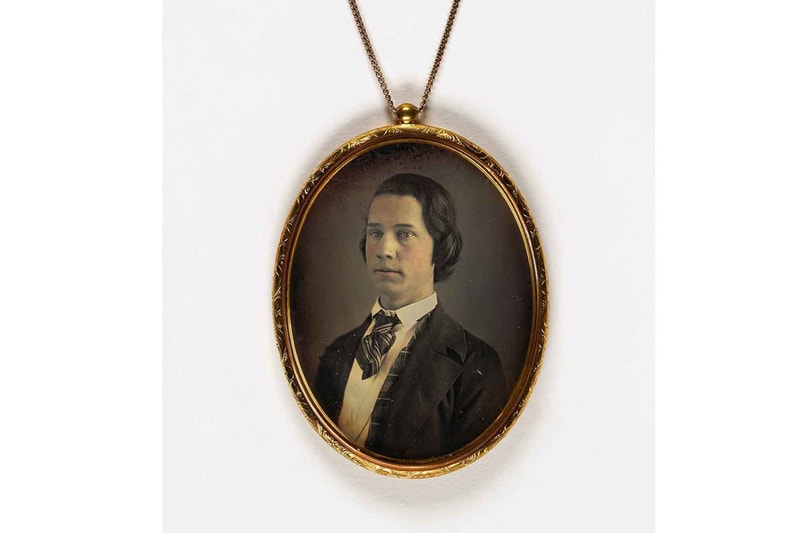 6 of 10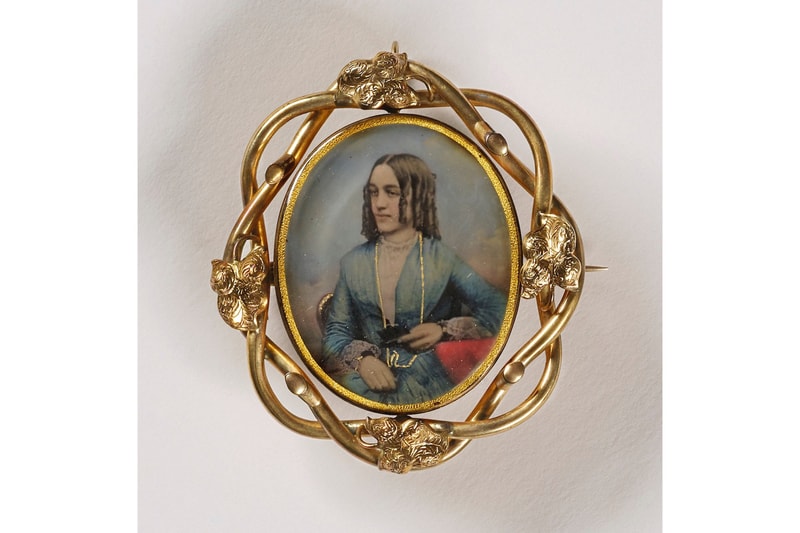 7 of 10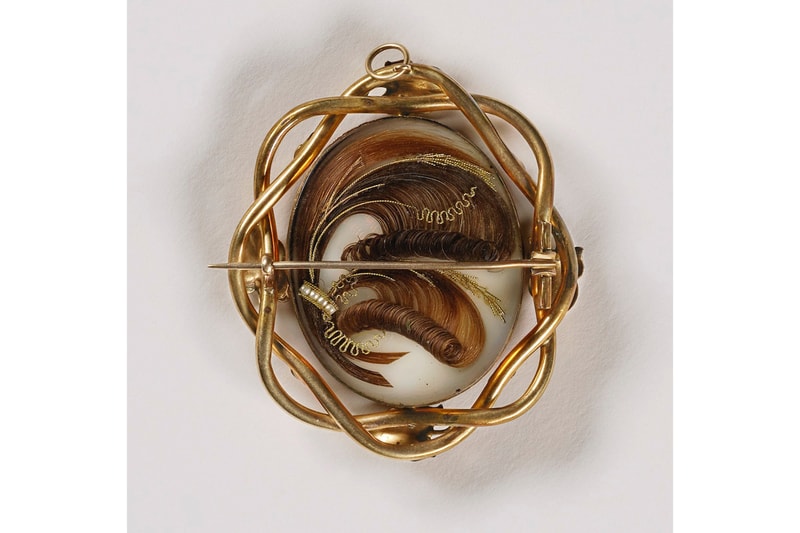 8 of 10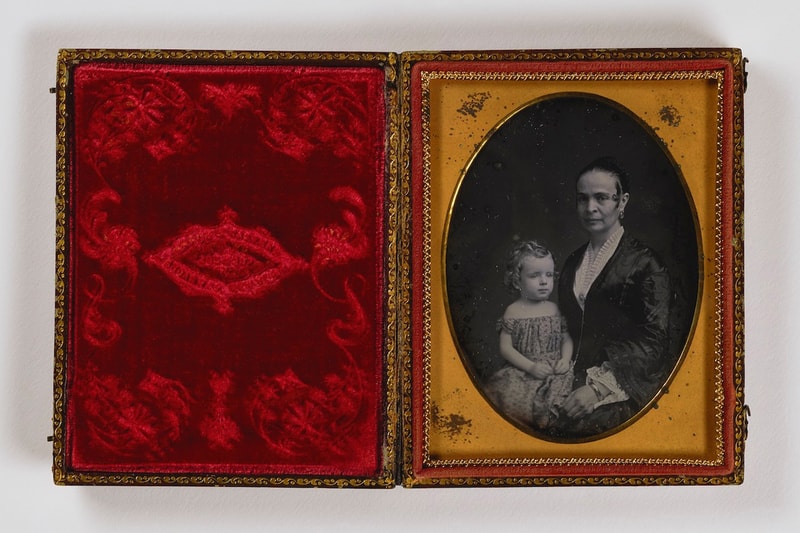 9 of 10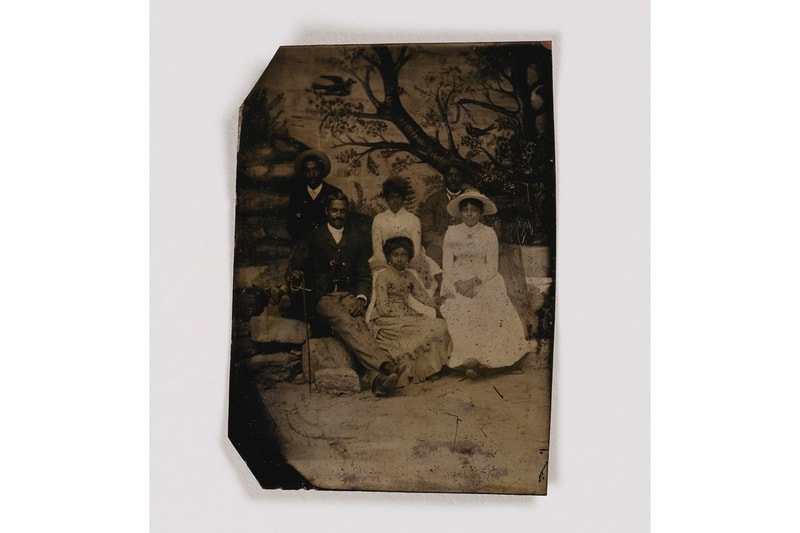 10 of 10
The Smithsonian Acquired 286 Photographs From Prominent Black Photographers Between the 1840s and 1920s
Now part of the Smithsonian American Art Museum's collection.
---
The Smithsonian American Art Museum (SAAM) has acquired an extensive archive of photographs from the collection of Larry J. West. The images were taken by a number of prominent Black photographers from the 19th and 20th Centuries, including figures such as James P. Ball, Glenalvin Goodridge and Augustus Washington.
The works acquired span daguerreotypes, ambrotypes and tintypes — much of which documented or were related to the abolitionist movements and the underground railroad. "As a historian, I especially value Larry's persistent pursuit of artworks and material culture that serve to illuminate an important time in the history of this nation and will help future historians and visitors to the Smithsonian understand the early American experience in a more inclusive manner," said Lonnie G. Bunch, a secretary of the Smithsonian in a statement on the acquisition.
The collection of 286 photographs provides a seldom-seen look at the culture, fashion and families of many Black and White Americans between the 1840s and early 1920s. SAAM director, Stephanie Stebich adds that these photos "show how democratizing photography was at the time and how accessible it was to the general public."
Complementing the images are the objects used to frame them. From various ornately made frames to elegant hairbands and gold-lined pendants and pins.
In other art-related news, Paul Insect is showing a new body of work at the Allouche Benias Gallery in Athens.