Robinhood Valued at $32 Billion USD Ahead of Its IPO
The app priced its shares at $38 USD a piece.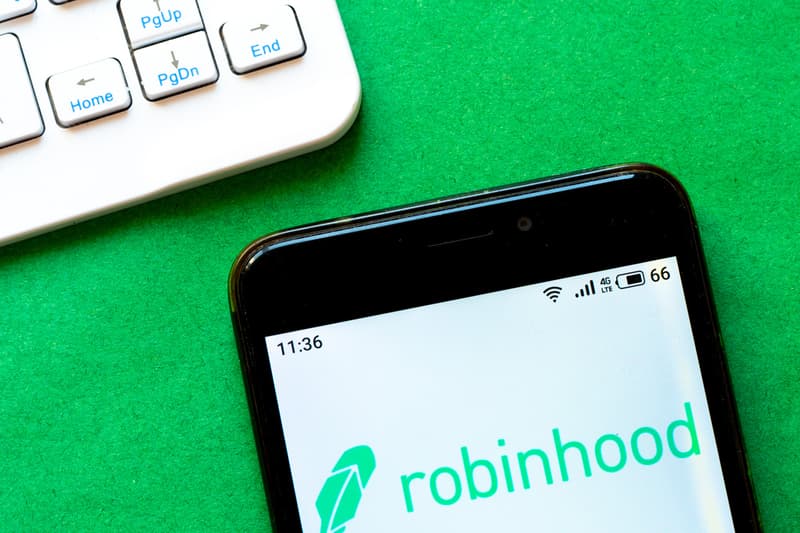 Ahead of its debut on the NASDAQ, popular no-fee trading app Robinhood priced its shares at $38 USD each, valuing the company at about $32 billion USD.
Robinhood filed the paperwork necessary to go public with the U.S. Securities and Exchange Commission (SEC) earlier this month and will will soon trade under the symbol "HOOD."
CNBC explained that the company sold 52.4 million shares, while the app's co-founders Vlad Tenev and Baiju Bhatt each sold about $50 million USD worth of stock. The company raised about $2 billion USD in the move.
Previously, CNBC noted that Tenev, who serves as Robinhood's CEO, could see his net worth more than double after the app goes public on Thursday.
In its filing with the SEC, the company revealed a number of key legal proceedings and financial figures. For the year that ended December 31, 2020, Robinhood reported revenue of $959 million USD, a 245 percent growth from the year prior. In the same period, the company recorded a net income of $7 million USD.
But the company also reported a net loss of $1.4 billion USD over the last three months, ending March 31 — attributed to unprecedented market volatility and emergency funding required earlier this year after it restricted trading of certain stocks, including GameStop, due to increased regulatory deposit requirements.
The company estimates that it has 22.5 million funded accounts as of Q2.
In other news, the app Citizen app is paying people to livestream crime scenes in major U.S. cities.