1 of 7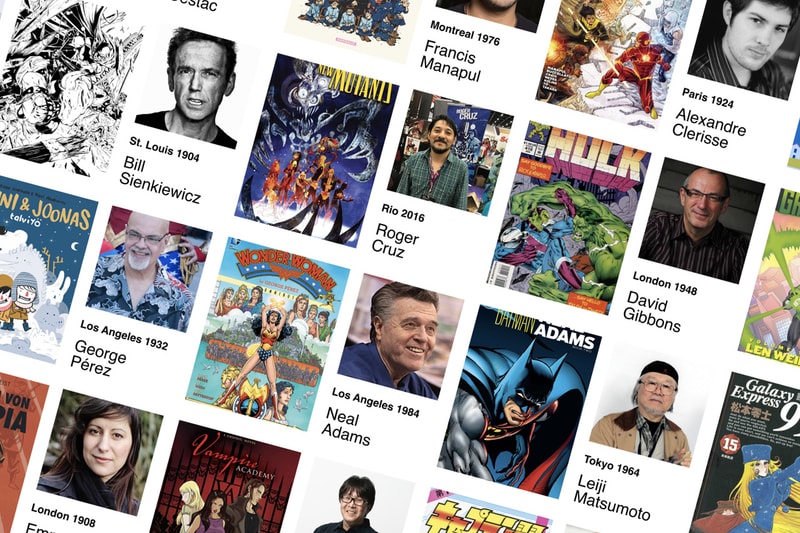 2 of 7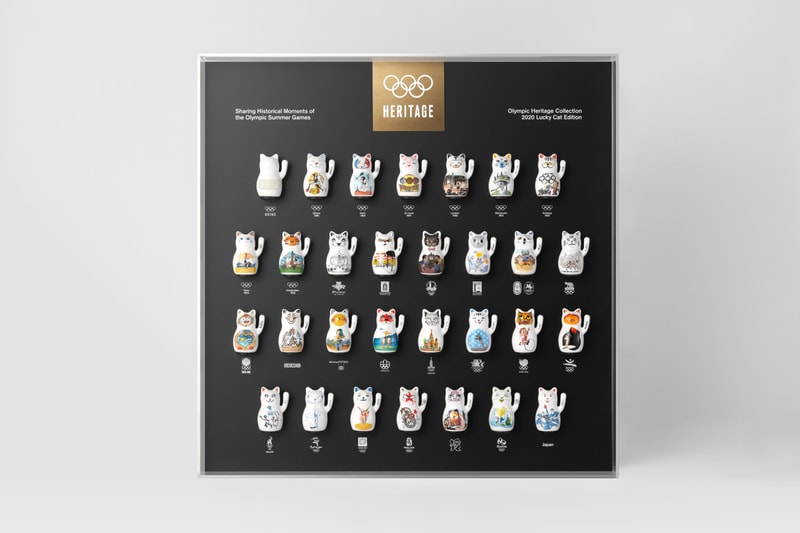 3 of 7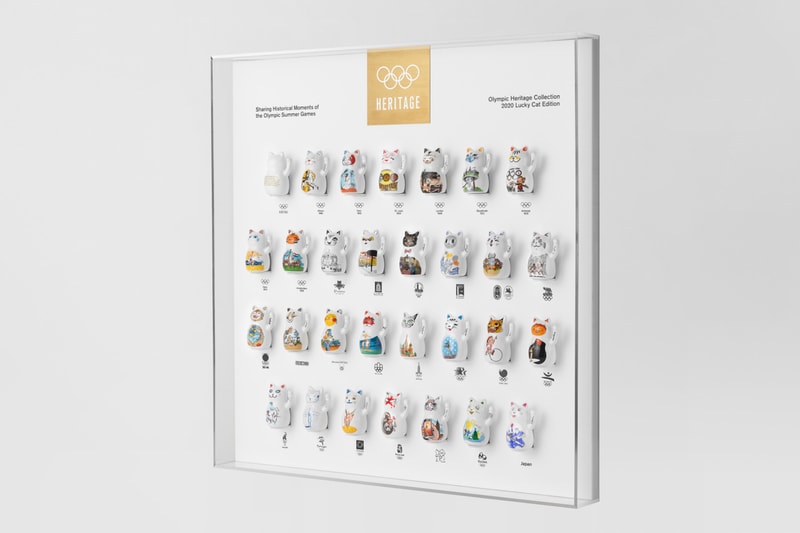 4 of 7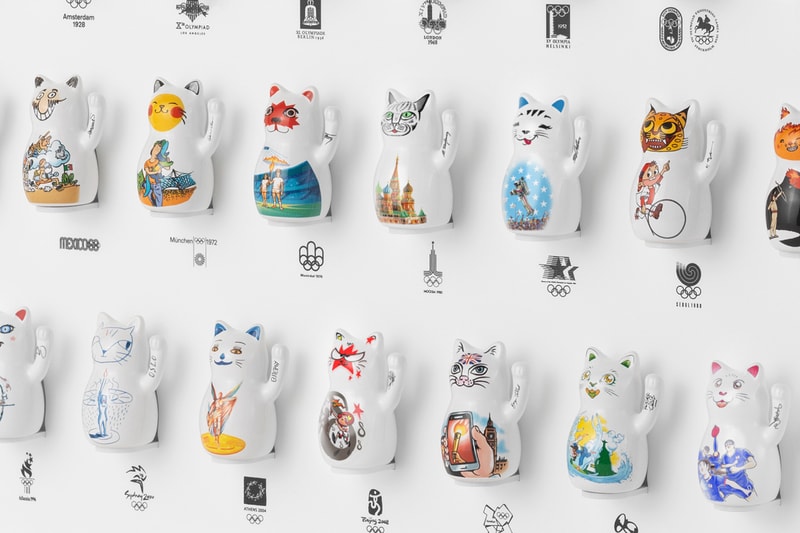 5 of 7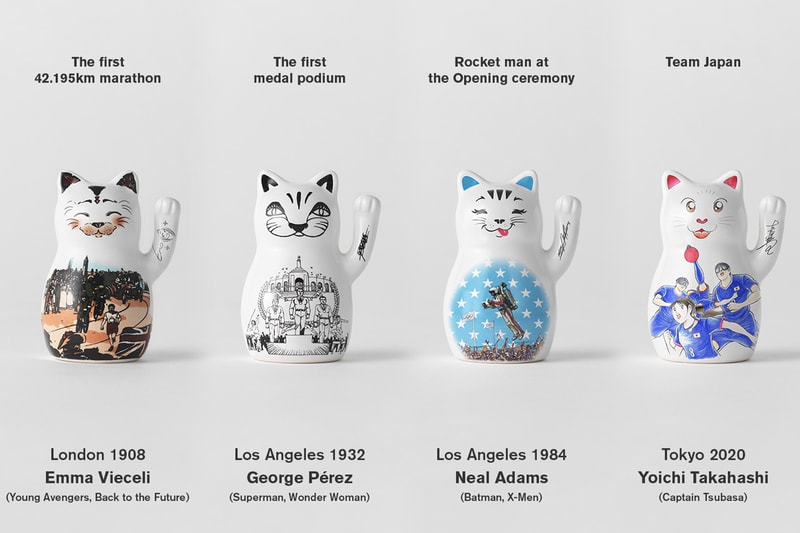 6 of 7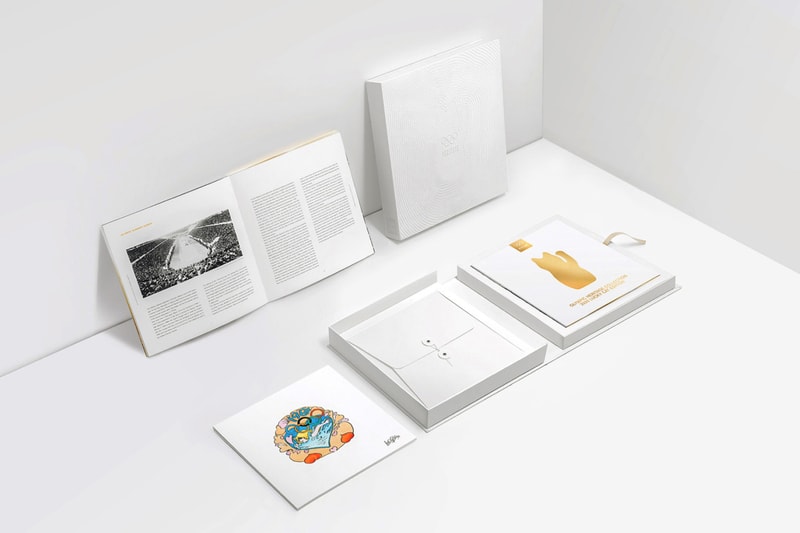 7 of 7
Own A Piece of History In WAGTI's Olympic Heritage Collection "2020 Lucky Cat Edition"
Featuring 29 artists from Marvel, DC Comics, Leiji Matsumoto, Yoichi Takahashi and more!
---
The Olympic Games have provided for some of the most iconic moments in sports history. Whether it was Usain Bolt shattering records at Beijing 2008, the almost two decade reign of swimmer, Michael Phelps, or the dramatic finish by British runner Dereck Redmond — who at Barcelona 1992 — tore his hamstring in the 400m dash and was helped by his father to finish the race.
WAGTI, a company specializing in sports and culture content, celebrates these iconic moments through the Olympic Heritage Collection "2020 Lucky Cat Edition." These collector items combine "Maneki-Neko," a traditional pottery that carries the spirit of good luck in Japan, with the country's love for Manga.
Each lucky cat figurine carry charming manga artworks by the likes of Leiji Matsumoto, best known for his work on Space Battleship Yamato and Galaxy Express 999 — alongside Yoichi Takahashi, who in 1983, animated the world renowned series, Captain Tsubasa. The collection moreover follows a host of artists who have created intricate work that commemorate each Summer Olympic Games going all the way back to the first event in 1896. Legendary artists from Marvel and DC Comics, who have worked on Superman, Batman, Wonder Woman, and many more, have also participated in this project — making this collection all the more unique.
WAGTI has been a licensee of the International Olympic Committee (IOC) since 2017, with product category rights on decorative ceramic sculptures. It launched its first Olympic Heritage Collection in 2018, right before the PyeongChang 2018 Olympic Winter Games. WAGTI aims to nurture "a happier society through sports and culture" as it expresses the history, tradition and legacy of the Olympic Games through the lens of art.
The "Lucky Cat Tokyo Edition" retails for ¥450,000 or roughly $4,200 USD. The souvenir is limited to 2,020 sets that come in a black or white background and is specially packaged in a collectors box set consisting of an art catalogue and separate art prints of all the artwork. The products are available to purchase at WAGTI's official online store and comes with free worldwide shipping.
In other Olympic news, check out the new sculptural offering at the Olympic Agora.