BRYTE Skateboards and Angry Orchard Link Up To Create '90s-Inspired Capsule Collection
The skateboarders traveled to the Angry Orchard headquarters in the Hudson Valley.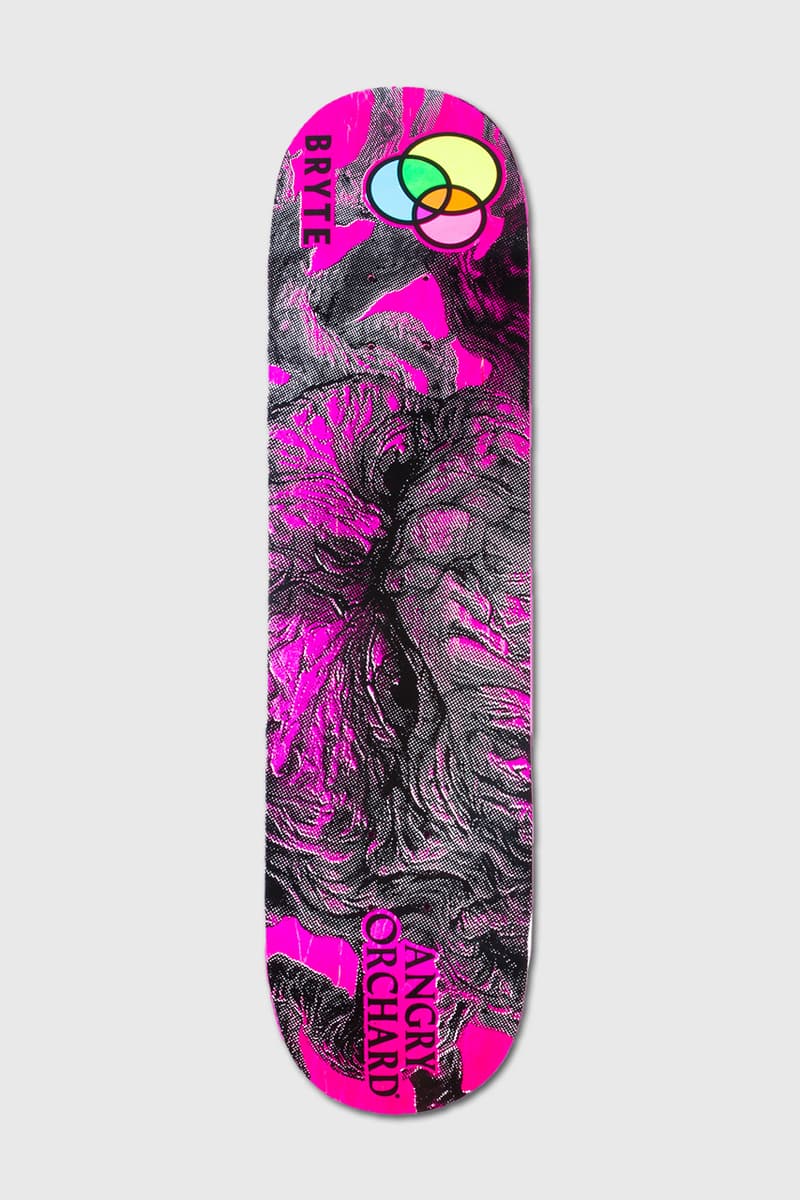 1 of 11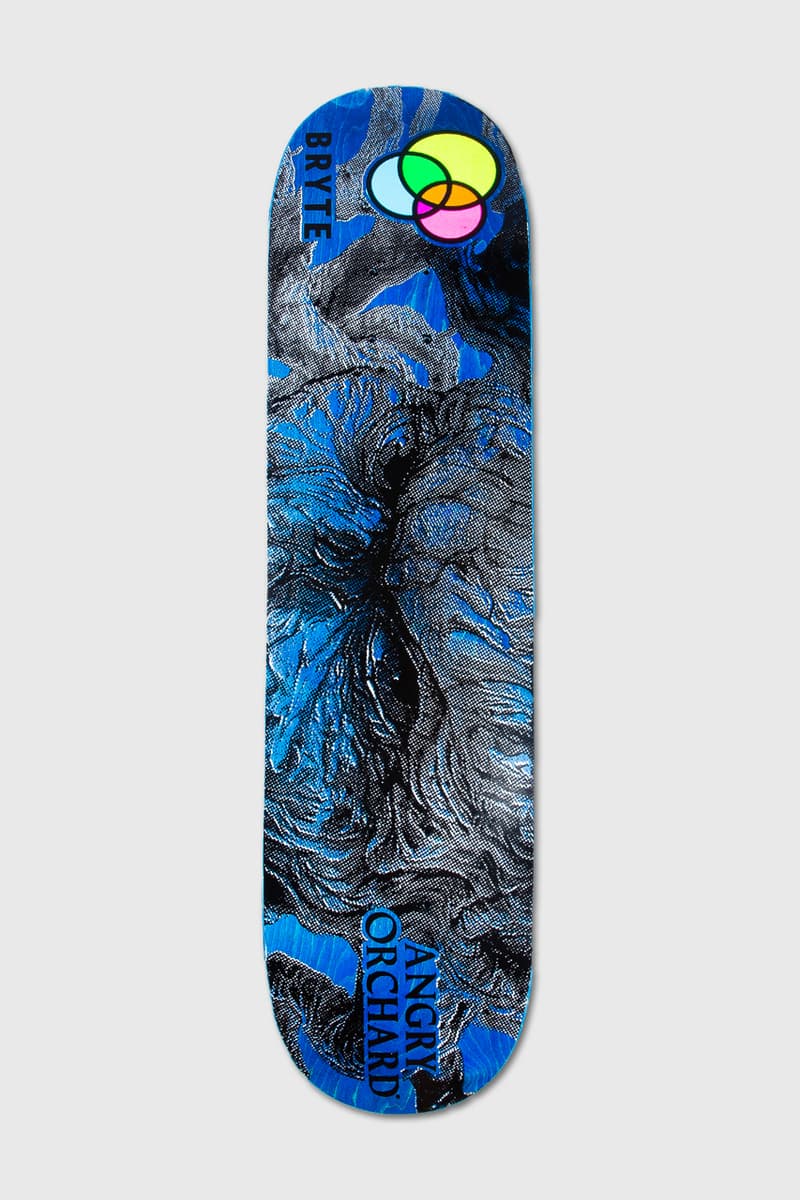 2 of 11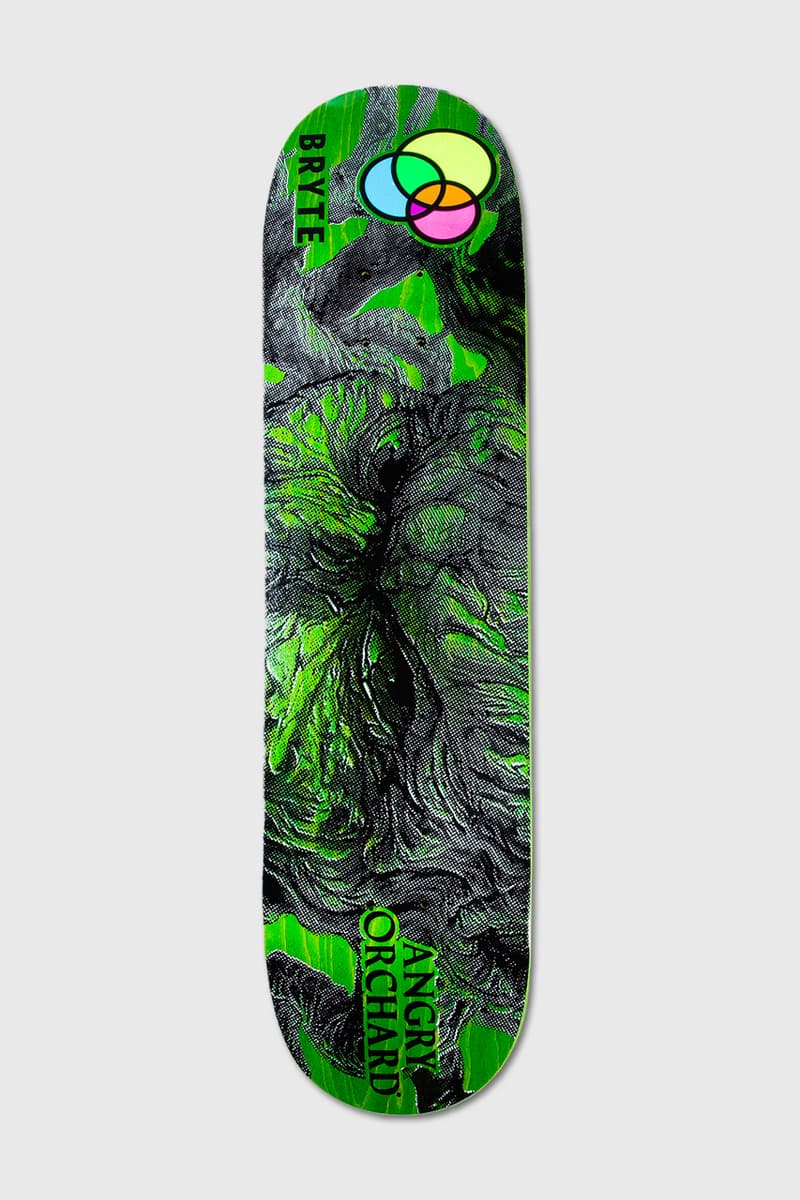 3 of 11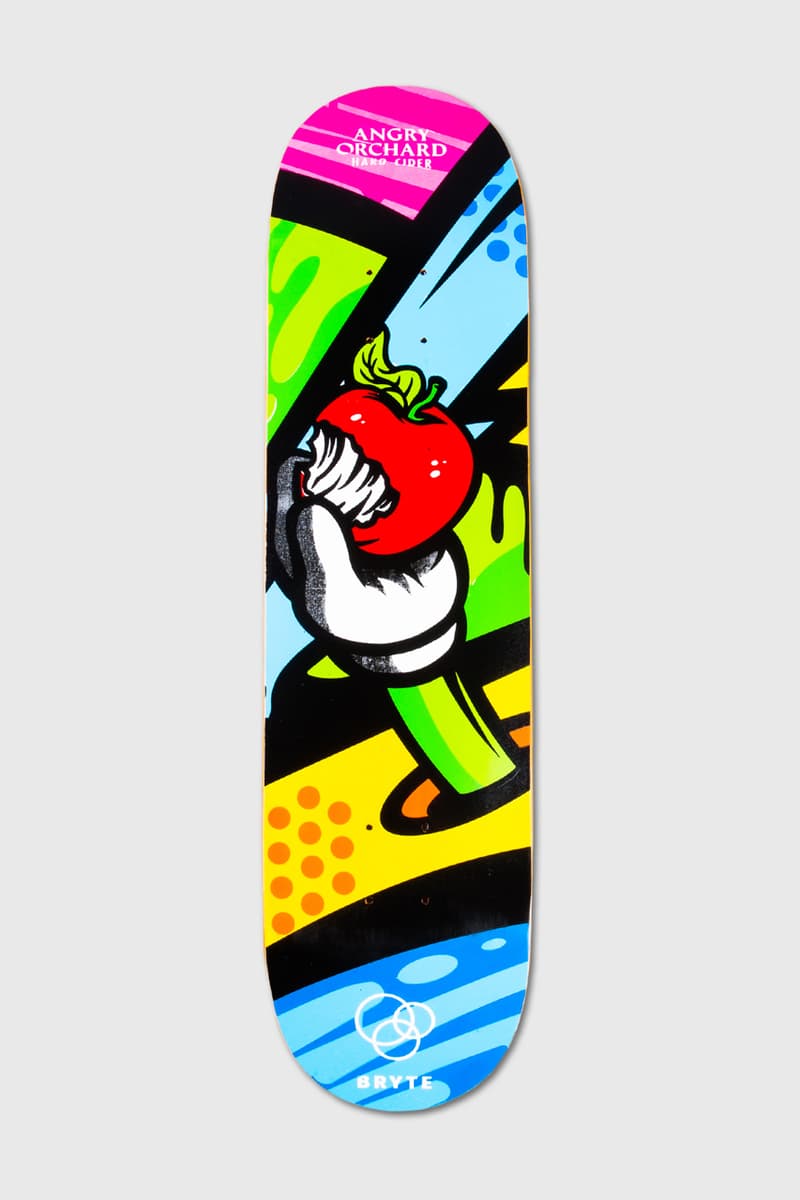 4 of 11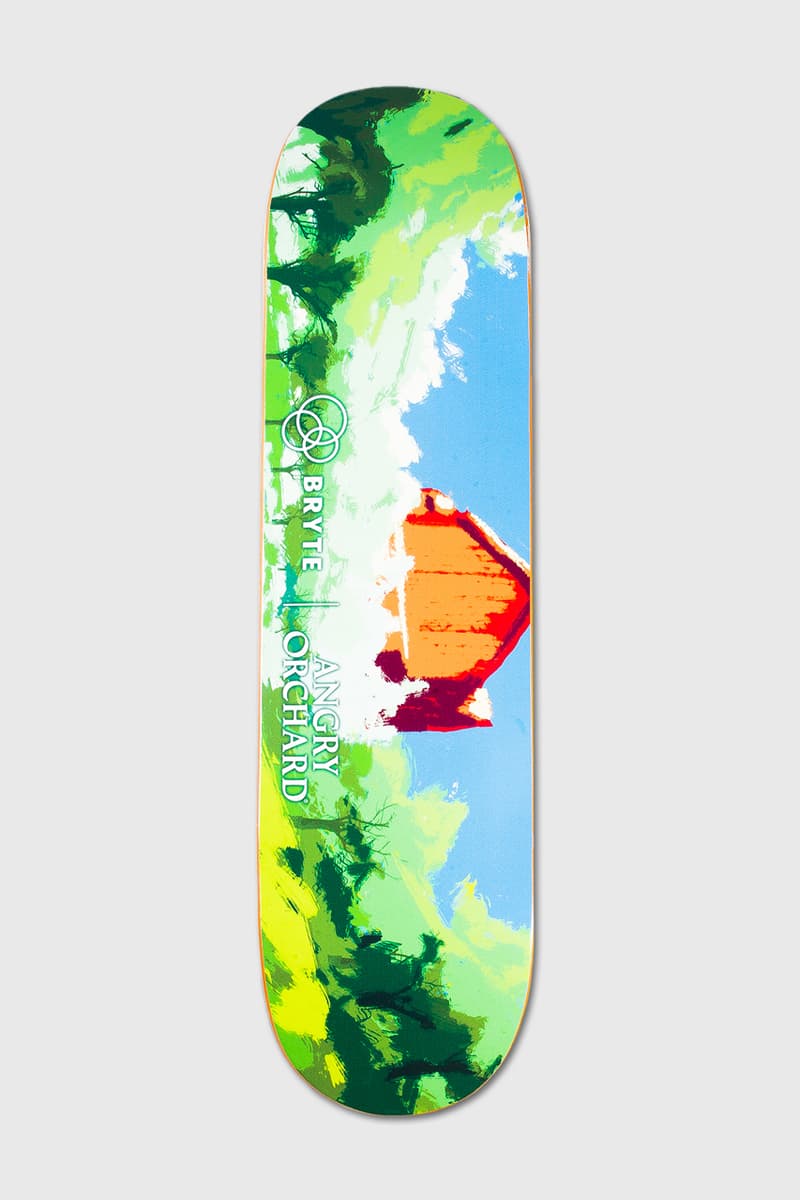 5 of 11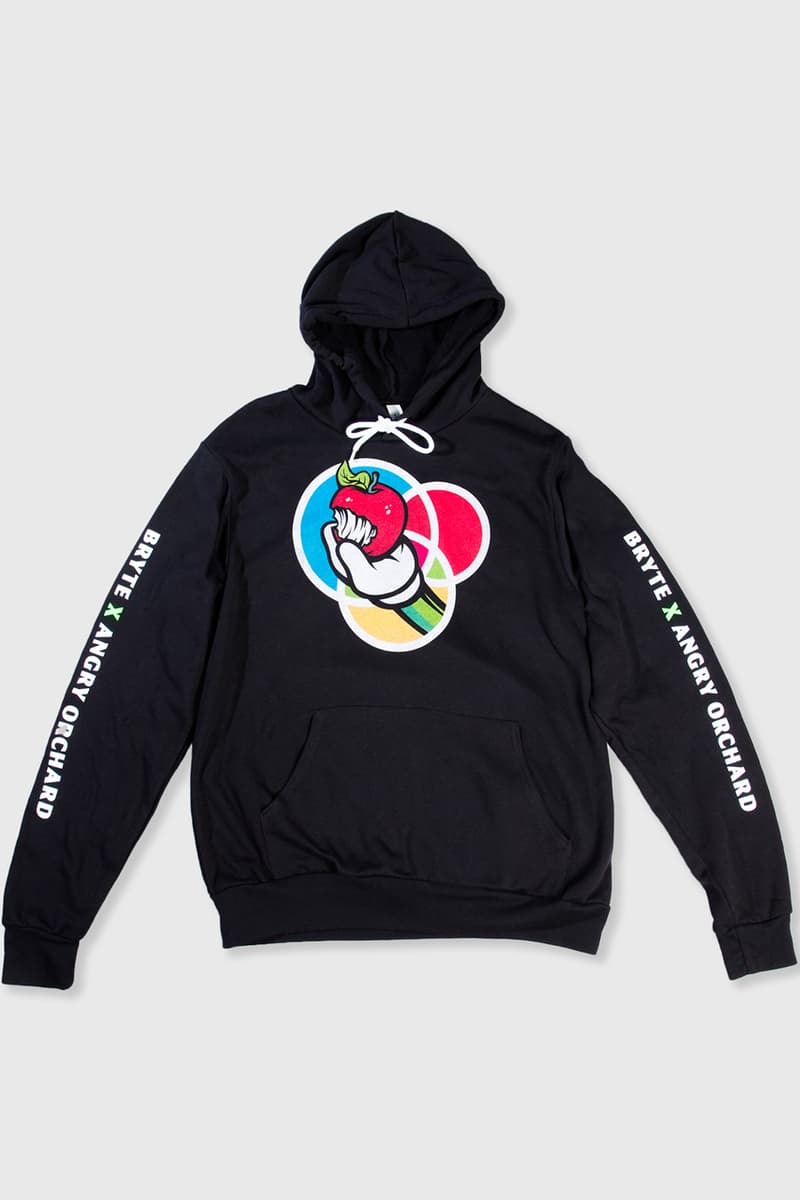 6 of 11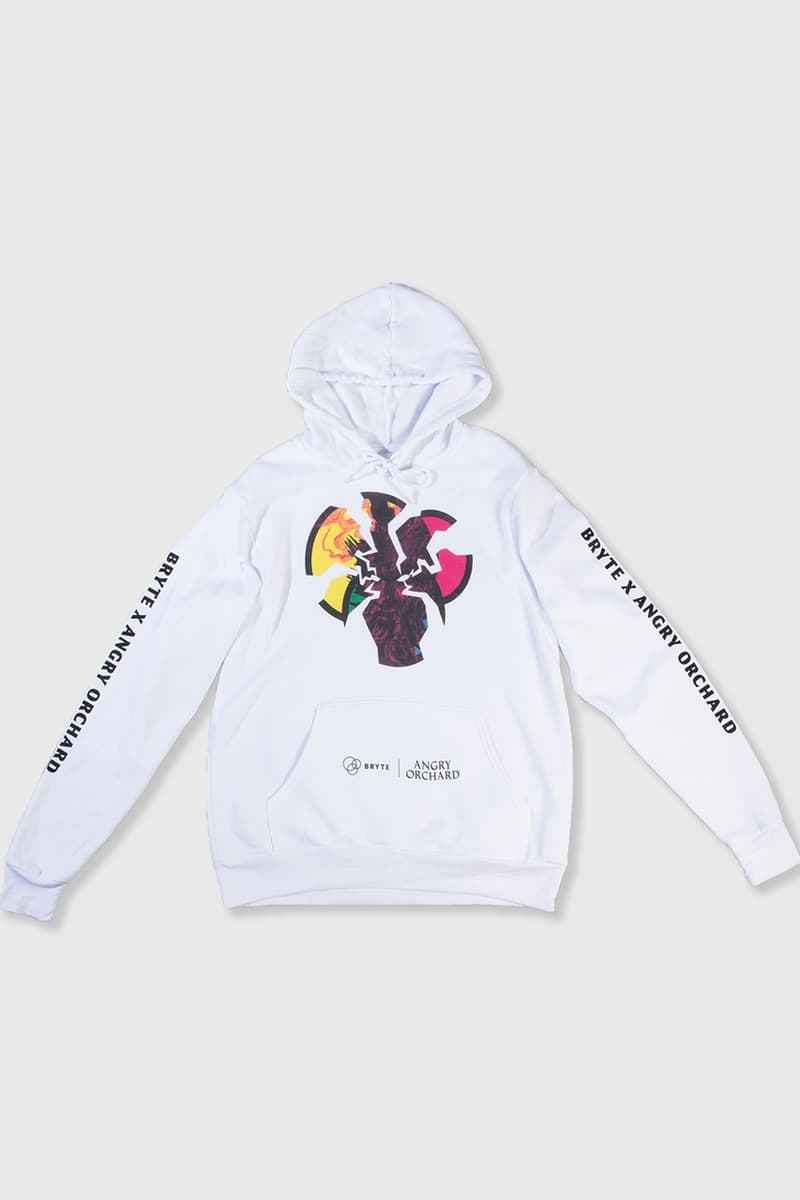 7 of 11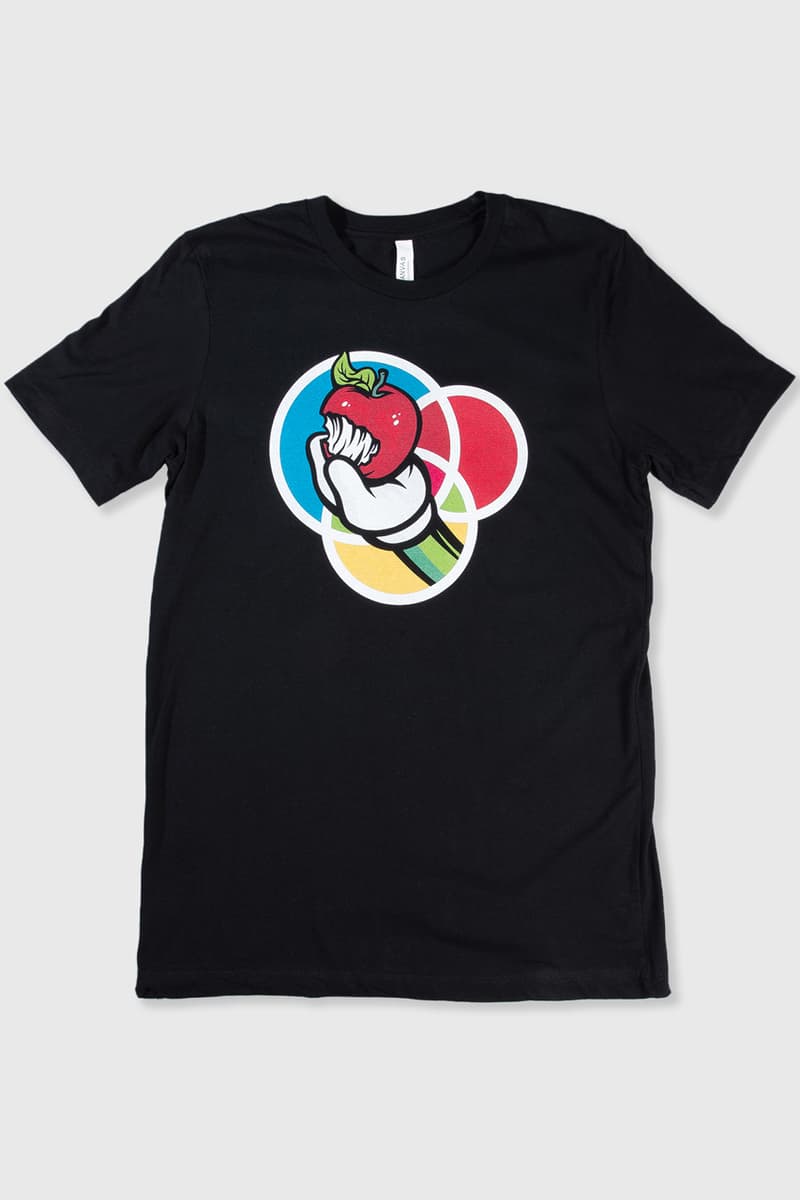 8 of 11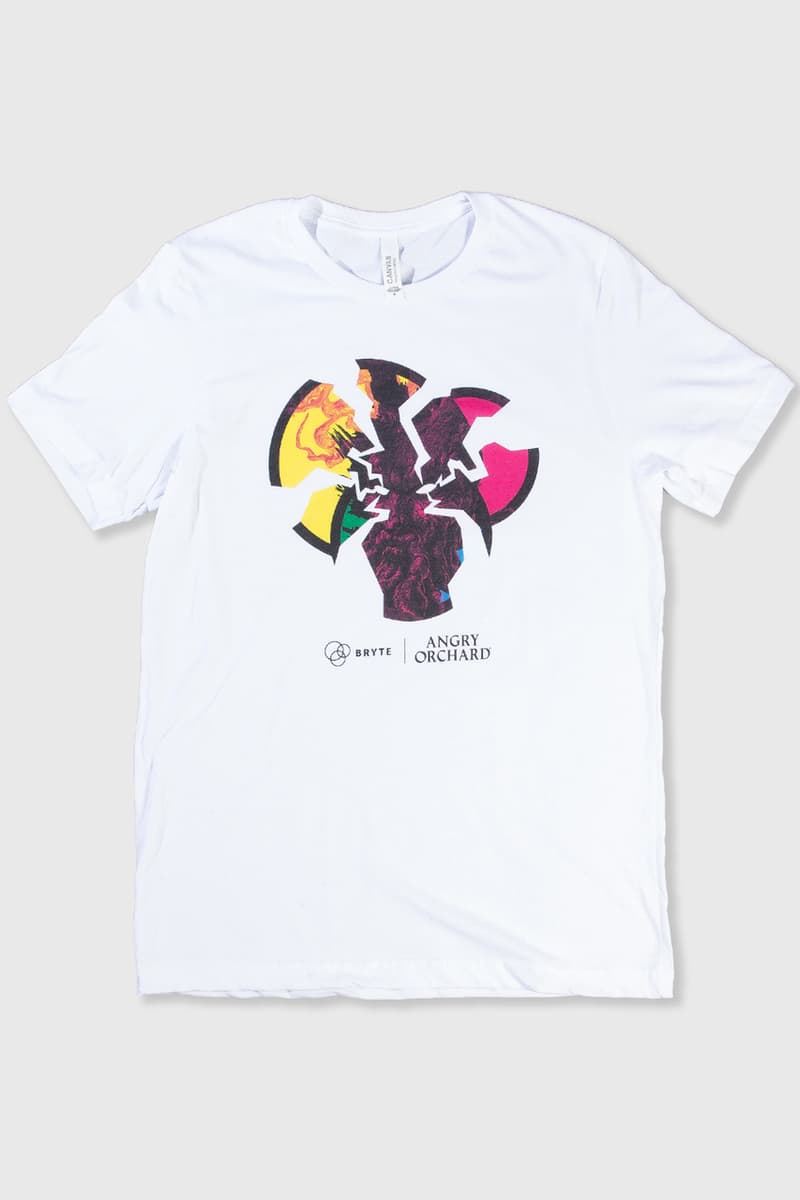 9 of 11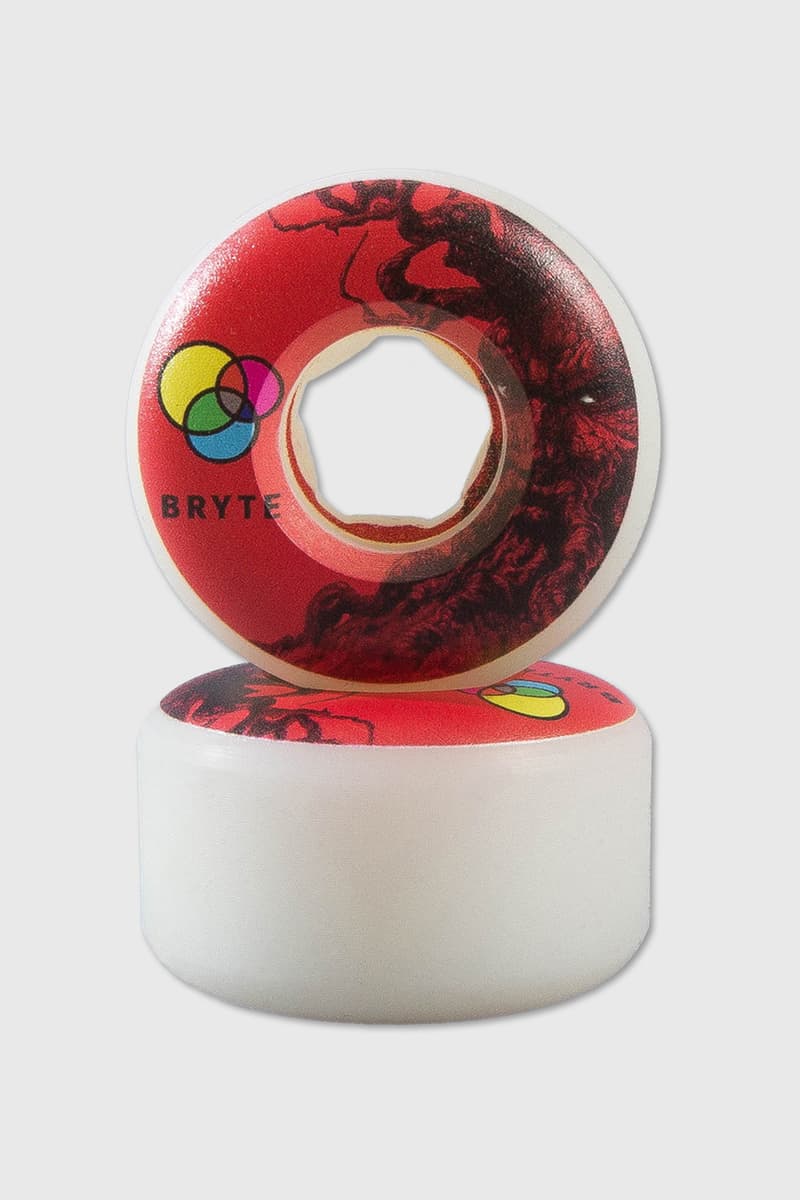 10 of 11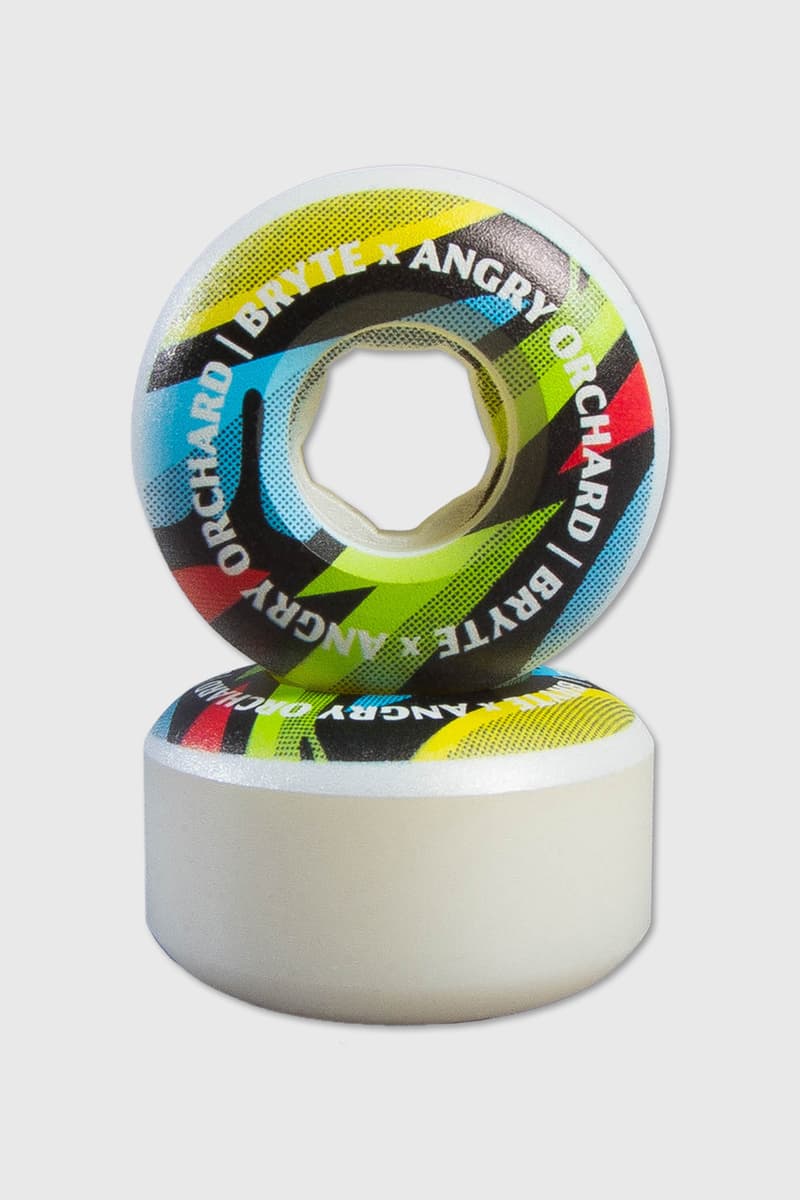 11 of 11
BRYTE Skateboards has linked up with Angry Orchard cider to produce a series of short skate films and a '90s-inspired capsule collection of gear.
Joined by frontman and former Berrics collaborator SKATEGOAT, formally known as Le'andre Sanders, Tyler Peterson, Trevor Colden and Sean Davis, the BRYTE team traveled to Angry Orchard's 60-acre headquarters in the Hudson Valley to witness its brewing operation and get to work on the collaboration.
"Our Angry Orchard drinkers love to imbibe with cider, but with culture as well—and right now, like the rest of the world, they're super into skateboarding," said head cider maker and lifelong skater Ryan Burke. "It's been incredible to partner with BRYTE to develop this line — they're a like-minded brand equally dedicated to creating new, refreshing products."
From there, the crew headed south to New York for a few days of skateboarding around the city and shooting footage.
Designed with artists Matt Corrado and Joey Dion, the limited-edition capsule features several different board graphics, wheels, tees and hoodies. Each brightly-colored board is manufactured and hand-screened at PrimeWood in Los Angeles, with only 80 units of each graphic made. Plus, they all come signed by the BRYTE team.
The BRYTE Skateboards x Angry Orchard capsule is available in The Berrics Canteen.
For more on skateboarding, here's an oral history of the sport in the U.K. from 2000 to today.