Legendary Entertainment is Making a Live-Action Adaptation of 'My Hero Academia'
Enlisting the director of 'Alice in Borderland' and 'Kingdom'.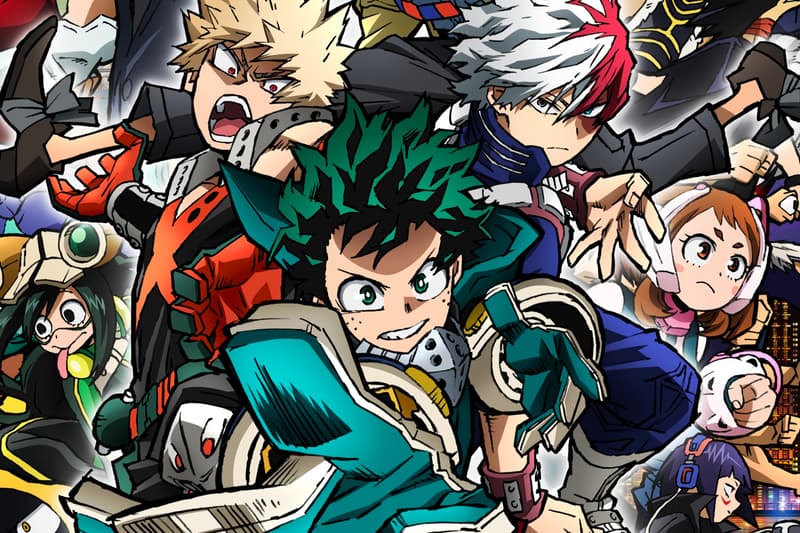 Following the release of Godzilla vs. Kong earlier this year, Legendary Entertainment has announced plans for a live-action adaptation of the popular superhero manga and anime series, My Hero Academia.
Shinsuke Sato, the director of Netflix series Alice in Borderland and Kingdom, and live-action adaptations Death Note: New Generation and Bleach, will make his English-language film debut with this project. My Hero Academia was created by Kohei Horikoshi in 2014, and has become a hit sensation in Japan and abroad, with over 50 million manga copies sold, five seasons of anime, and a feature film.
For those unfamiliar with the show, the story is centered around Izuku Midoriya, a young student who's a huge fan of superheroes despite not having any natural abilities (quirks) of his own. In a chance encounter, he meets the most powerful superhero in the world, All-Might, from which he inherits a powerful quark of his own. Midoriya enrolls into the prestigious U.A High School hero academy and begins his tumultuous journey to becoming the world's greatest hero.
Stay tuned for release information and more details to come.
In other entertainment news, Universal Studios reveals Fast & Furious 10 release date.