Project Kahn Overhauls Mercedes-AMG G63 With "Carbon Wide Track Edition"
Yours for around $308,000 USD.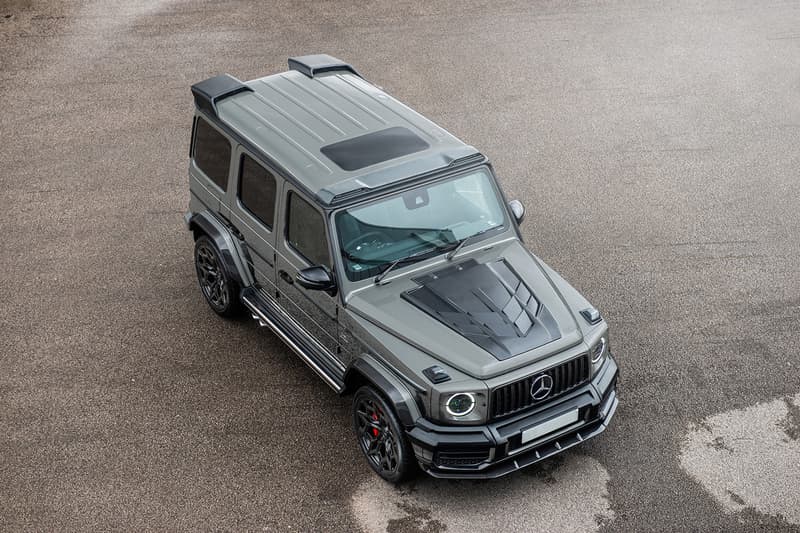 1 of 20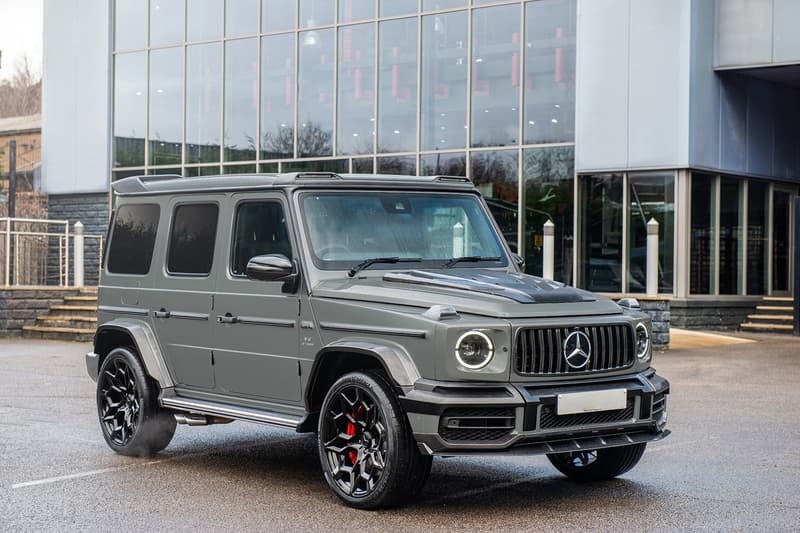 2 of 20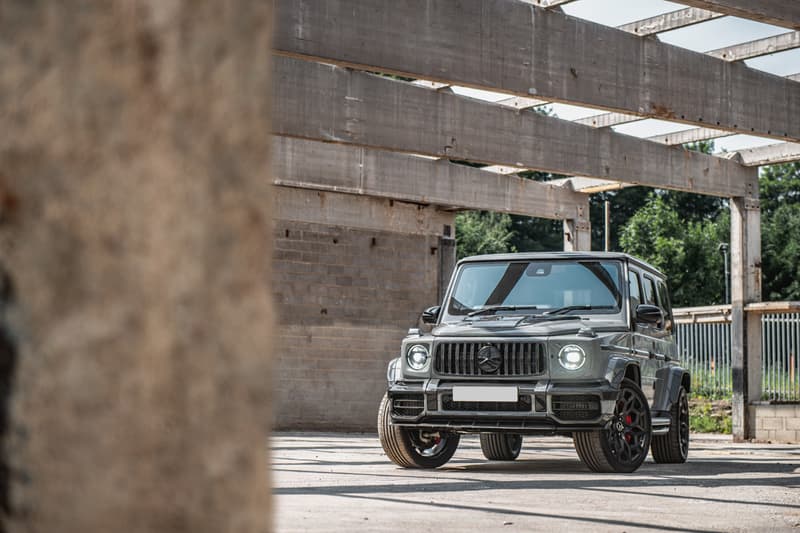 3 of 20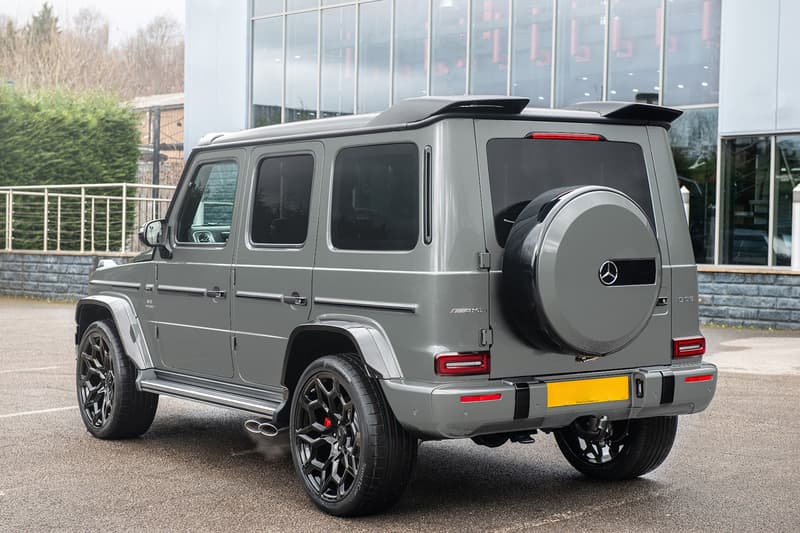 4 of 20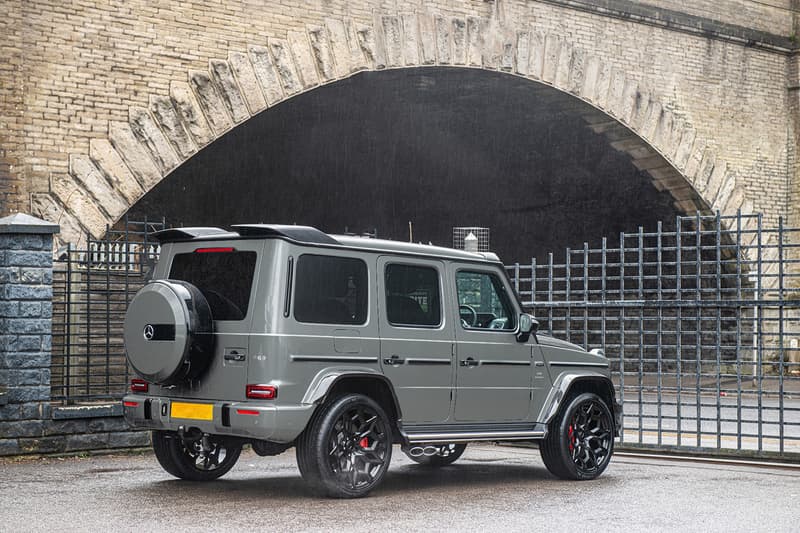 5 of 20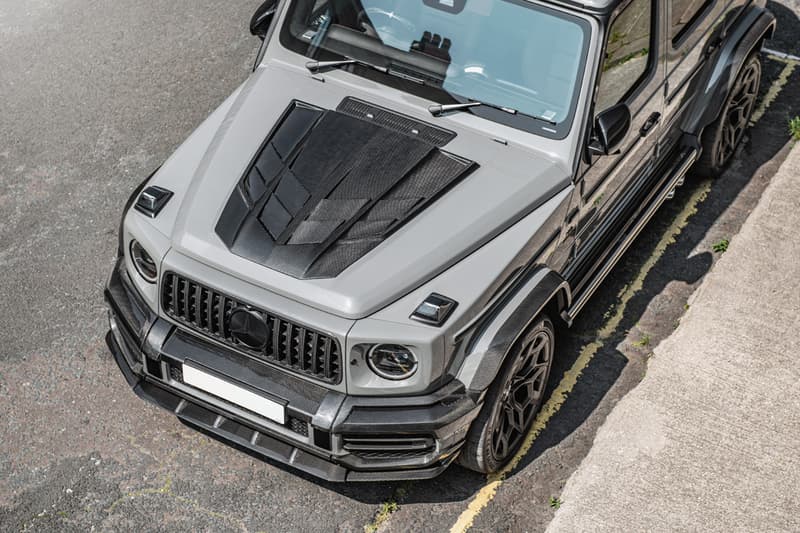 6 of 20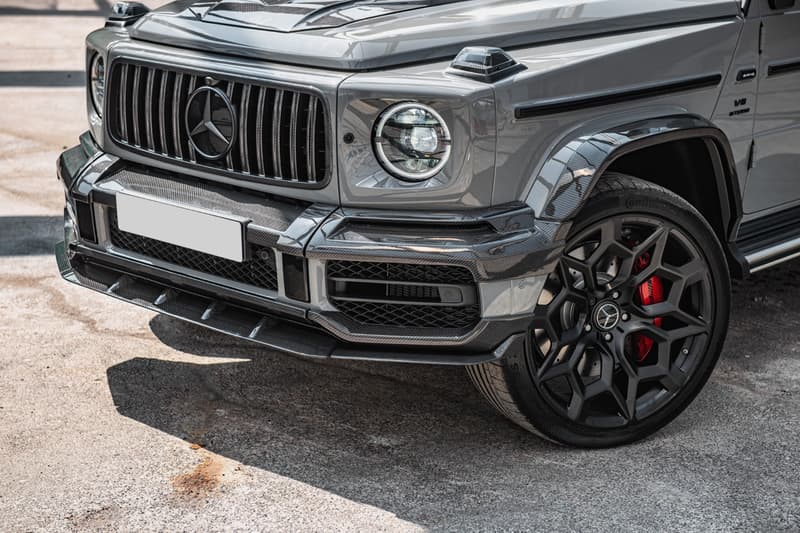 7 of 20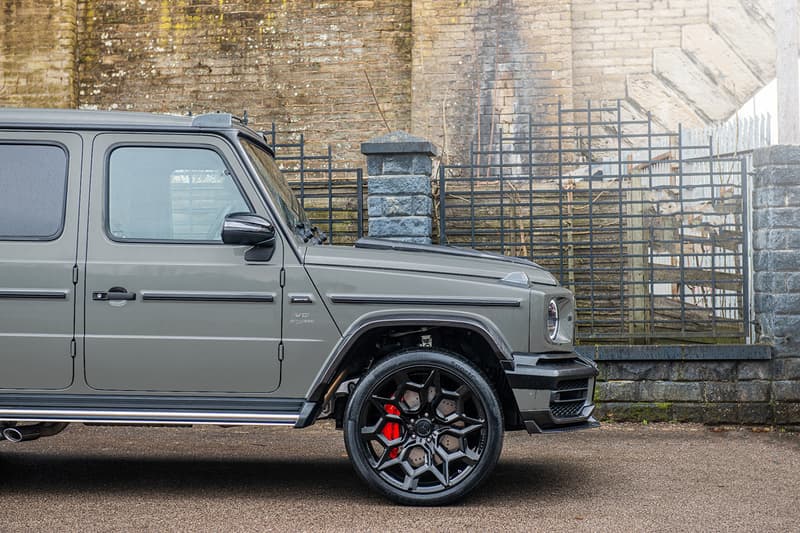 8 of 20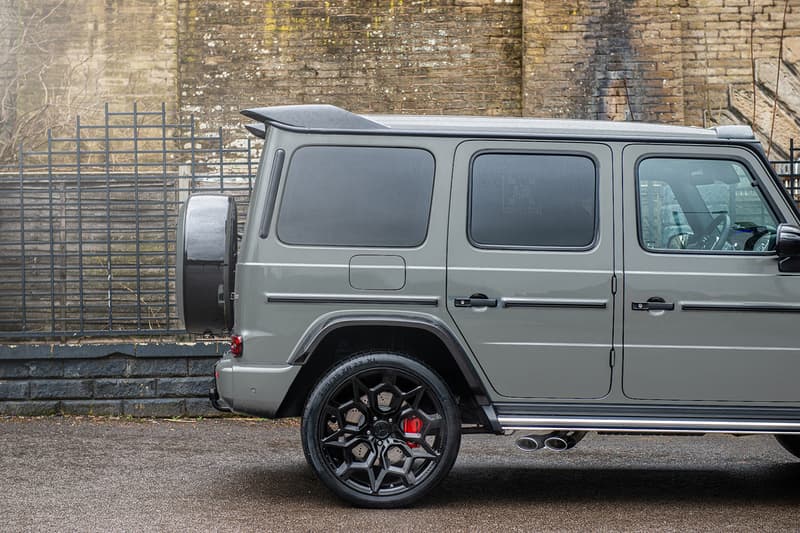 9 of 20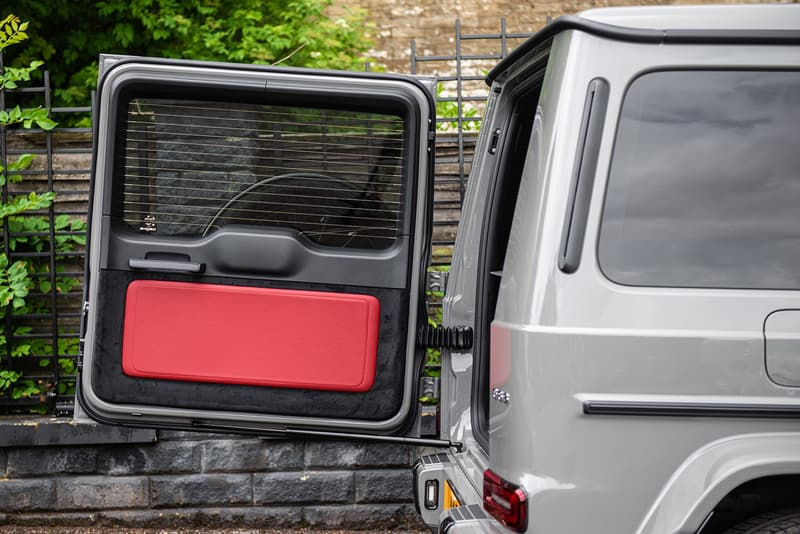 10 of 20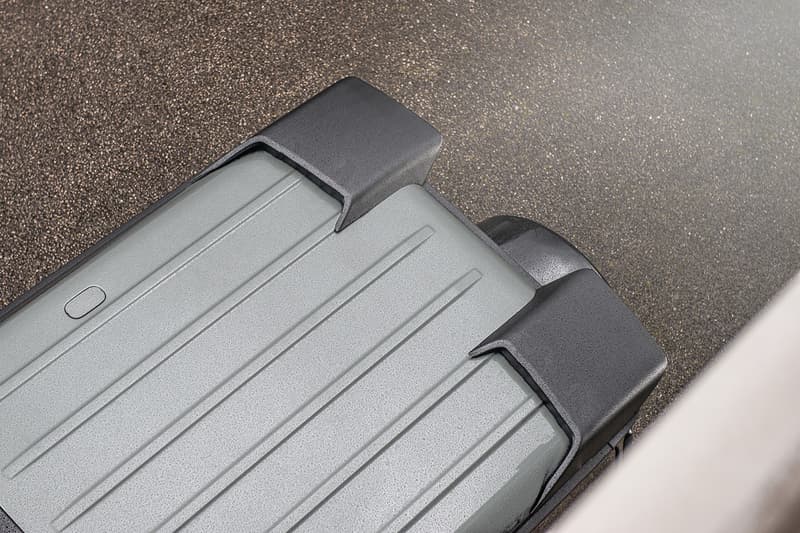 11 of 20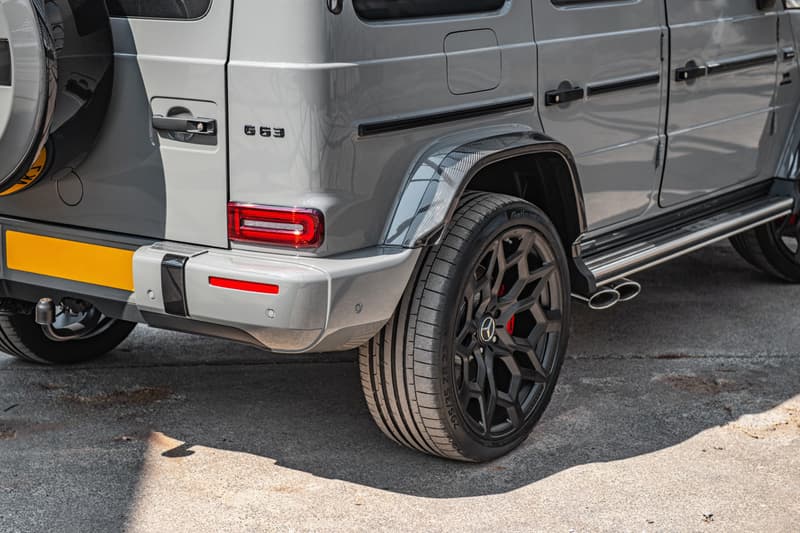 12 of 20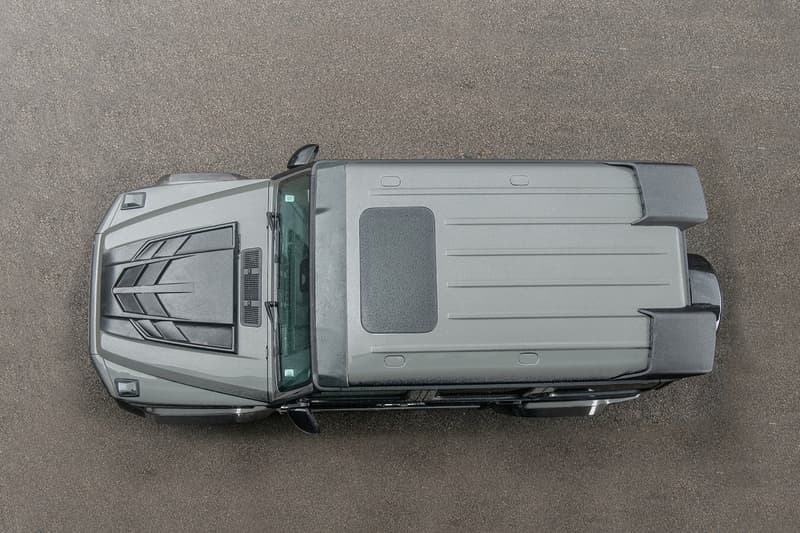 13 of 20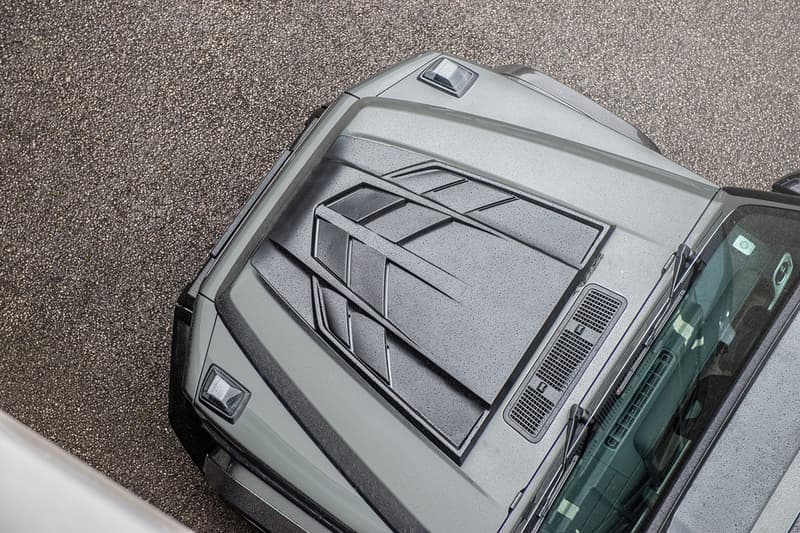 14 of 20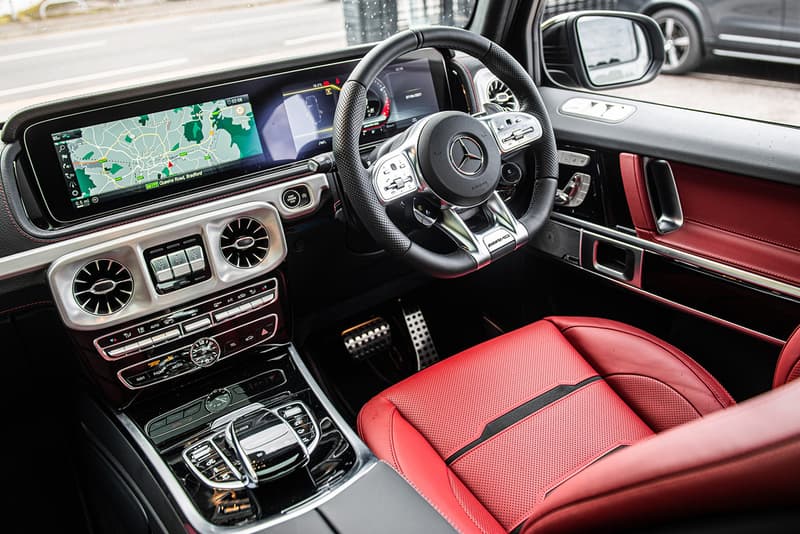 15 of 20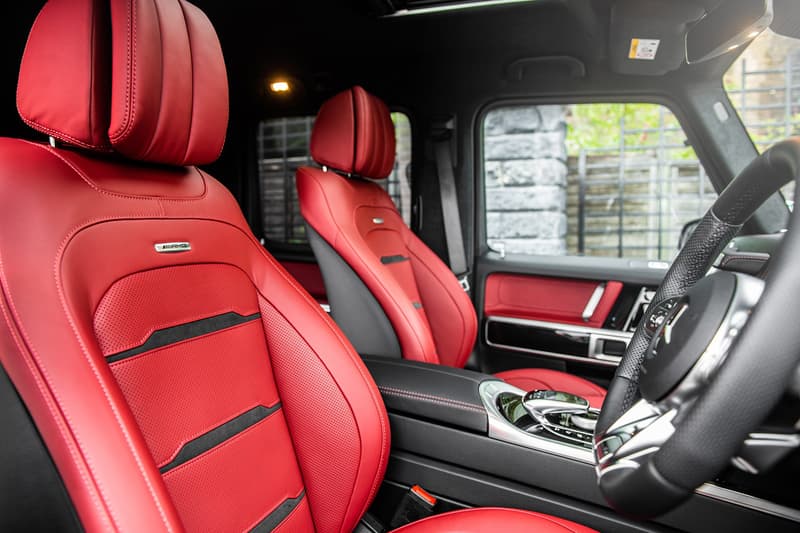 16 of 20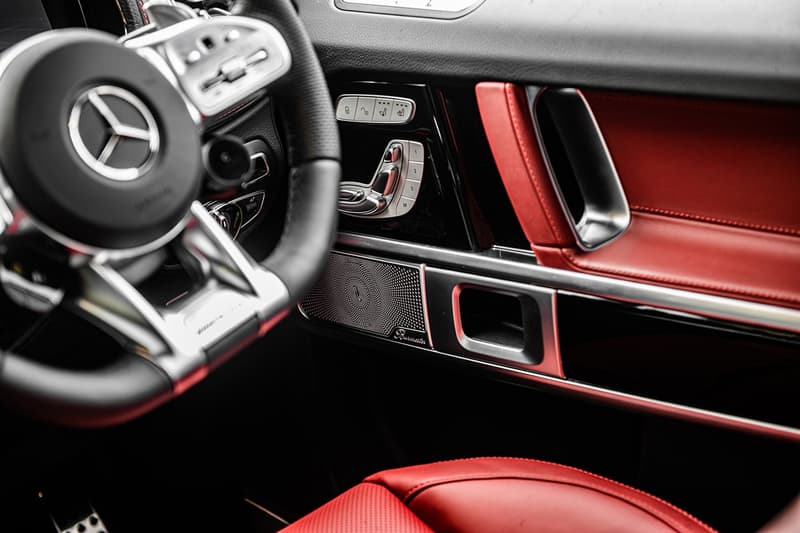 17 of 20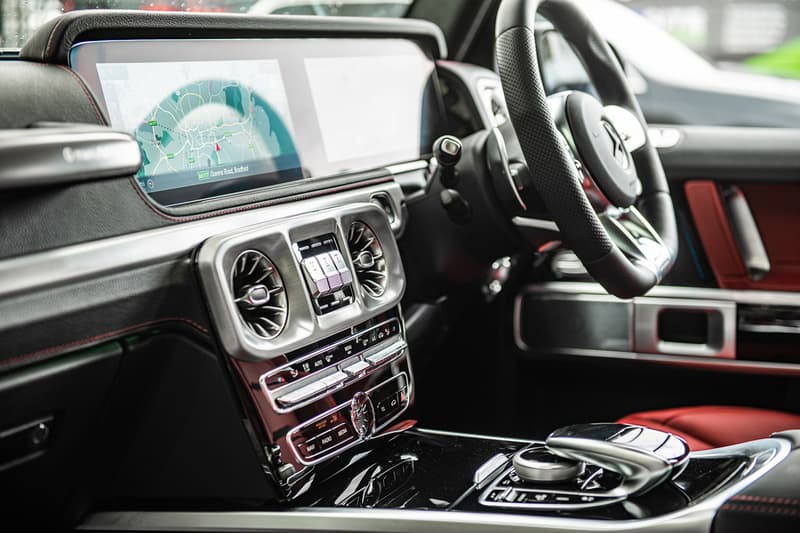 18 of 20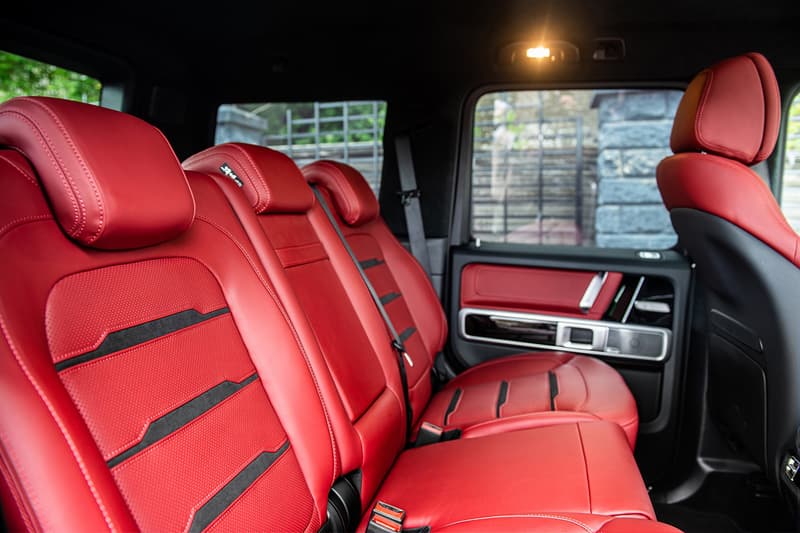 19 of 20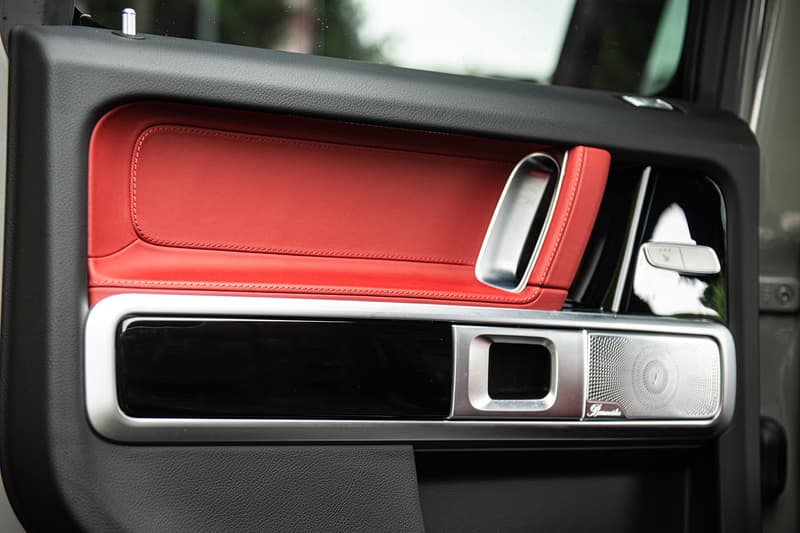 20 of 20
Another day, another customized Mercedes-AMG G63. This time around, the car's been overhauled by Afzal Kahn's eponymously named Project Kahn (also referred to as Kahn Design), and the firm has given the G-Wagon quite the reworking indeed.
Dubbed the "Carbon Wide Track Edition," this G63 combines traditional elements of the square SUV while introducing new lightweight components for an even sportier edge. For example, this "Classic Grey" example is accentuated with widened front and rear wings, a carbon bonnet overlay, lower bumper spoiler, a new front grille, a duo of rear roof spoilers, and a roof shield, which come together to make the G63 stand out even more than it already does in stock mode.
Alongside this, you'll find 23" Kahn "Type 57 Monoblock" forged wheels finished in a similar shade to the carbon fiber elements, as well as an optional crosshair exhaust system that adds 100ml tailpipes for a more raucous sound from that unavoidable twin-turbo V8.
Speaking on the car and what else can be added, Afzal Kahn said: "Continental's range of Sport Contact 6 tires are ideal for high-performance grip, handling, and braking. Picking the best high-performance tire is vital, and I am delighted that Continental has handpicked the Project Kahn Mercedes G Class Carbon Wide Track edition as the ideal vehicle to be adorned with the Sport Contact 6 tires… This is a great platform for us to demonstrate our high-performance vehicles with tires that are designed and manufactured to work in tandem with such a powerful vehicle."
Lastly, customers can fit the interior in a bespoke range of tailor-made materials and finishes, such as the one you see above which is clad in "Bengal Red" leather. This particular example is also up for sale exclusively on the Kahn Automobiles website, where it runs for £224,999 GBP (approx. $308,000 USD). Take a closer look at the car above.
Elsewhere in the automotive world, we recently got up-close with the Bentley Mulliner Bacalar.