New Report Indicates Where Cryptocurrency Is Most Popular in the World
Asian countries take the top spots in the index.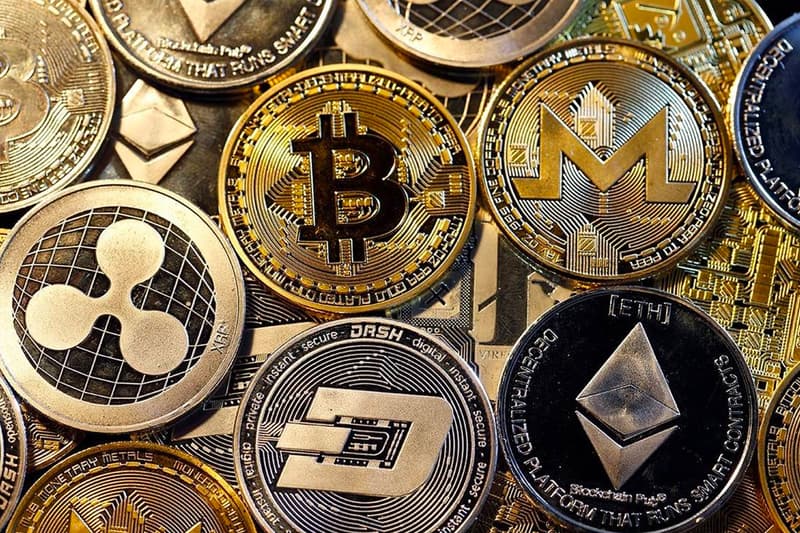 It comes as no surprise that the use of cryptocurrency has grown across the world and is being adopted at an increasing rate.
In the 2021 Global Crypto Adoption Index report it highlights that more and more countries are taking the plunge into crypto. By the end of the second quarter in 2021, it suggested that the global adoption rate has grown by more than 2300 percent since the third quarter of 2019 and has risen over 881 percent in the past year. Research has also shown that the reason for the fast adoption rate across different markets globally has surprisingly stemmed from emerging markets.
The index indicates that emerging markets may have turned to cryptocurrency to preserve their savings when faced with currency devaluation, sending and receiving remittances or even further business transactions. The adoption rate in North America, Europe and Asia over the past year has been largely fuelled by institutional investment. In emerging markets including Kenya, Nigeria, Vietnam and Venezuela, the research is seeing large transaction volumes on a peer-to-peer basis.
Vietnam currently ranks first overall as the top country using crypto, followed by India, Pakistan, Ukraine, Kenya, Nigeria, Venezuela and then the United States. Central and Souther Asia, Latin America and Africa have sent more web traffic through peer-to-peer platforms than larger economies in Western Europe and Eastern Asia. It is evident that the use of crypto will continue to grow and definitely here to stay.
In other crypto news, Robinhood said over 60 percent of funded accounts traded crypto in Q2.