'Black Widow' Arriving on VOD, DVD and Blu-Ray by September
The DVD and Blu-Ray releases are set to include a series of special features.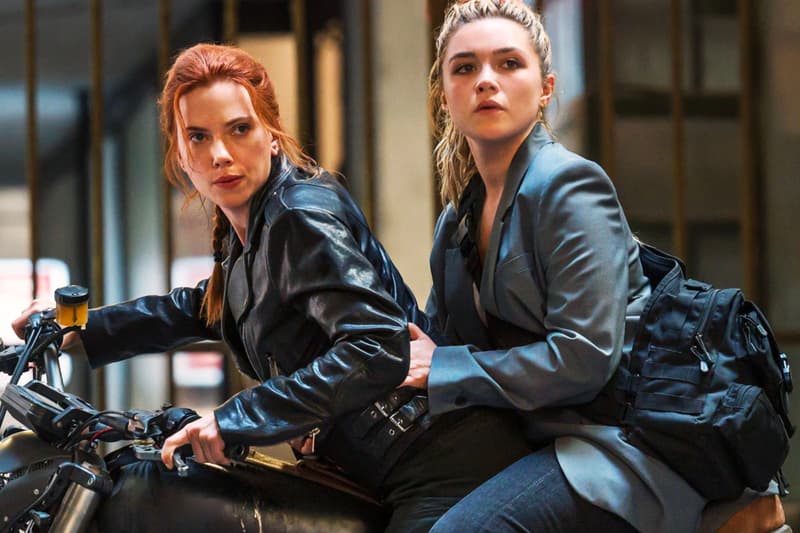 Marvel and Disney's Black Widow is set to arrive on VOD, DVD and Blu-Ray by September this year — a much earlier release date in comparison to the traditional window.
According to reports, the film will release on VOD on August 10 and on DVD and Blu-Ray on September 14. The DVD and Blu-Ray versions will arrive with a set of special features, including bloopers and deleted scenes that include unreleased action sequences with Natasha Romanoff (Scarlett Johansson) and Red Guardian (David Harbour).
Black Widow scored the biggest North American opening since the beginning of the COVID-19 pandemic, however attendance faltered the following week, experiencing an 80 percent decline. Space Jam: A New Legacy with LeBron James triumphed over the Marvel and Disney film during the weekend box office, earning a three-day gross off $32 million USD versus Black Widow's reported $24.6 million USD within the same time frame.
Elsewhere in entertainment, a new Exorcist trilogy is in the works over at Universal and Peacock.