Steve McQueen's 1968 Husqvarna Viking 360 Expected To Fetch $100,000 USD at Auction
Originally piloted by Swedish two-time FIA motocross champion Bengt Åberg.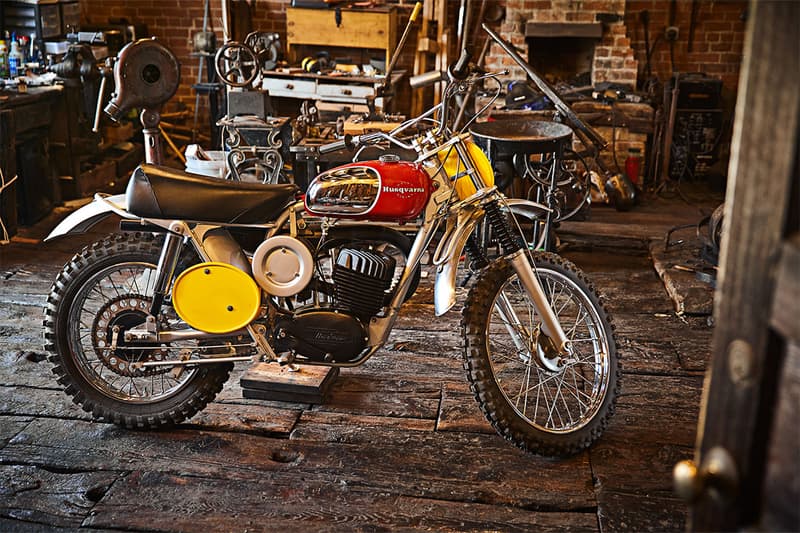 1 of 6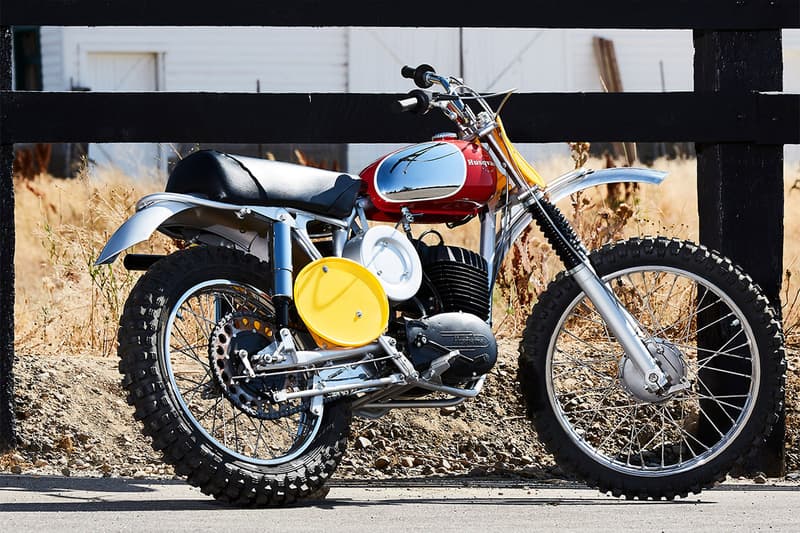 2 of 6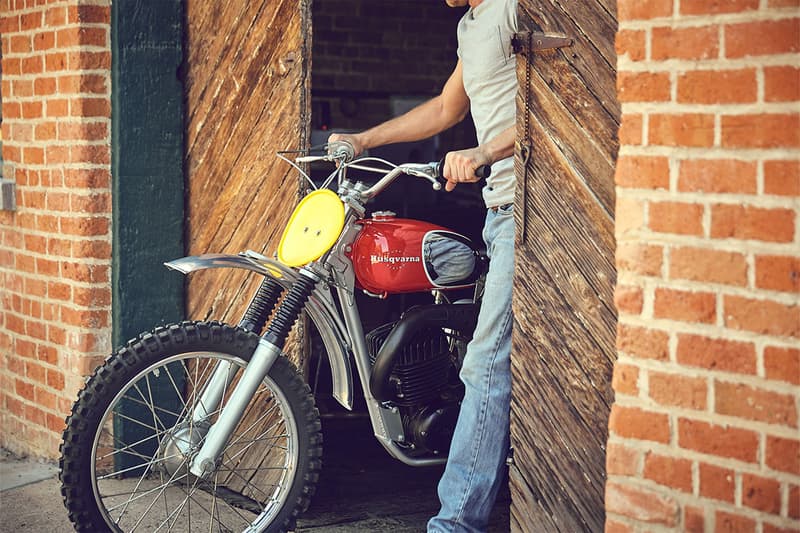 3 of 6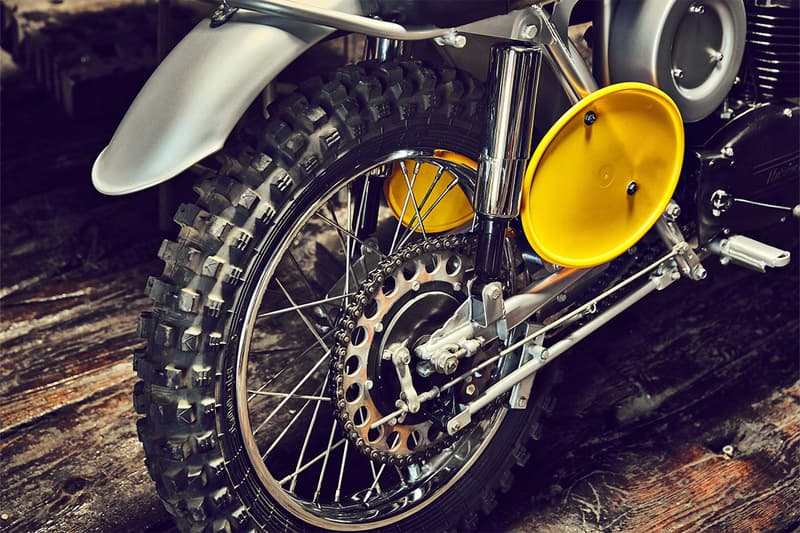 4 of 6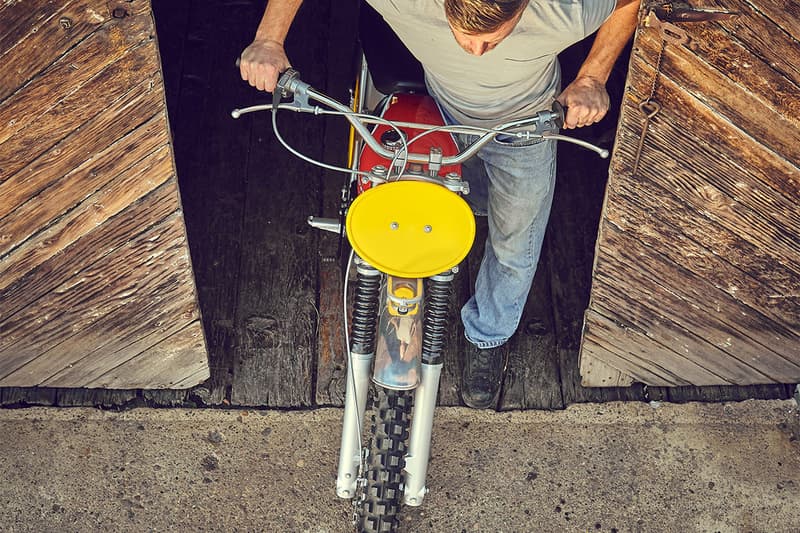 5 of 6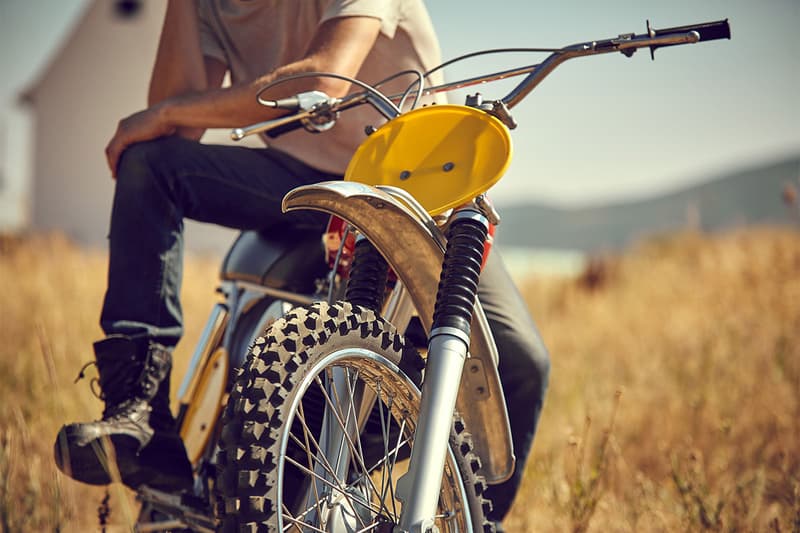 6 of 6
RM Sotheby's is now offering up for auction a motocross bike owned by the legendary Steve McQueen himself.
Coming in the form of a vintage 1968 Husqvarna Viking 360, the motorcycle was first piloted by Swedish two-time FIA motocross champion  Bengt Åberg. Witnessing racer's prowess during a race in Santa Cruz, McQueen was so impressed that his production company Solar Productions of Los Angeles immediately made an offer for the bike.
Åberg went on to finish the remainder of his season on another motorcycle before taking two world titles with another Husqvarna in 1969 and 1970, while McQueen took ownership of the 1968 model on February 18, 1969.
While kept in great condition, McQueen's Viking 360 nonetheless underwent a restoration that took 14 months to carry out, making welcome repairs to components such as its single-cylinder, two-stroke engine as well as its four-speed gearbox.
Auction for the bike will take place on August 13, where it's expected to fetch up to $100,000 USD. Those interested can learn more over on RM Sotheby's.
Elsewhere in the automotive world, Legende Automobiles has crafted a Renault 5 Turbo 2 restomod.