Tesla's Quarterly Profit Surpasses $1 Billion USD
10x last year's reported earnings.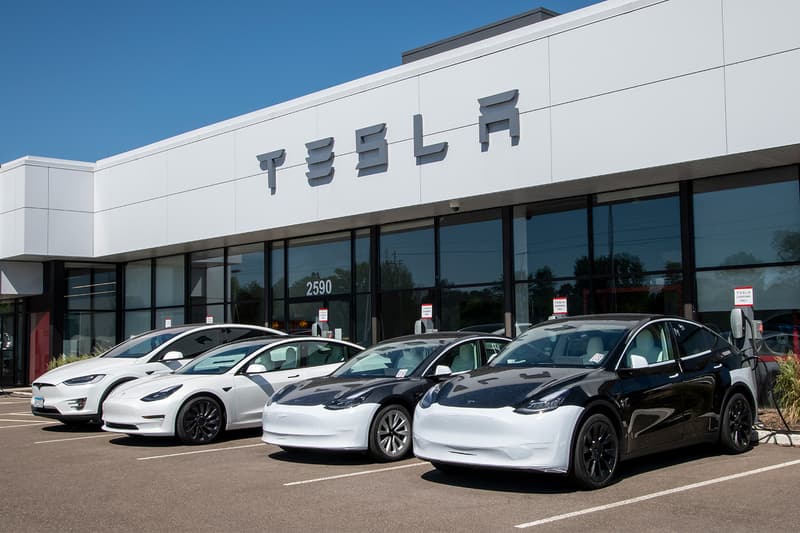 Tesla's stock is seeing green after a positive quarterly financial profit report.
Against all odds, the electric car manufacturer was able to earn $1.1 billion USD for the first time, even amidst a semiconductor supply shortage. This amazing number that was recorded from the April to June period is a staggering ten times the number recorded for last year's reported earnings.
This same quarter also reported 206,000 vehicles delivered which is another record for the company, but due to uncertainty from suppliers, there's no telling if Telsa will hit its mark of 800,000 vehicles for 2021. Tesla's stock is bouncing back to its share price witnessed back in mid-march of $655 USD a share but is still far from the $880 USD price experienced in January.
In other automotive news, here's an early look at the 2022 Porsche Cayenne Turbo GT.