Kyle Lowry Rumored To Seek $90 Million USD Three-Year Contract in Free Agency
Could Lowry be done with the North?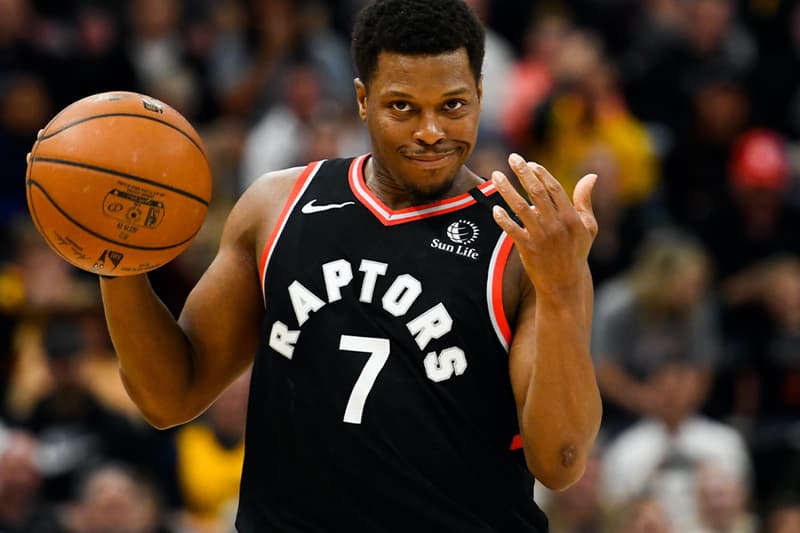 Toronto Raptors star Kyle Lowry is set to become an upcoming free agent. As an NBA league veteran, many teams are likely interested in the point guard despite entering the latter stages of his career. Lowry is currently a six-time All-Star on a champion-winning team and has been seen as one of the best playmakers in the game.
Based on his many years in the league, his upcoming free agency might be the last chance Lowry gets to earn a significant payday. Five Reasons Sports' Adam Borai reported that the Miami Heat are still very much interested in a deal with Lowry and are looking into his range of $90 million USD over the course of three years. Lowry's shooting and ability to read the court would make him a great addition to the Heat roster as a seasoned player in the league. HYPEBEAST also recently reported that Demar DeRozan is also going into free agency and word of the duo joining the Los Angeles Lakers might also be a possibility.
Lowry's $90 million USD asking price is no doubt a major undertaking for any team. It remains to be seen which team is willing to pay for the star power and whether or not this will Lowry's final big deal of his career.
In other basketball news, Kyle Kuzma took fans on a tour of his private at-home barbershop.