LVMH's Second-Quarter Revenue Soars Above Pre-Pandemic Numbers
Louis Vuitton, Dior, Fendi, Loewe and Celine reported record sales and profitability.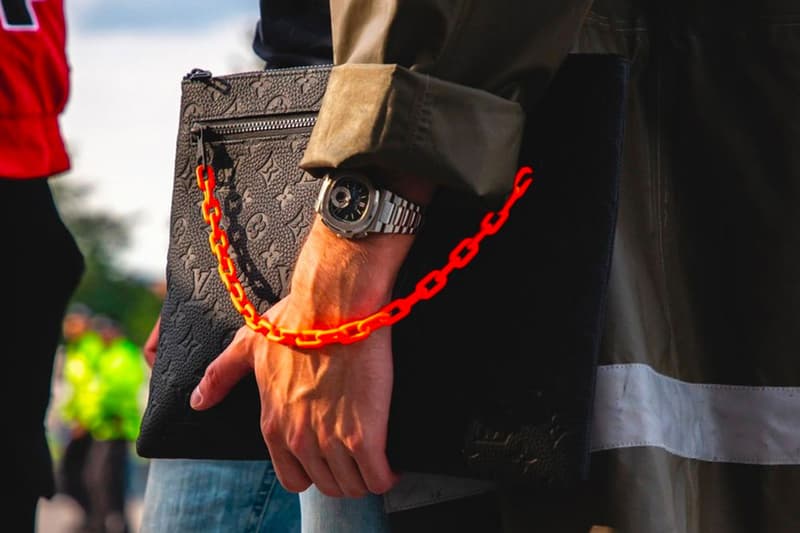 LVMH — the world's largest luxury goods group that represents a collection of 70 distinguished Houses across fashion, cosmetics, perfumes and several other industries — announced on Monday a second-quarter revenue of €14.7 billion EUR, or $17.5 billion USD. The new figure is roughly 14 percent higher than numbers reported in the same-period two years ago, prior to the pandemic.
The parent company disclosed that its most profitable label, Louis Vuitton, along with top-shelf brands Dior, Fendi, Loewe and Celine reported record sales and profitability in the first half of 2021.
"The creativity, the high-quality and enduring nature of our products and the sense of responsibility that drives us, have been critical in enabling us to successfully withstand the effects of the pandemic," said Bernard Arnault, LVMH's CEO, in the statement.
The company's operating margin reached 26.6 percent, a 5.5 point increase from 2019 reports. Profit from recurring operations within the conglomerate's fashion and leather goods sector totaled approximately €5.6 billion EUR, or $6.6 billion USD, more than three times 2020's figures, and up 74 percent compared to 2019.
Shares in LVMH have increased by more than 70 percent since June 2020, making the conglomerate the largest European company on market value.
After acquiring Tiffany for $15.8 billion USD earlier this year, LVMH reports that the brand has had a "successful integration" and "performed extremely well."
Last week, LVMH agreed to purchase a majority stake in Off-White LLC, the owner of Virgil Abloh's Off-White™ streetwear label.