WWE Will Chronicle Infamous Vince McMahon Steroid Trial in Upcoming Docuseries
'The United States of America Vs. Vince McMahon' will retell McMahon's 1994 trial.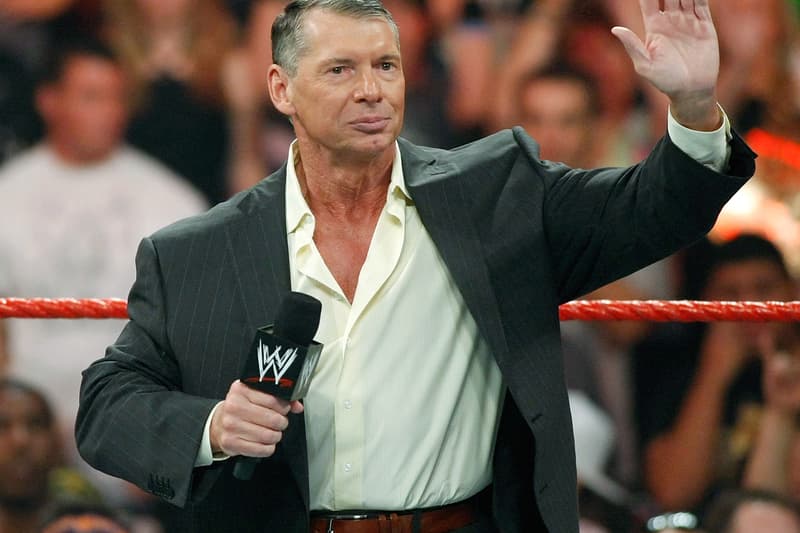 A scripted series about Vince McMahon's steroid trial is in the works from WWE and Blumhouse Television.
The United States of America Vs. Vince McMahon will be a multi-part docuseries centered around a series of 1990s New York Post stories written by sports writer Phil Mushnick that accused WWE chairman and CEO McMahon of supplying his wrestlers with steroids. Inflammatory headlines like "Legislators Give WWE A Free Pass On 'Roids" and "McMahon Skips Through the Cemetery" compelled the FBI to indict McMahon on charges of distributing steroids and of conspiracy to distribute steroids.
What followed was a high-profile, high-stakes trial, in which McMahon, "with his liberty at stake, two school-aged children at home and with WWE on the brink of bankruptcy, refused to take a plea deal," per the WWE's press release. In a 1994 trial, McMahon was ceremoniously acquitted unanimously by the jury and "went on to build a multi-billion-dollar global sports entertainment empire."
The Ringer's sports analyst Bill Simmons will take charge of producing the project for Netflix, with McMahon onboard as one of the executive producers. The series will be the first scripted portrayal of McMahon and the infamous trial.
"We have a dramatic, riveting saga – one that's crazier than fiction – that will appeal to the cross-section of Blumhouse and WWE fans," said Blumhouse Television President Chris McCumber.
In other entertainment news, an original live-action Pokémon series is coming to Netflix.