MoMA Design Store and MEDICOM TOY Partner on a BE@RBRICK Rendition of "Starry Night"
Releasing in 100%, 400% and 1000% sizes.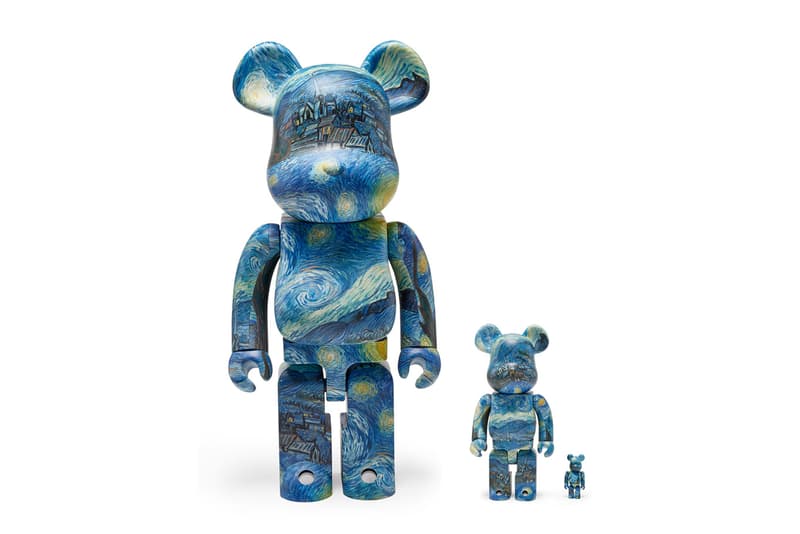 1 of 2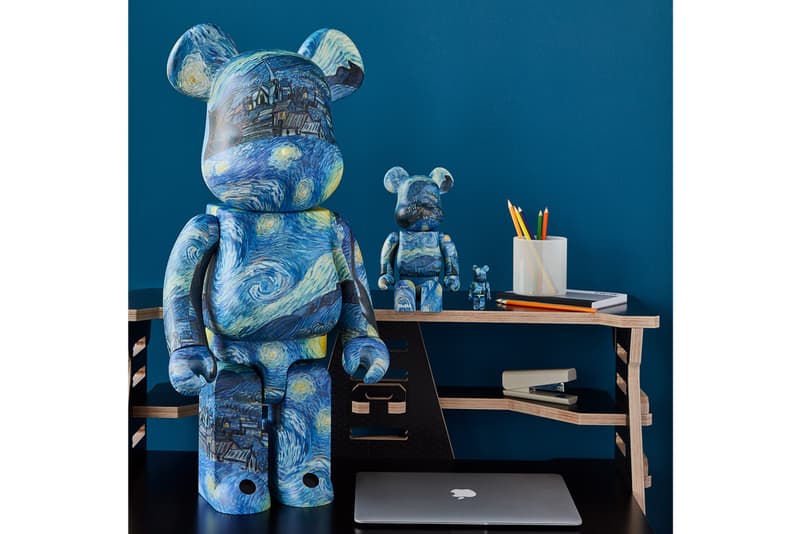 2 of 2
As Vincent Van Goh's Starry Night is currently touring the world in an immersive rendition of the original, the MoMA Design Store and MEDICOM TOY are partnering on a collaborative set of BE@RBRICK figurines to celebrate the vibrant masterpiece.
The series comes in two combinations. The first retails at $200 USD, featuring one bear at 100% (2.75"), and the other at 400% (11" high). While the second comes at a single large-scale figure at 1000% (27.5"), which sells individually for $650 USD.The collab is line with MoMA's tradition of upholding the best in innovation and production techniques, as stated by its Director of Business Development, Robin Sayetta.
The collection goes on sale online and US MoMA Design Store locations on August 3 at 10am EST. Fans in Japan and Hong Kong can also purchase the collection via MEDICOM TOY on August 7.
Those of you in London, be sure to check out the immersive Van Gogh Experience at a converted warehouse in Shoreditch.