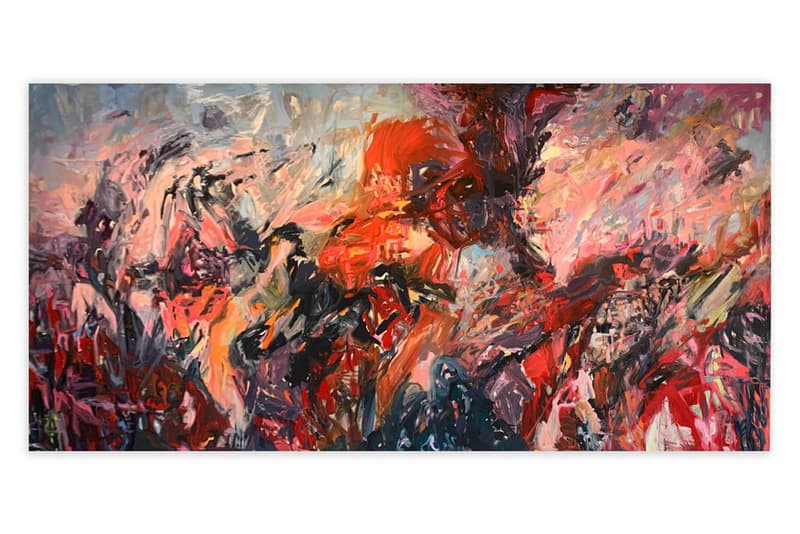 1 of 5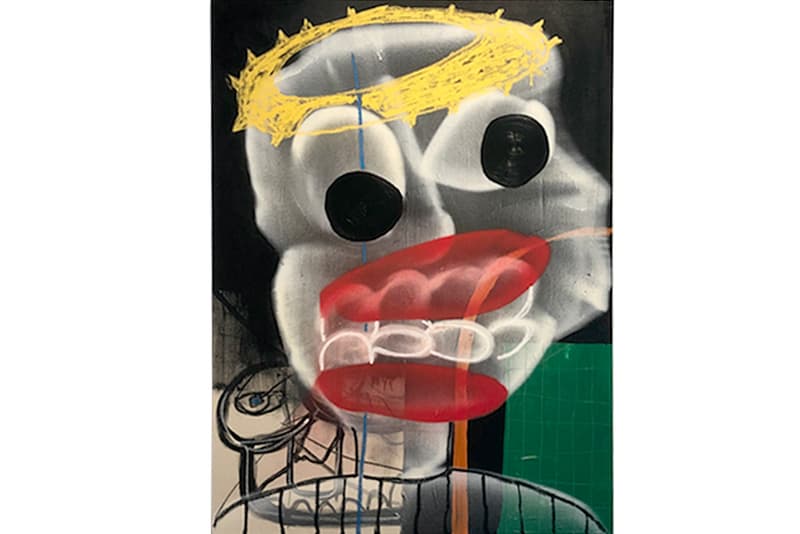 2 of 5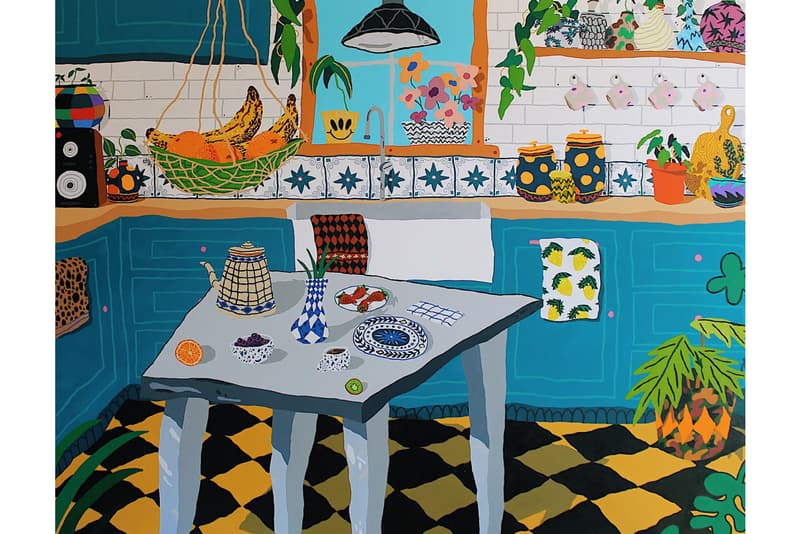 3 of 5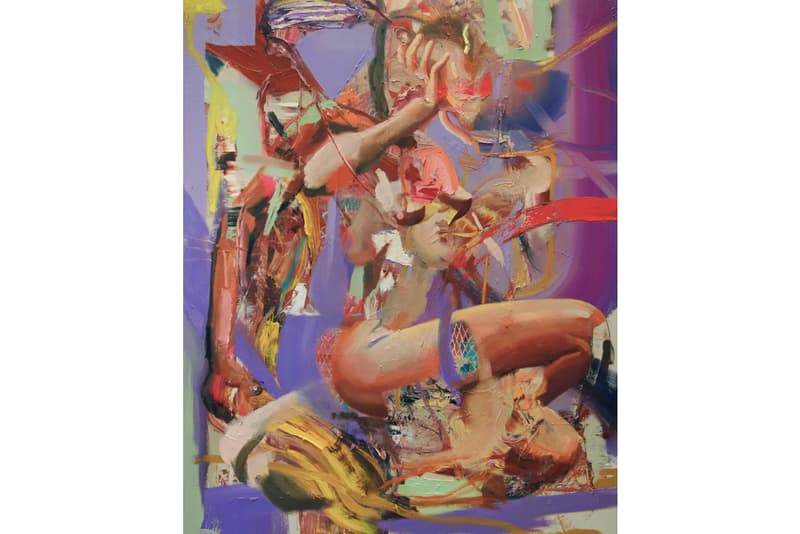 4 of 5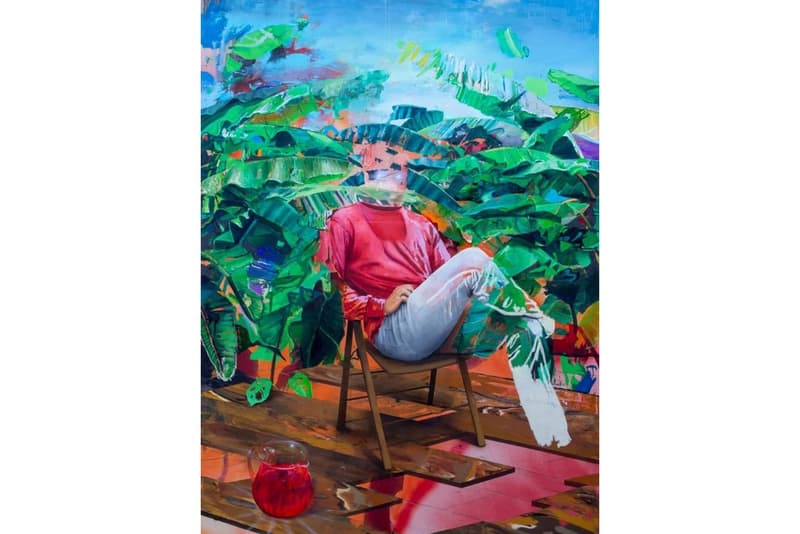 5 of 5
Maddox Gallery LA Juxtaposes Reality and Fantasy in New Show "DYSMORPHIA"
Featuring a promising cast of emerging talent.
---
Last night, Maddox Gallery held a party for its new exhibition, entitled "DYSMORPHIA," at its West Hollywood location. The gallery featured a number of Los Angeles-based artists and transplants, such as Jahlil Nzinga, Andrew Cooper and Nevena Prijic.
The shows theme centers around the inherent duality of our human existence, obscuring boundaries and emphasising tensions. Peruse the walls and you'd find a number of captivating work that demanded thoughtful inspection. But what immediately struck many visitors, was the omission of title cards or blurbs about the artwork on display. Speaking with Nzinga, the artist noted of the unifying effect it had on him:
"I like that, I think it promotes you having to dig more about the piece. That way it gives everyone who might not have a big name, a chance to shine. You have to be inquisitive about the pieces. Blurbs are like a quick album review — 'like what, you read it, now you got it?' Nah, sit with it, think about it, fuckin' if the artist is there find him — talk about it. That model is really nice and honestly this is the first time I've been to a gallery that did that and I appreciate it."
At the core of "DYSMORPHIA," lies a paradox. Where the dystopian undertones carried a sense of hope beneath the layered compositions. When speaking on his own work, 005, Nzinga paints an evil spirit that is juxtaposed with angelic motifs — a sort of "symbiosis" the artist adds. The artwork is a way Nzinga urges the viewer to reflect the moment they're in — realize, despite all the chaos that is or is not happening in the world, "things are going great, things are fucking amazing. They're right where you want them to be, but you need that shit in the back. It's symbiosis, you need them to exist. For me that's what my whole career is. Coming up, switching professions — I need that dark, I need the adversity, I need the people to have something to say! It's symbolic of where I'm at right now."
Andrew Cooper is another artist on display, who has since migrated from his LA studio back to his hometown in Indiana. In the past, Cooper has worked with clients such as Porsche and a project with PUMA, where the artist painted a basketball court in partnership with the late-great Nipsey Hussle in the rappers hometown of Slauson, CA. In Cooper's still-life, Breakfast Is Ready, he draws visual motifs from a variety of legendary artists, such as Keith Haring, Henri Matisse and David Hockney."When you look at this, I want to make sure you're eye keeps going around the piece to see the small details."
"DYSMORPHIA" is now on view at Maddox Gallery Los Angeles until August 31.
Also on view in the Arts District of Los Angeles, check out "In Focus: LA Artists" at Hauser & Wirth.
Maddox Gallery
8811 Beverly Blvd
West Hollywood, CA
90048