An Original Live-Action Pokémon Series Is Coming to Netflix
The show is currently in early development.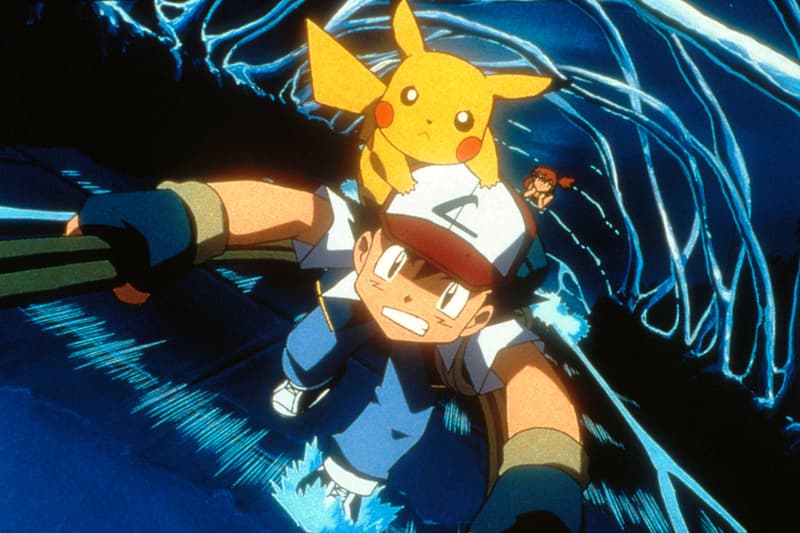 A new live-action Pokémon series is in early development at Netflix, according to Variety.
Though there are no details on the show's plot as it is still in its early stages, the outlet's sources said that Joe Henderson — current co-showrunner and executive producer on Netflix's highly-acclaimed series Lucifer — is attached to the upcoming Pokémon project as a writer and executive producer.
Variety's sources also claim that the series will mimic the live-action nature of the 2019 Pokémon film, Detective Pikachu, starring Ryan Reynolds and Justice Smith.
Henderson, who has worked as Lucifer's co-showrunner since 2016, moved with the former FOX series once it was picked up by Netflix in 2018, where he has had major success delivering multiple seasons over several years. On top of the upcoming Pokémon show, Henderson is currently working on a series adaptation of the comic book Shadecraft for Netflix, which he is co-writing and executive producing alongside Georgia Lee.
Netflix's decision to produce an original Pokémon series follows the streamer's acquisition of several of the franchise's existing anime series, including Pokémon: Indigo League and Pokémon Journeys, which have proven to be highly popular on the streaming platform. Netflix has plans to expand its catalog of anime originals with forthcoming titles including Far Cry and Terminator, as well as with a multitude of live-action anime adaptations including Cowboy Bebop and One Piece.
Elsewhere, Toei Animation has revealed the title and character designs for the upcoming Dragon Ball Super anime film.