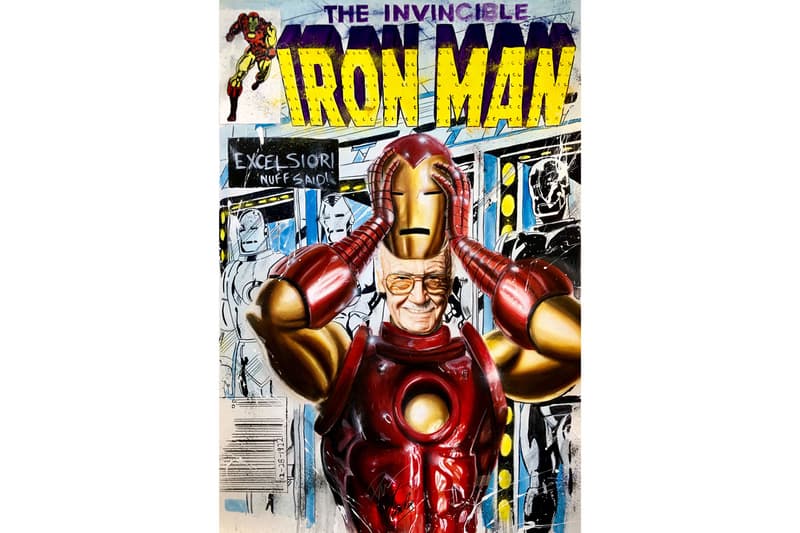 1 of 3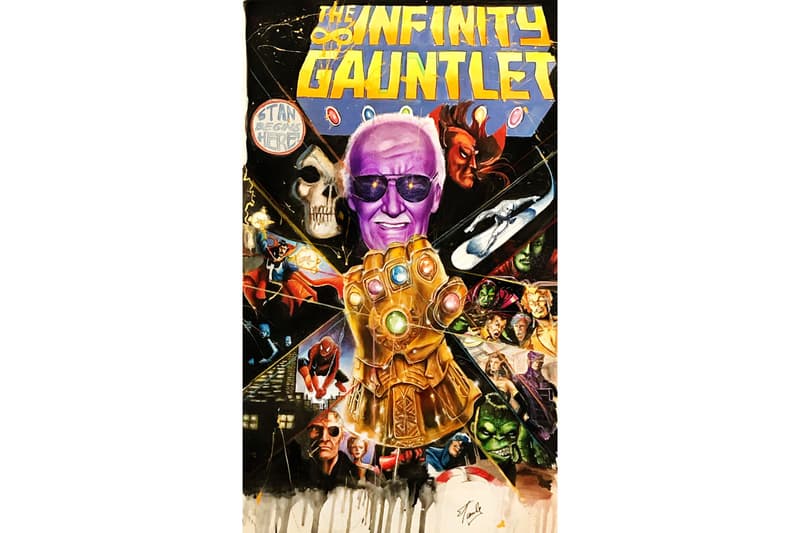 2 of 3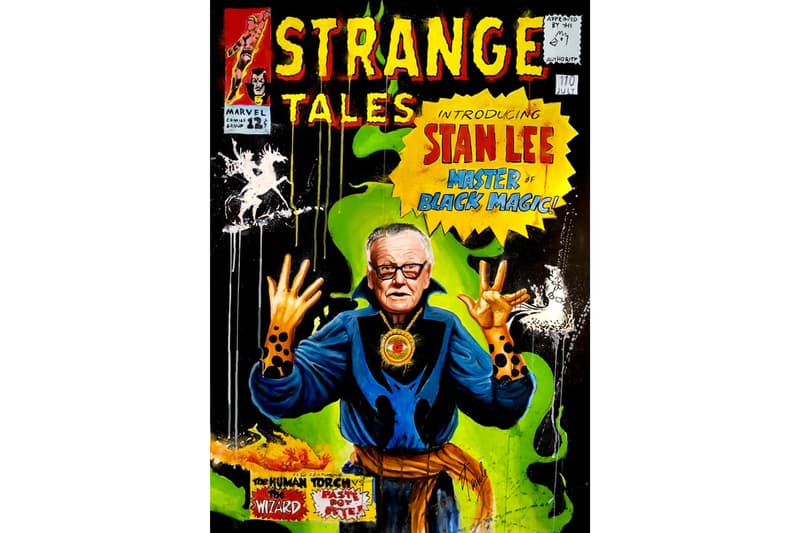 3 of 3
Mintable Honors Comic Legend Stan Lee With NFT Tribute Auction
Featuring uncovered paintings and never-before-seen photos and videos.
---
Mintable will celebrate comic legend Stan Lee's life and work with an NFT auction featuring artworks done up by internationally-renowned painter Rob Prior as well as personal photographs and videos taken by Jonathan Bolerjack.
Dubbed the "Stan Lee Legacy Collection," each painting was selected and signed by Lee before his passing in 2018. The auction offers both real-life artworks and blockchain-backed NFTs, providing buyers with the opportunity to bid on large-scale paintings and their corresponding digital assets.
"For almost two years before his passing, I worked closely on this project with Stan, and while he's not here today to see it unveiled to the world, I can't possibly imagine a more befitting medium than an NFT to showcase it," said Prior in a release. "Stan's legacy is ever-enduring, one that will continue to permeate the comic book industry forever, and to see his final project immortalized on the blockchain is reflective of that fact."
The paintings — I Am Iron Man, Introducing Stan Lee: Master of Magic and The Infinity Gauntlet — prominently incorporate Lee's headshot into a selection of comic posters, where the visionary appears as either the hero, villain or in a cameo role. Sold in a one-of-one auction, only one edition of each painting and NFT will be available for sale.
"Stan meant so much to so many people, not just comic book fans, and through all of these enduring cameos in the films, he touched millions of lives," Prior continued. "But he was always conscious of where he started, of honoring the comic book industry and the fans who make it what it is. How fitting is it, then, that he chose to celebrate his legacy with cameos on some of the most iconic comic covers in history?"
In addition to the paintings, the NFT auction will also offer up five never-before-seen photographs and videos of Lee, captured by his longtime friend and caretaker, Jonathan Bolerjack. Arriving in the form of NFTs, the images showcase behind-the-scenes moments from Lee's public appearances as well as personal memories from his final days.
"For decades, Stan has captivated audiences through the rich worlds and diverse personalities in the comic book universe," said Bolerjack. "While his role in the industry is undeniable, there was so much more to Stan than the public figure that many fans have seen at conventions or in film cameos. My hope is that this NFT collection can shed a light on a side of Stan as a person that many people have yet to see."
Rounding out the auction, a mystery NFT will be revealed during a livestream event with Bad Crypto Podcast, co-hosted by Joel Comm, on August 6, one hour before bidding begins.
The Stan Lee Legacy Collection will officially go up for auction on August 6 at 6 p.m. EDT on Mintable's next-generation NFT platform.
Elsewhere, the "Van Gogh Exhibition: The Immersive Experience" has touched down in London.