Naomi Osaka Eliminated From Tokyo Olympics
The defeat in the third round ends the tennis player's run at the Summer Games.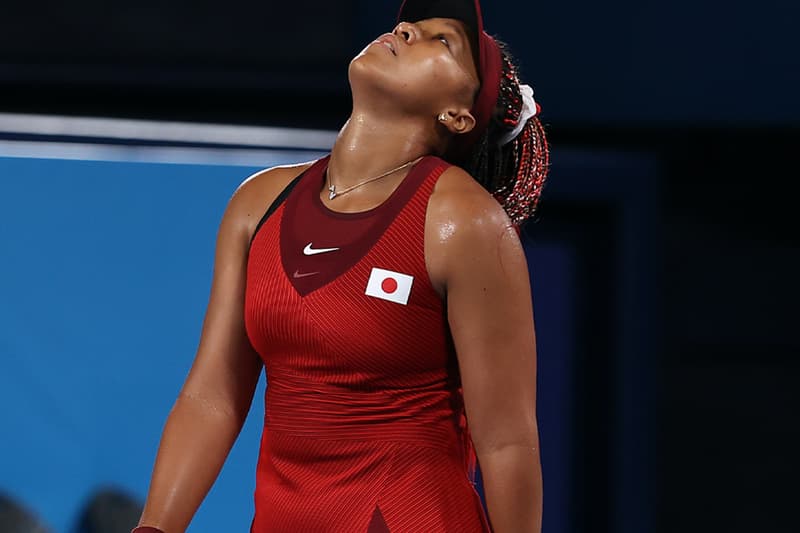 Tennis superstar Naomi Osaka, who also lit the Tokyo Olympic opening ceremony's torch, has officially been eliminated in the third round of the women's singles tennis tournament.
Osaka lost in straight sets of 6-1, 6-4, to Czech Republic's Marketa Vondrousova. The stunning upset was a blow to the host country, as Osaka is arguably Japan's biggest global sports celebrity. She faced her first two matches with ease, showing that she was ready to return to the courts since dropping out of the French Open in June.
In the third round, Osaka appeared to struggle from the beginning to keep the ball in play. The athlete committed a total of 20 errors in the set, 14 of which were unforced. Osaka, who is currently the No. 2 player in the world, stunned many of those watching the game as her loss felt unprecedented. She was also the favorite to win in Tokyo, especially since the No. 1 in the world Ashleigh Barty was eliminated in the first round while other top tennis players were eliminated in the second.
Throughout the match against Vondrousova, it became apparent that Osaka found it difficult to find her rhythm. The Czech victor stayed calm and collected throughout the match, neutralizing Osaka's returns. In a post-match interview, Vondrousova said, "This is one of the biggest matches of my career. She was also the face of the Olympics, so it was also tough for her to play like this."
In other sports news, Kyle Lowry is rumored to seek $90 million USD three-year contract in free agency.