Bentley Mulliner's 22-Inch Carbon Fiber Wheel for the Bentayga Took Five Years to Develop
Over 13 pounds of reduced weight per wheel.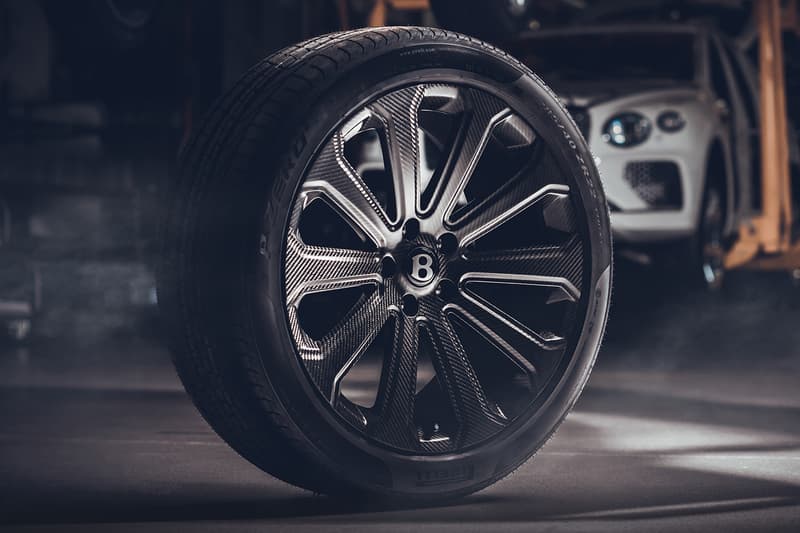 1 of 5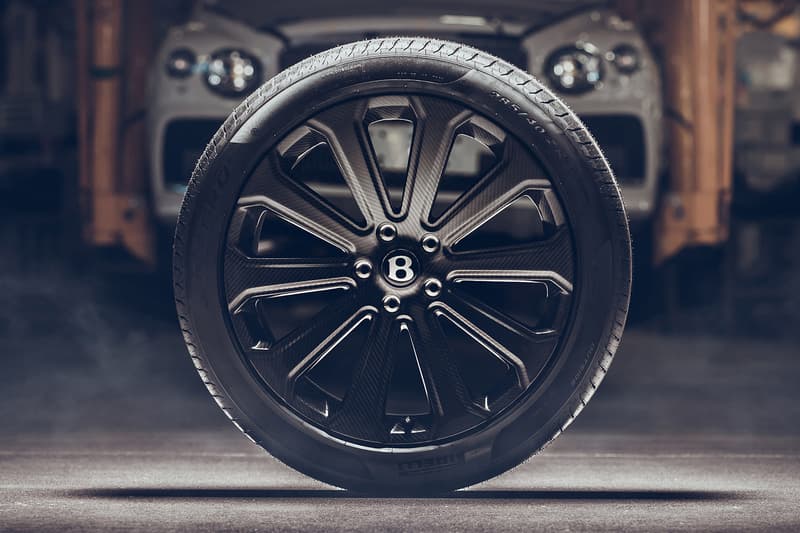 2 of 5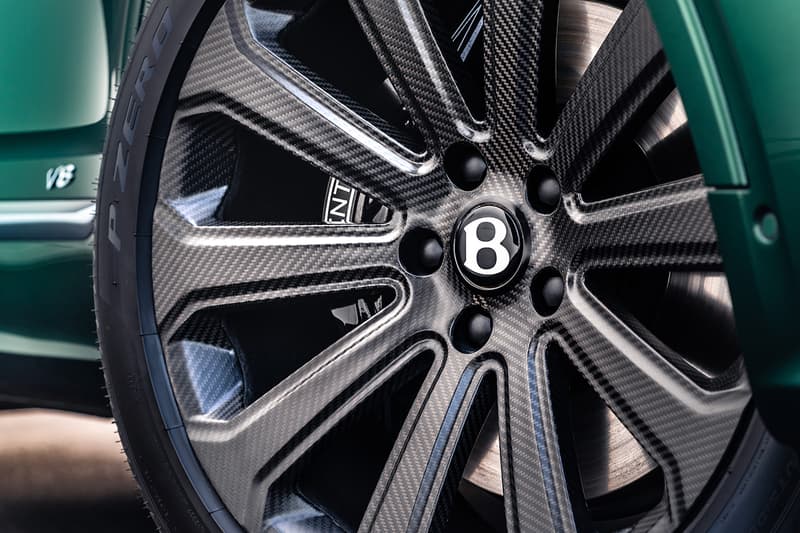 3 of 5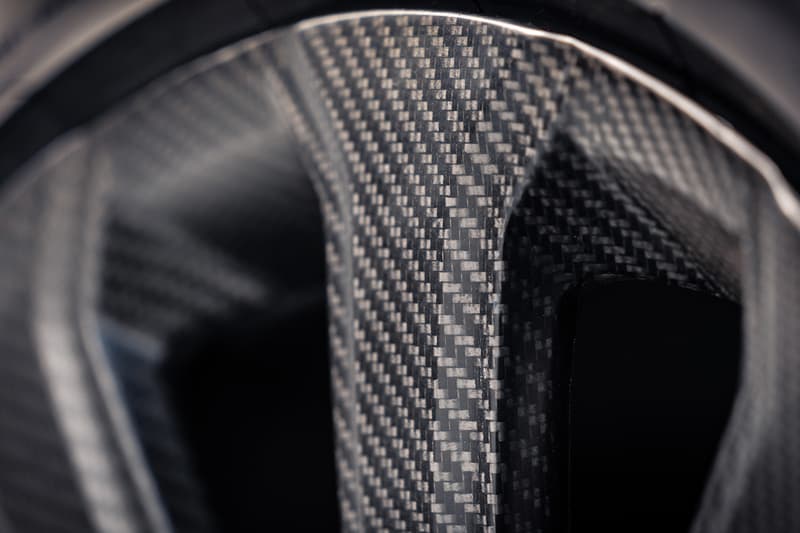 4 of 5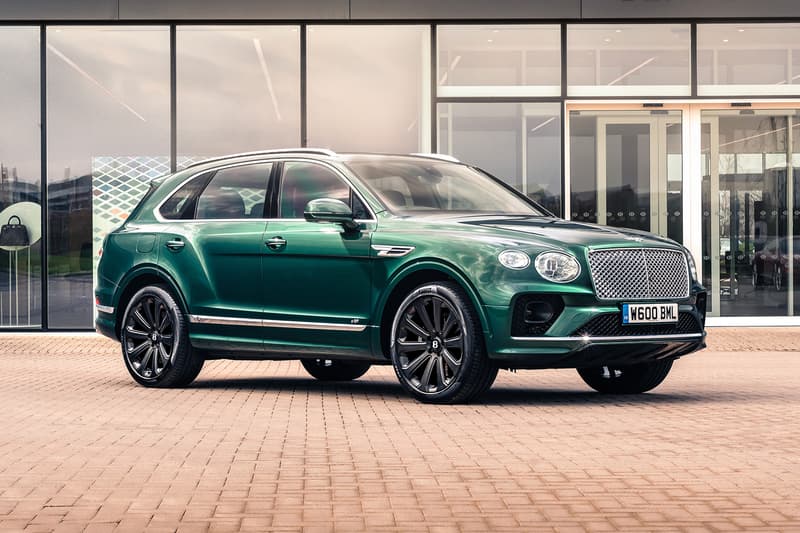 5 of 5
Bentley's Mulliner division has just unveiled an RTM (Resin Transfer Moulding) carbon fiber wheel for the Bentayga.
After years of development with the help of Bucci Composites, this 22-inch wheel was born — now the largest carbon wheel in production in the world. Meeting all TÜV (Technischer Überwachungsverei – Technical Inspection Association) standards, this wheel not only shaves off over 13 pounds per wheel but during impact tests, it was able to withstand hits that would normally crack or shatter an aluminum wheel.
Another added benefit is improved agility and stability on the road due to the decrease in unsprung mass, and high stiffness afforded by the properties of carbon fiber. Made specifically for the Bentayga, these will be made available in late 2021.
In other automotive news, Tesla's quarterly profit surpasses $1 billion USD.