Legende Automobiles Builds Epic Renault 5 Turbo 2 Restomod
Dubbed the Turbo 3, this custom machine reportedly packs 400 HP.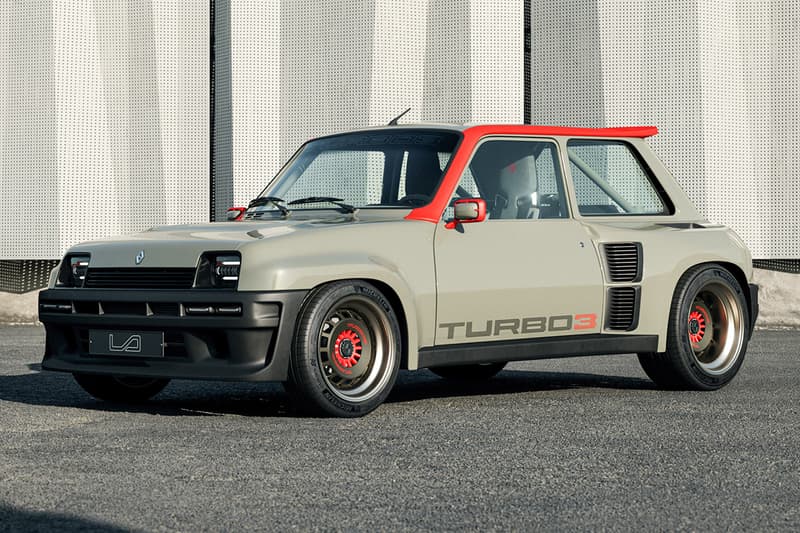 1 of 7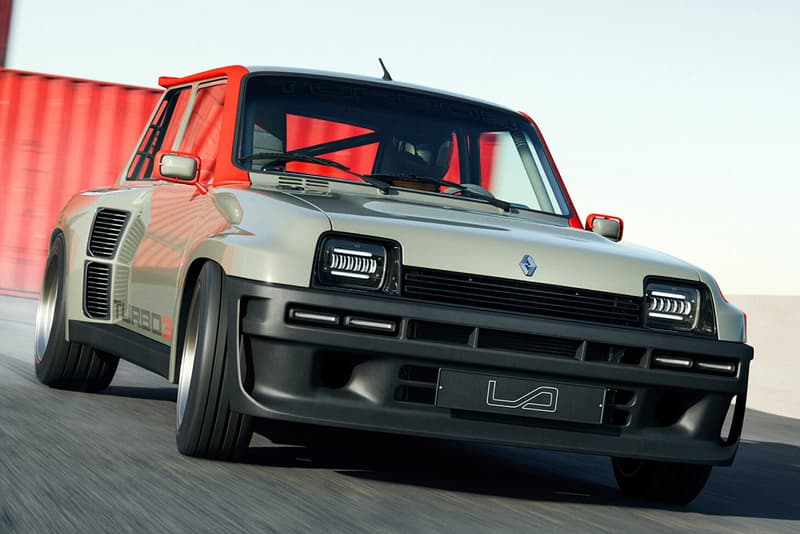 2 of 7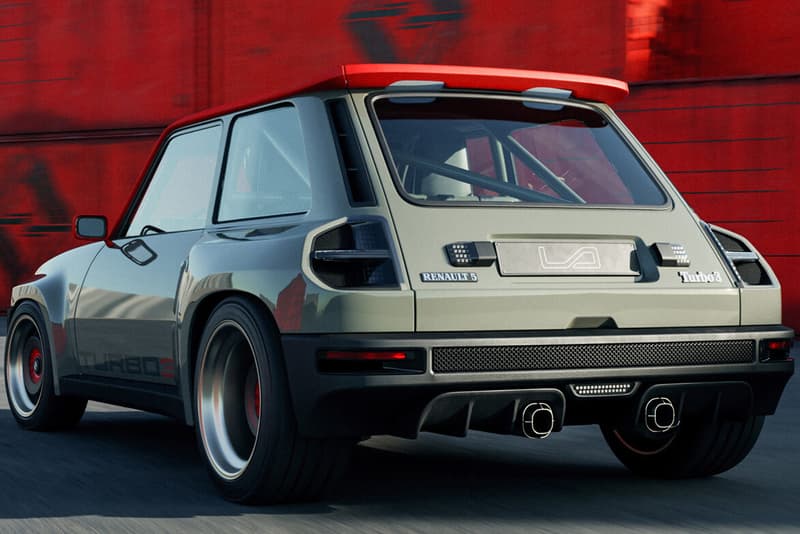 3 of 7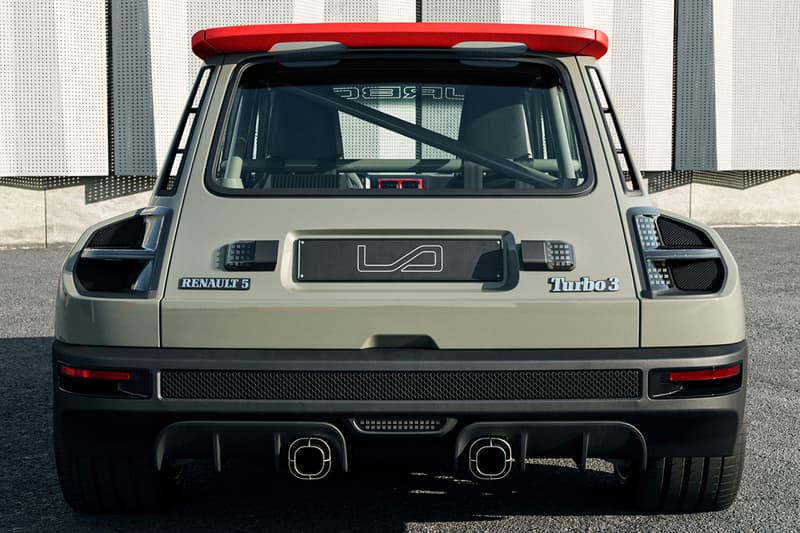 4 of 7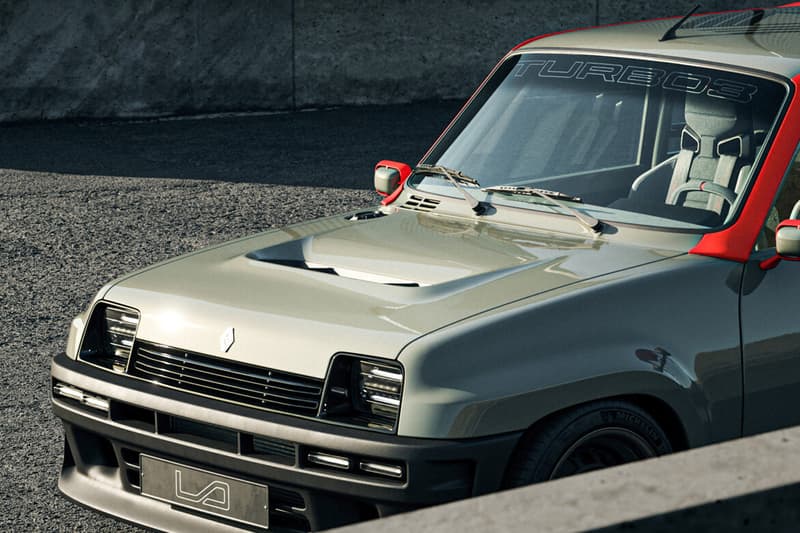 5 of 7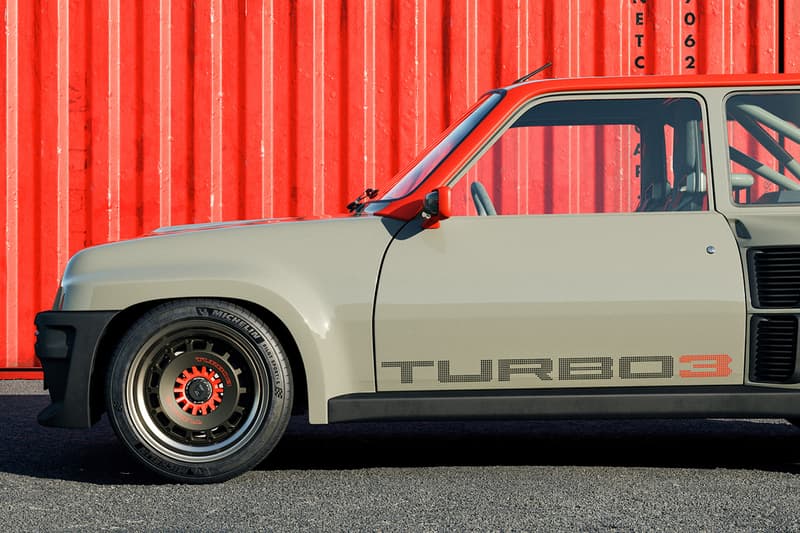 6 of 7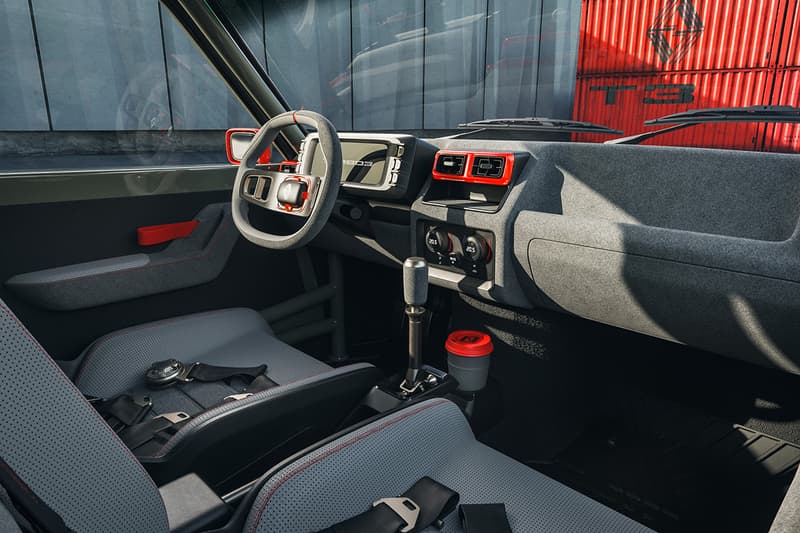 7 of 7
The Renault 5 Turbo 2 was one of the dominating hot hatchbacks of the 1980s, and to this day it remains an incredibly sought-after machine — and the same can also be said for the original 5 Turbo. But what if you wanted a T2 that had no limits, was the finest of its kind, and included some modern conveniences? Well, welcome to the Legende Automobiles Turbo 3, a restomod based on the Renault 5 Turbo 2 that's been overhauled inside-and-out.
Speaking on the car, the L.A.-based automotive company says, "In a world that has become increasingly more digital, we were yearning for a time machine that could transport us back to the analogue '80s." It adds, "What if there were no compromises? What if we took the best bits of both cars and used technology only to improve the electrics and weight of the car?"
With this in mind, the Turbo 3 is a completely built from the ground-up, bespoke, hand-made carbon fiber copy of the Turbo 2, only elevated. For example, it has been significantly widened to fit the custom 16"x8" rims in the front and 17"x11" rims in the rear, while elements such as the front end look modern thanks to a set of LED headlights. At the rear, we find side glass framed in carbon fiber with bespoke air curtains incorporated into the C pillars, an extended rear wing, and a two-piece diffuser that houses a set of square tailpipes.
Altogether, the Turbo 3 is a contemporary homage to the past which goes beyond just aesthetics. While the exterior and interior are derivative of the 1980s hot hatch, sporting classic Turbo 2-style branding on the doors, rally-like rims, front window branding, and an interior that's sparse but clearly modern, the Turbo 3 brings a retro-modern design that's incredibly clean and refreshing, unique to this car yet still instantly recognizable (a bit like Renault's own electrified concept).
As for power, TopGear reports that the engine itself has been undisclosed but power is rated at 400 HP. It also notes how each build will be unique to each buyer, and the price is yet to be confirmed. Expect it to be… alot.
Elsewhere, the final Bugatti Divo has been built.