Boldy James and The Alchemist Announce New Collab Album 'Bo Jackson'
Also sharing the lead single, "First 48 Freestyle."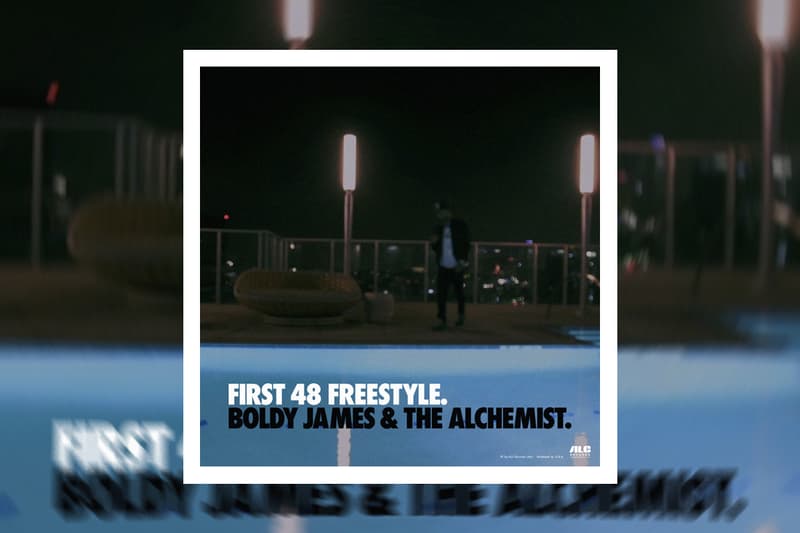 Boldy James and The Alchemist have officially announced their upcoming collaborative album, Bo Jackson.
The pair's second partnership, Bo Jackson is set to drop on August 13 and follows their 2020 record The Price of Tea in China. James and Alc celebrated the announcement with the release of the lead single, "First 48 Freestyle," accompanied by a visual that sees the rapper enjoying the skyline from his home.
"I met [The Alchemist] at South by Southwest through Chuck. I flew out to L.A. to work on My 1st Chemistry Set maybe some six months after I first met him," James explained in a previous interview with HYPEBEAST. "He just wanted to see what the chemistry was between me and him on the production side and then he found out what I was capable of. On Price of Tea we took more time and made sure to slow cook the brick up."
Watch Boldy James and The Alchemist's "First 48 Freestyle" visual above. Bo Jackson drops August 13.
Boldy James & The Alchemist: BO JACKSON LP. AUGUST 13TH .

— Alchemist Type Beat (@Alchemist) July 23, 2021
Elsewhere in music, Just Blazed shared a photo of the ASR-10 sampler Kanye West during album sessions for Roc-A-Fella.