Michael B. Jordan Reportedly Developing 'Superman' Series for HBO Max
The actor previously shot down rumors of his involvement in Ta-Nehisi Coates' 'Superman' project.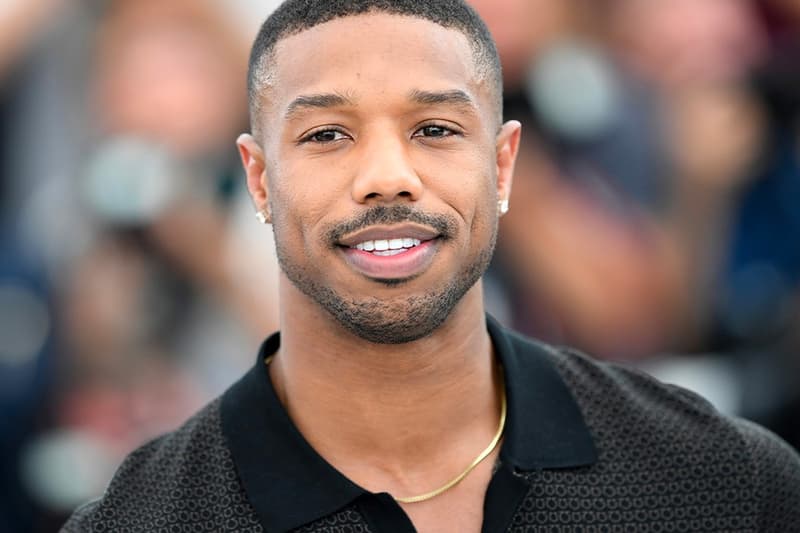 Michael B. Jordan and his Outlier Society company might be working on a Superman project for HBO Max.
According to reports, Outlier Society hired a writer to pen the script of what sources state could be a limited series. The Superman project supposedly focuses on Val-Zod, the second Kryptonian "who took on the mantle of Superman after the Kal-El of his reality was killed in an invasion of Earth-2 by Darkseid and his army of Parademons." Jordan will be producing and possibly star in the series, however his commitment as the lead actor is still under wraps.
Jordan previously shot down rumors about his involvement in Ta-Nehisi Coates and Warner Bros.' Superman project, which will be a reimagining of Clark Kent. "It's smart of DC to grab Ta-Nehisi to go ahead and adapt that project," he said. "He's incredibly talented. It's going to be worth checking out. I'm flattered that people have me in that conversation. It's definitely a compliment, but I'm just watching on this one."
Stay tuned for more info on the possible project.
Elsewhere in entertainment, the Palme d'Or 2021 winner, Titane, has received an official U.S. release date.