Just Blaze Shares Photo of ASR-10 Sampler Kanye West Used for Roc-a-Fella Album Sessions
Supposedly used during the "Dynasty, Blueprint, BP2, and Black Album sessions @ Bassline."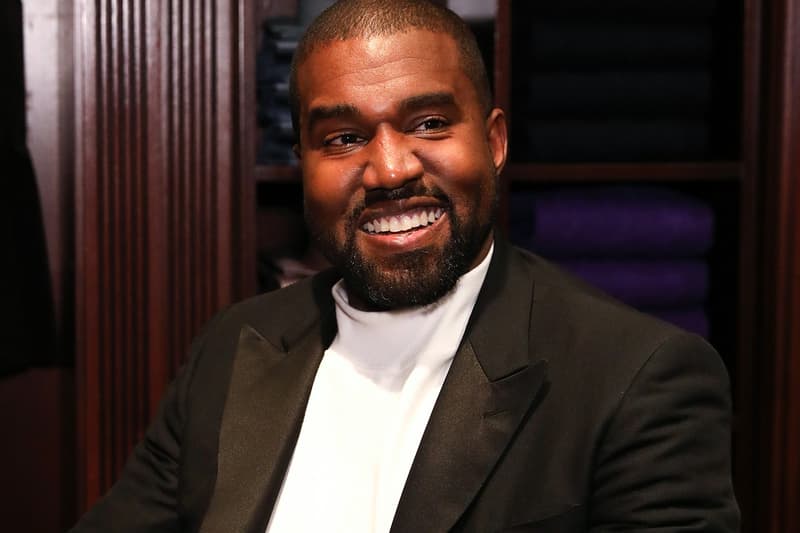 With Kanye West hopefully on the cusp of releasing his 10th studio album DONDA, collaborator and producer Just Blaze shared a photo of a machine the rapper used during his time with Roc-A-Fella.
The instrument in question is an Ensoniq ASR-10 16-bit sampler that Just Blaze found while digging through storage. "This is the actual ASR-10 Kanye used during the Dynasty, Blueprint, BP2, and Black Album sessions @ Baseline," the producer wrote, alluding to his now-closed recording studio that was the birthplace of JAY-Z and Roc-A-Fella's many records.
Jay Electronica chimed in via the comments section, first commenting the eyes emoji then a short story about the ASR-10 being important to him. "Yooo [Lola Damone] was just asking me about this a day or so ago and I was telling her how at one time the asr-10 was my most favorite machine ever," he wrote, with Just Blaze responding, "my first real machine! Love this thing. Brother [The Alchemist] also made history on this gem too[.]"
Take a look at the piece of hip-hop history below.
View this post on Instagram
In related news, Kanye West surprised fans with a JAY-Z collab on DONDA.