A$AP Rocky Reclaims Relationship With Sweden as Klarna's New Shareholder and CEO for a Day
"It's a no-brainer."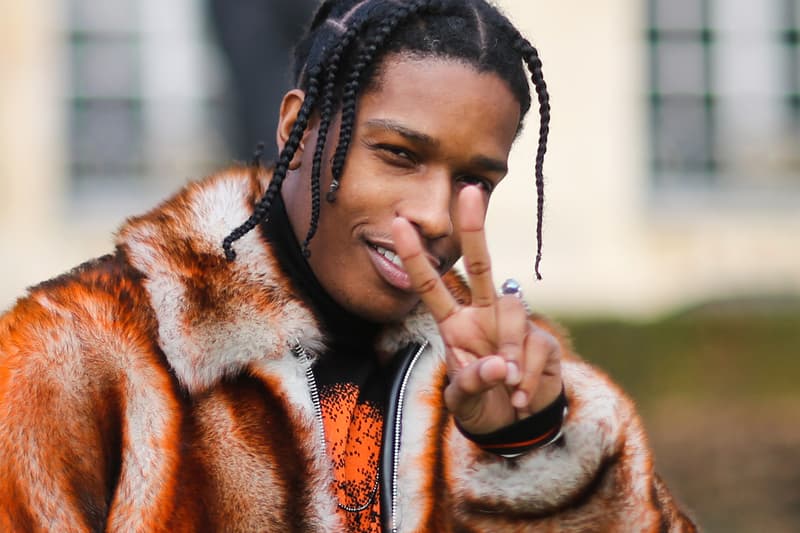 Succeeding his arrest in 2019, A$AP Rocky reclaims his relationship with Sweden as he becomes the latest investor of Europe's largest privately held fintech company, Klarna — known for its "buy now, pay later" model.
Aside from the Harlem rapper joining in as an investor, he will be taking on the role of CEO for a day as he will be curating content and experiences in the Klarna smartphone app for one of his short-term CEO duties.
Motivated by his experience growing up in Harlem, New York, he addressed the difficulties in making payments such as for people from low-income backgrounds as they pay for student loans with interests. Rocky labeled Klarna as a "layaway plan" on a global scale.
"It's a radical way to approach the crediting system," Rocky said to Forbes. "It helps people with financial literacy."
"You're setting yourself up for financial debt," Rocky added. "There's no system that helps us deal with things when it comes to student loans, the IRS, banking or credit."
Currently valued at $31 billion USD, the Swedish e-commerce payment solutions platform has partnered with major global merchants such as Nike, Amazon, and Sephora to name a few. Klarna now has over 90 million active users all around the world who conduct an average of 2 million transactions per day.
Rocky feels his investment in Klarna is his best yet. "I'm really hands-on involved," said Rocky. "It's a no-brainer."
For more entertainment news, WarnerMedia and Discovery Inc. announce post-merger name, Warner Bros. Discovery.