AMC Stock Surges 95% for a New All-Time High Share Price
Shortly after announcing free popcorn to all retail investors.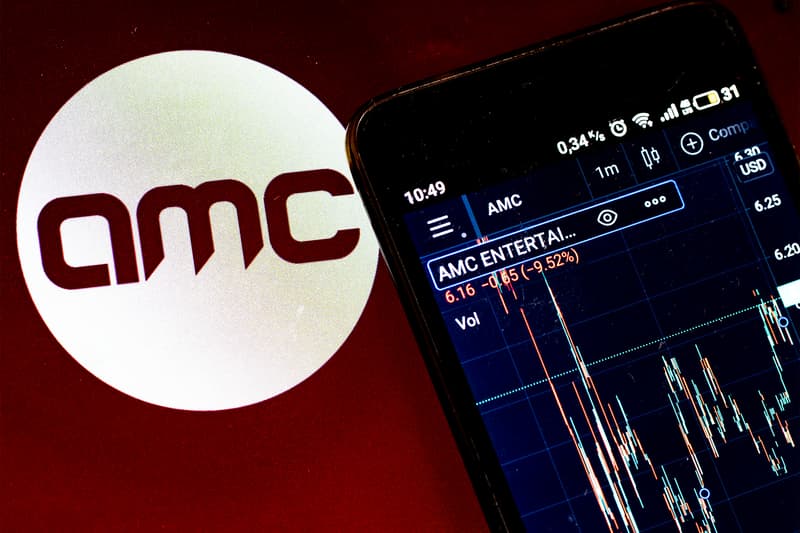 AMC stock has just rallied once more, leading to a number of halted trades as it blasted past its previous closing record of $35.86 USD to a new all-time high of $62.55 USD a share – up 95 percent.
The astounding growth comes despite the recent flipping of stock where Mudrick Capital purchased roughly $230.5 million USD worth of new shares and then proceeded to sell them all off at a profit. Instead of diluting the market, the stock bounced back and shot up to its current ATH.
On top of its newfound success, AMC also announced that it would be starting a loyalty program for new retail investors which includes perks and a free tub of popcorn. AMC stock is currently up 2,850 percent YTD.
In other tech news, the NFT market has officially crashed.