Lyft is Launching High-Tech Ebikes in San Francisco
The new commuter vehicles can travel up to 60 miles on a single charge.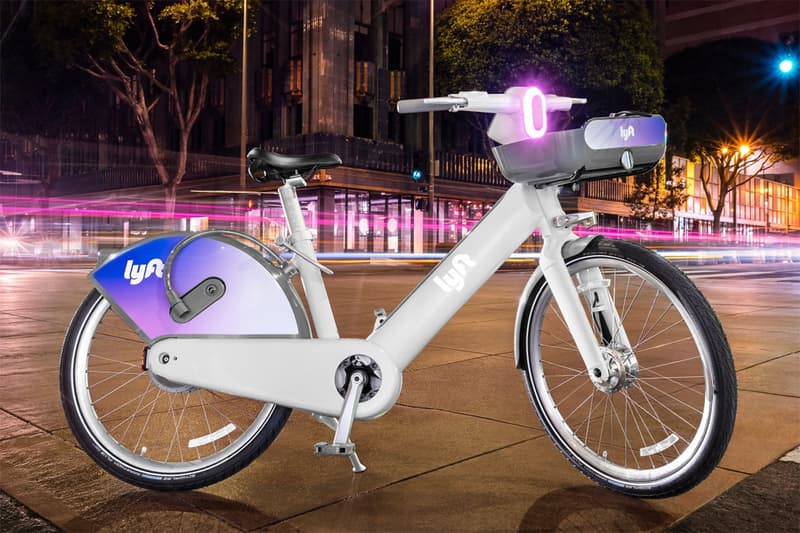 1 of 3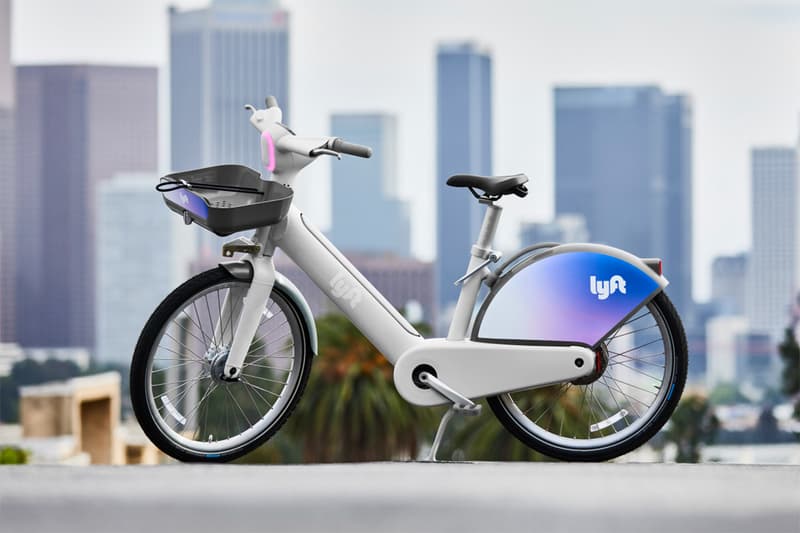 2 of 3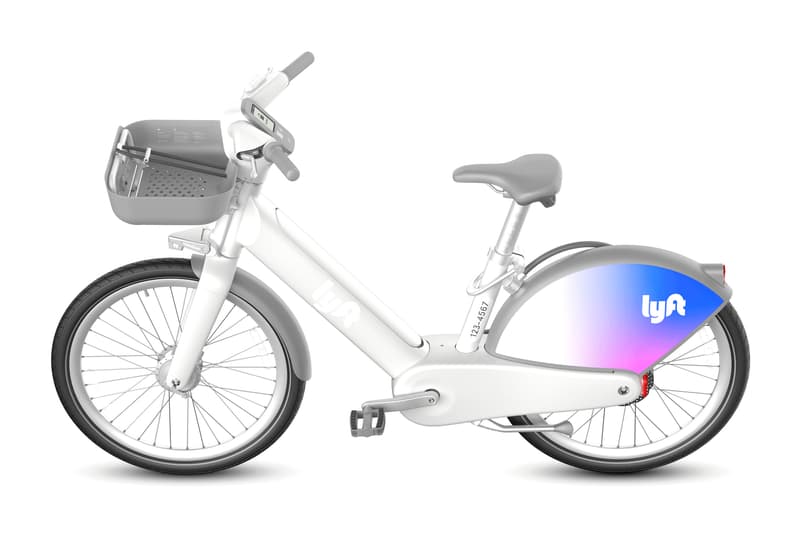 3 of 3
Over the last year, ride sharing company Lyft has noticed a spike in consumers trying out its bikes and scooters — over 1.8 million people to be a little more specific. So this year, it has plans to double down on this initiative with the launch of a fine tuned and high-tech Ebike which will first see a public beta test launch in San Francisco this week.
"Using our learnings as the largest ebike operator in North America, we set out to make the world's best shared ebike with a beautiful modern design, industry leading safety technology, and a low carbon footprint," said David Foster, Head of Transit, Bikes and Scooters at Lyft. The new commuter vehicle is equipped with a sleek look, single gear transmission that's built for all speeds and terrain and boasts a 500 watt motor to help you power through hills and bridges with ease. Moreover, it also comes packaged with an LED light for visibility, hydraulic brakes and safety sensors and can be ridden for up to 60 miles on a single charge.
When speaking on the new tech design, Lyft's President and Co-Founder John Zimmer stated, "Lyft has always been about creating affordable, reliable and joyful transportation experiences – and few things create joy like riding this new ebike".
SF residents will have the opportunity to test drive the Lyft Ebikes this week, and a wider roll out to the masses will kick off in Divvy in Chicago later in 2021.
In other tech news, rumors of a rose pink Apple 13 colorway have emerged.