The NFT Market Has Officially Crashed
After just four months.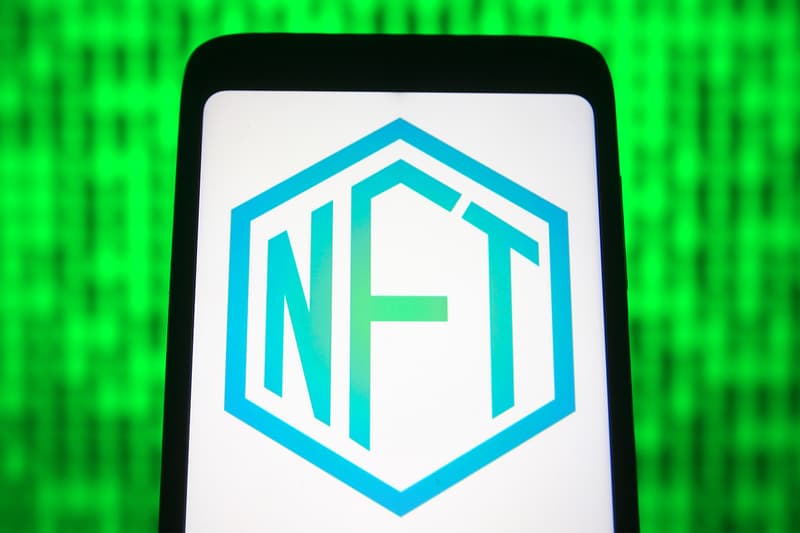 According to reports, the NFT market has officially crashed after just four months.
On may May 3, the NFT market reached a peak with $102 million USD worth of Non-Fungible Tokens sold just that day. But looking at sales data from the last week of May, only $19.4 million USD in NFT sales was processed. Compared to the $170 million USD in NFTs transacted the week of the peak, the market saw a 90 percent drop.
Although NFT collectibles like CryptoPunks and Hashmasks are still going strong, there looks to be a shift from crypto-art to "metaverse" NFTs.
It is also important to note, the number of active NFT wallets has dropped from over 12,000 at each NFT category to just 3,900.
In case you missed it, Tesla recently filed a trademark for Elon Musk's restaurant concept.