Tesla Files Trademark For Elon Musk's Restaurant Concept
Covering "restaurant services, pop-up restaurant services, self-service restaurant services, take-out restaurant services."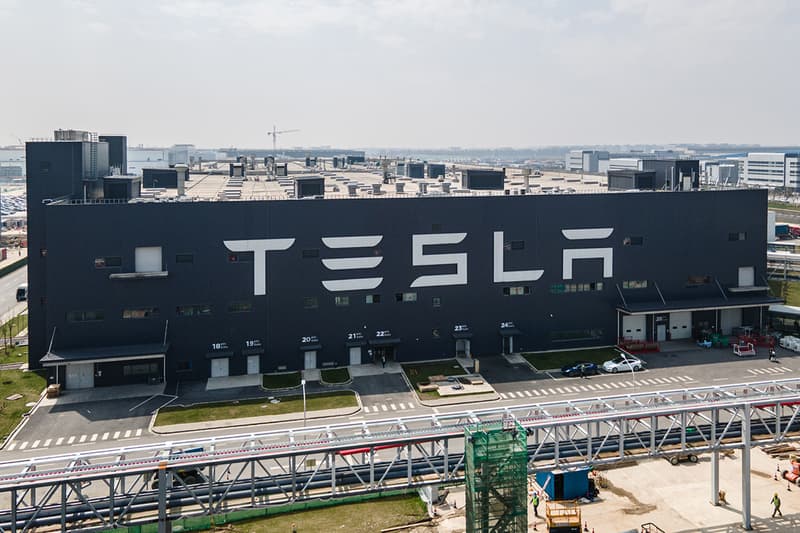 Looking towards its future, Tesla recently filed a new trademark for "Restaurant services, pop-up restaurant services, self-service restaurant services, take-out restaurant services."
Officially filed with the United States Patent and Trademark Office, the USTPO application covers the signature "T" logo, "Tesla" and a stylized version of the brand name. Tesla's application is now awaiting examination and will be reviewed by an attorney near the end of August.
The trademarking looks to make good on public disclosure of plans to turn Tesla EV charging stations into full-service locations with food and seating back in 2017. Tesla has already tested out lounge areas at select locations including its Kettleman City, California Supercharger station.
Gonna put an old school drive-in, roller skates & rock restaurant at one of the new Tesla Supercharger locations in LA

— Elon Musk (@elonmusk) January 7, 2018
In case you missed it, increased demand is making Uber and Lyft cost as much as a plane ride.