Increased Demand Is Making Uber and Lyft Cost as Much as a Plane Ride
People are really going out and about following vaccinations.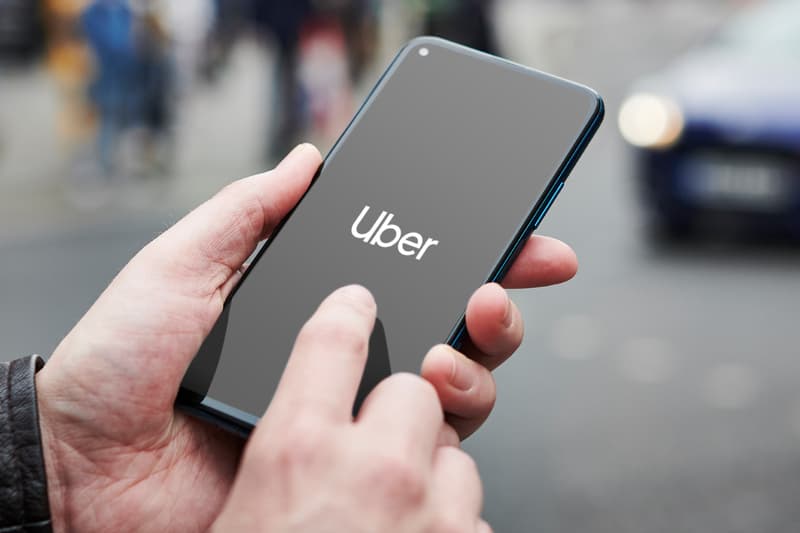 According to reports, increased demand in the last few months has caused Uber and Lyft rides to double in price throughout the United States. Aside from people really going out and about following vaccinations, not all ride-hailing drivers have resumed business just yet.
With demand outweighing supply, price surging has become extremely common nationwide, some riders are even reporting that ride quotes are almost as expensive as a plane ride. Riders are also experiencing extended wait times or not seeing any nearby drivers at all. A recent analysis is showing that the cost of a ride in April was up 40 percent from the same time last year.
In the last four weeks, Uber has put up $250 million USD in payments and incentives to bring 100,000 drivers back to its platform. While Lyft spent $100 million USD on driver incentives during the first quarter of the year to meet the increased demand. Both Uber and Lyft are expecting that riders will continue to see increased prices for the next few months with prices expected to level out near the end of the second quarter of the year.
In case you missed it, Airbnb's CEO wants to replace landlords with long-term rentals.