Airbnb's CEO Wants To Replace Landlords With Long-Term Rentals
Delivering several announcements to entice travelers.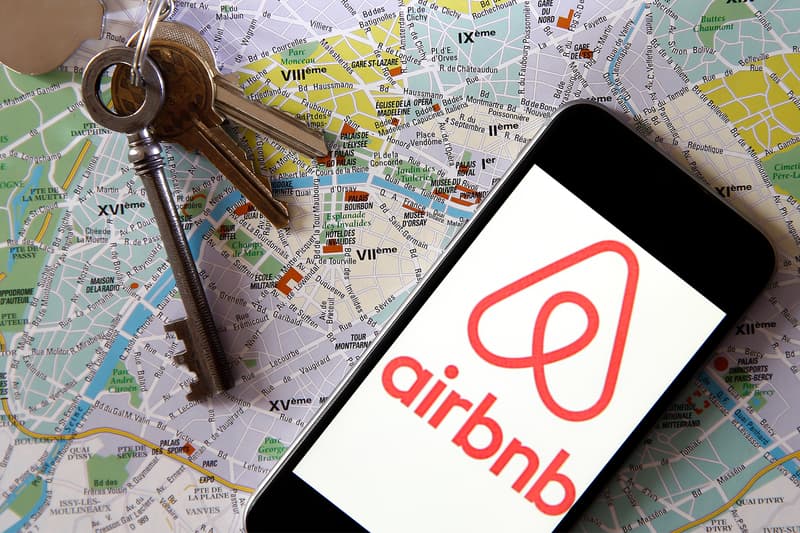 As traveling begins to open up, Airbnb has surfaced to deliver several announcements to entice travelers. The online marketplace for lodging noted the roll-out of flexible booking and location flexibility to help customers easily plan their trips. While faster onboarding process for hosts and a support service for Super Hosts to hopefully increase its listings.
Additionally, CEO Brian Chesky has revealed that Airbnb aims to shift to adapt to the world undoubtedly changed by the COVID-19 pandemic. Chesky notes that close to a quarter of bookings made on Airbnb now are long term (28 days or longer). Pointing out a new focus on offering flexibility for renters to move around freely while getting rid of the traditional landlord and tenant model.
"I think that's all anachronistic and going to eventually go away," says Chesky says. "So almost all this old system of renting, you don't need to do anymore." Adding, "That is stuff that was invented before the technology allowed almost all this to be automated. It's like using a rotary dial phone, suddenly we have smartphones."
Ending things off by sharing that Airbnb's Trust and Safety team is "more sophisticated" than what landlords currently have in place so that any issues that could arise will be swiftly handled. Brian Chesky also notes that it plans to reexamine its fees to find a compromise for hosts and renters to boost its bookings overall.
In case you missed it, EA's Ultimate Team generates $3,000 USD per minute.