Trevante Rhodes Will Play Mike Tyson in Hulu Biopic Series 'Iron Mike'
The eight-part series is set to touch on Tyson's life in and out of the ring.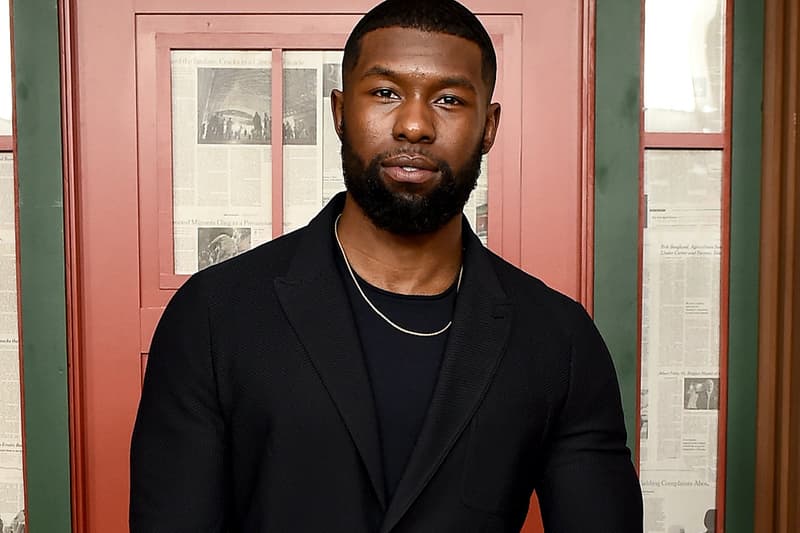 Moonlight and Bird Box star Trevante Rhodes is set to play Mike Tyson in Hulu's latest biographical series, Iron Mike.
The biopic series is set to be an eight-part series that will follow Tyson's life both in and out of the ring. The show also touches on past controversies and the road to his victories. The series comes from I, Tonya's director and writing team, Craig Gillespie and Steven Rogers, as well as executive produced by Margot Robbie.
Craig Erwich, ABC Entertainment and Hulu Originals president told Deadline, "Biographical pictures are a fan favorite and a staple of the movie and television business and frequently the subjects are not involved. We have a strategy of taking a modern lens and applying it to stories and figures of popular culture of the past. We've had a lot of success doing that and I think it reveals interesting things, not just about where we've been but where we are so we're looking forward to continuing the creative conversations behind Iron Mike."
Hulu's project is not the only Mike Tyson show on its way. Earlier this March, Jamie Foxx revealed he would play the legendary fighter in a new Martin Scorsese-produced limited series. Tyson is expected to be heavily involved in the series, unlike Iron Mike which he blasted in public.
There is currently no word on the release date for Hulu's Iron Mike.
In other entertainment news, Howard University renames its college of fine arts in honor of Chadwick Boseman.