New Details Surface about Mike Tyson Series Starring Jamie Foxx
Produced by Martin Scorsese and set to chronicle the trials and tribulations of the famed boxer.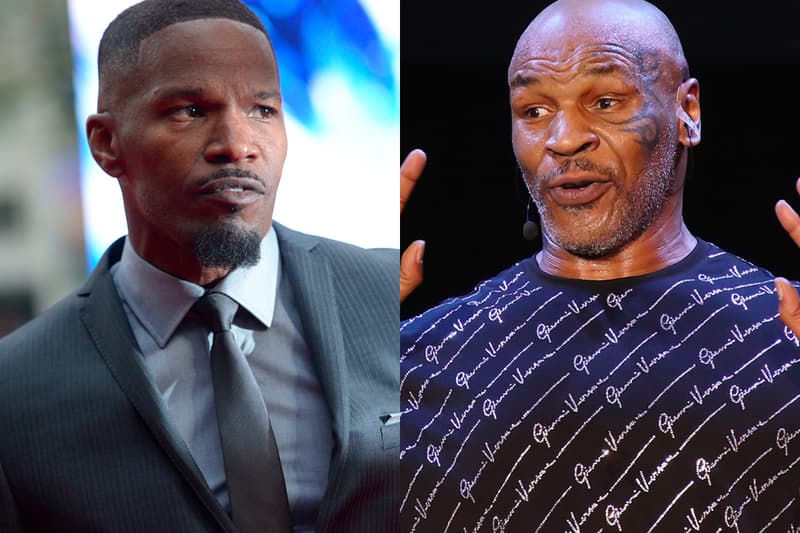 According to reports, Martin Scorsese is set to produce the previously rumored biographical series about Mike Tyson.
Set to star Jamie Foxx, the limited-series, simply titled Tyson, will chronicle the trials and tribulations of the famed boxer. Noting his rough upbringing and rise to fame followed by a series of misfortunes before his climb back to the top. The Sikelia Productions project will be directed by Antoine Fuqua and written by Colin Preston, Foxx, Tyson and his wife, Kiki Tyson, will also serve as executive producers.
"I have been looking to tell my story for quite some time," said Tyson in a statement. "With the recent launch of Legends Only League and the excitement from fans following my return to the ring, now feels like the perfect moment. I look forward to collaborating with Martin, Antoine, Jamie, and the entire creative team to bring audiences a series that not only captures my professional and personal journey but also inspires and entertains."
For more entertainment news, the "Salvation" teaser for Godzilla vs. Kong reveals the appearance of Mechagodzilla.