Superchief Opens First NFT Art Gallery in New York
The new gallery has pegged itself as the "world's first physical exhibition space dedicated solely to NFT artwork."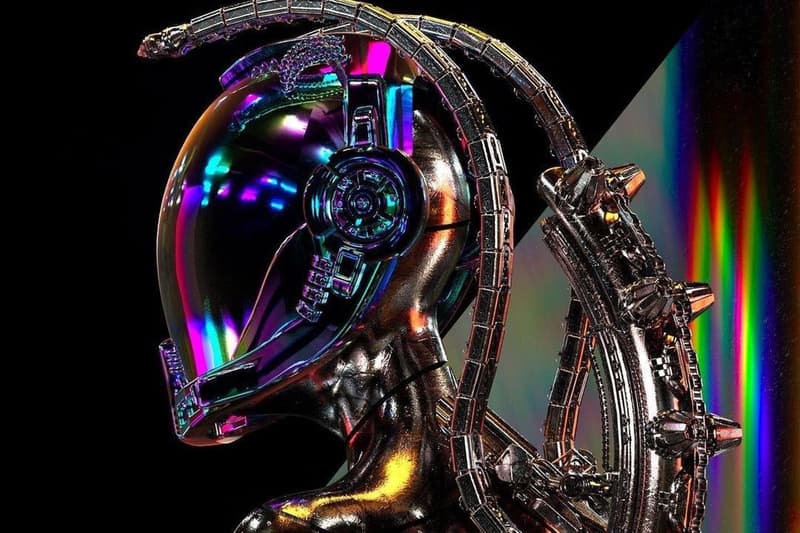 Superchief Gallery is opening a new location in New York this week, pegging itself as the "world's first physical exhibition space dedicated solely to NFT artwork."
Partnering with digital art platform Blackdove, Superchief's new Union Square gallery will showcase NFT works from over 300 artists, including iconic street artist Swoon. The pieces will be displayed on high resolution 4k commercial grade screens.
Superchief co-founder Ed Zipco said in a press release that NFTs represent a major progression for digital artists and the wider art world.
"This is a watershed moment for the art world at large because NFTs created a system of royalties for digital artists," he explained. "It's the beginning of a sustainable model in which creators can profit when their investors profit."
Superchief says that the gallery will also operate as a "carbon negative" space, with carbon credit purchases offsetting the environmental impacts of minting NFTs.
The gallery will open on March 25 with its inaugural exhibition of NFT work called Season One Starter Pack. The space will also host a daily rotation of art instillations through May 25.
NFTs have been completely dominating the digital art space in recent weeks. Musician Mike Shinoda shared with HYPEBEAST his thoughts on the new blockchain collectible and how it's shaping the future of creative ownership.
Superchief Gallery NFT
56 East 11th Street (between Broadway & University)
New York, NY 10003