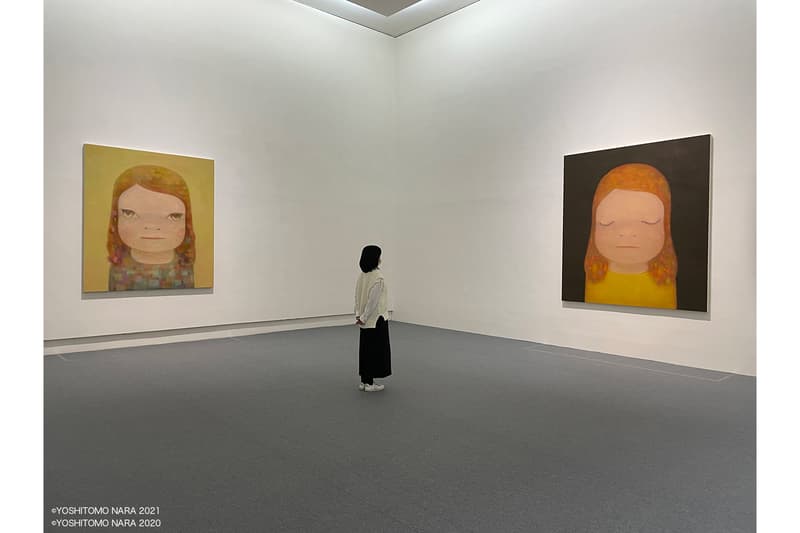 1 of 7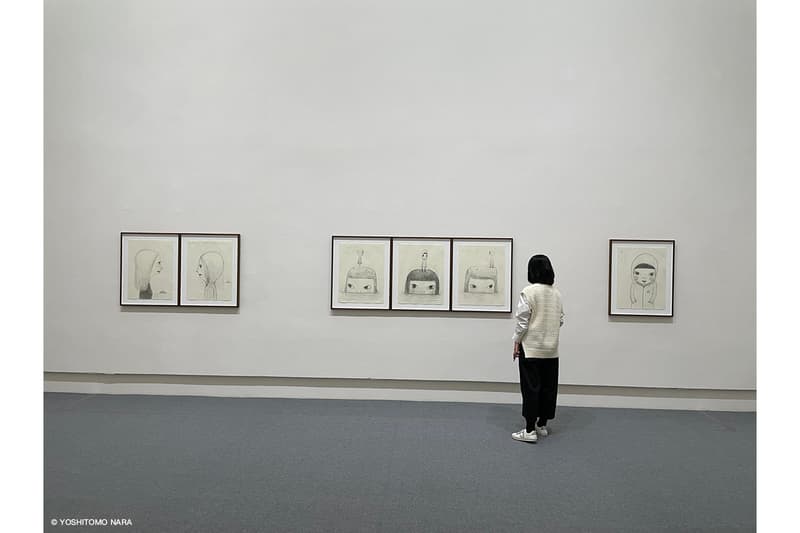 2 of 7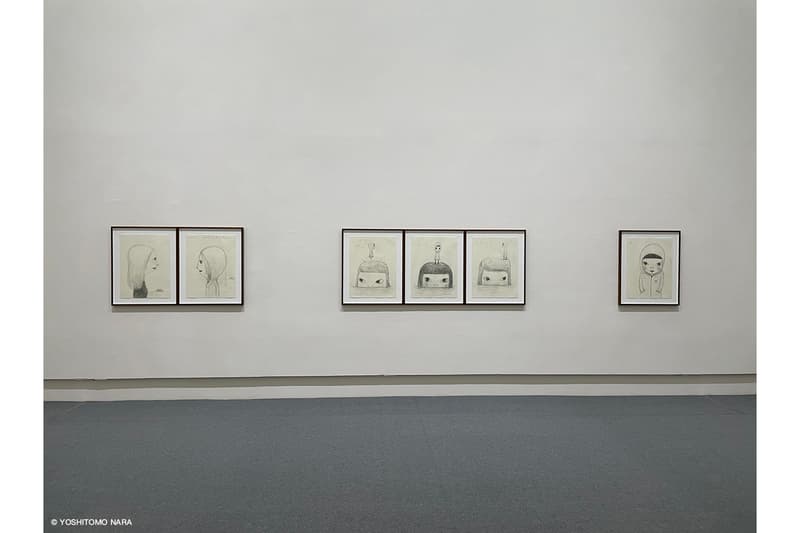 3 of 7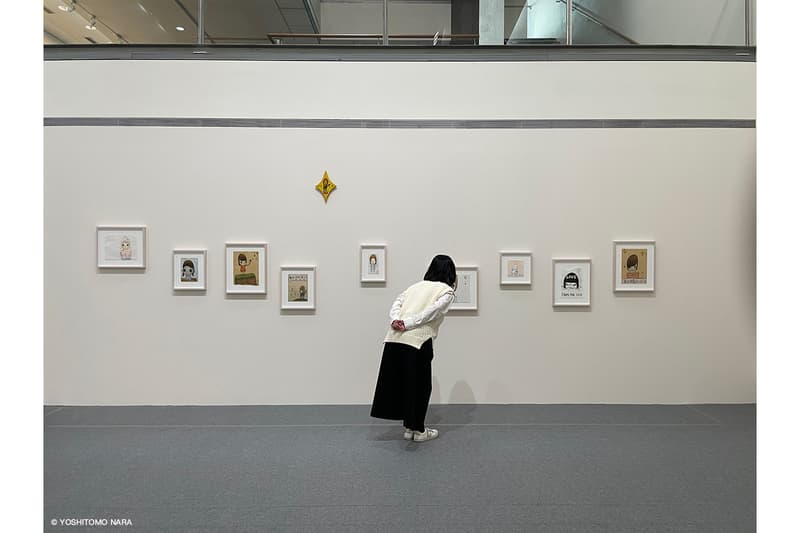 4 of 7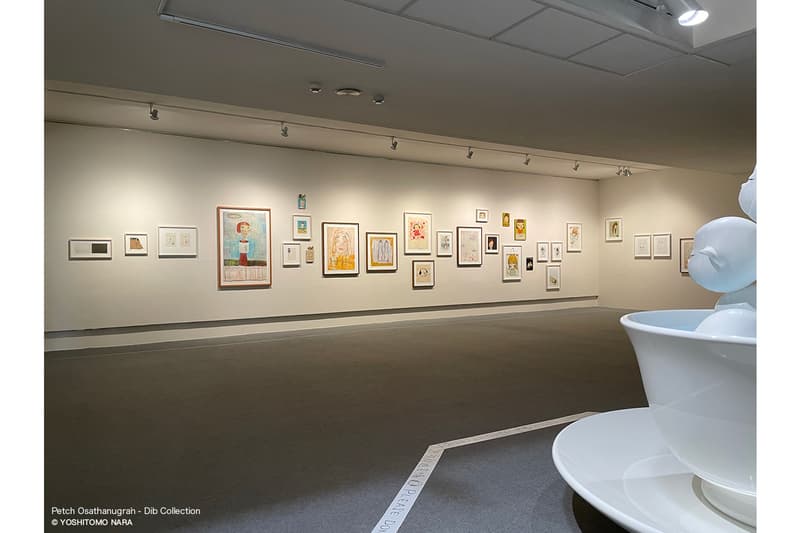 5 of 7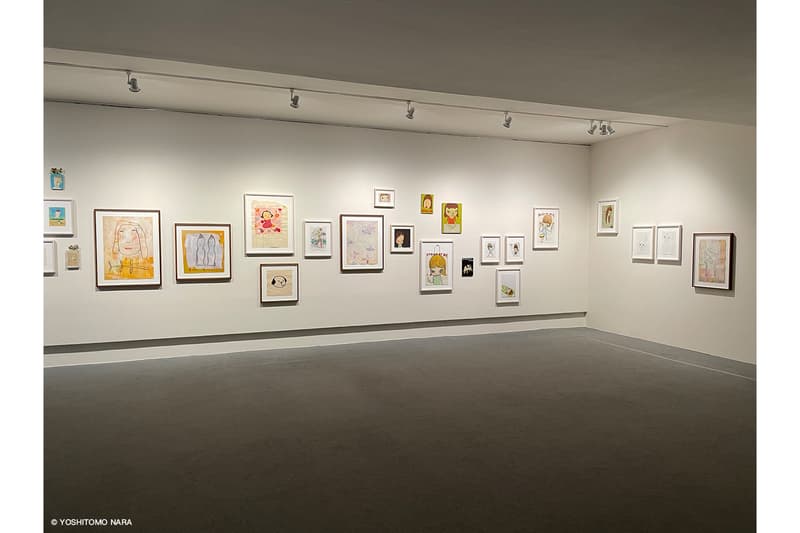 6 of 7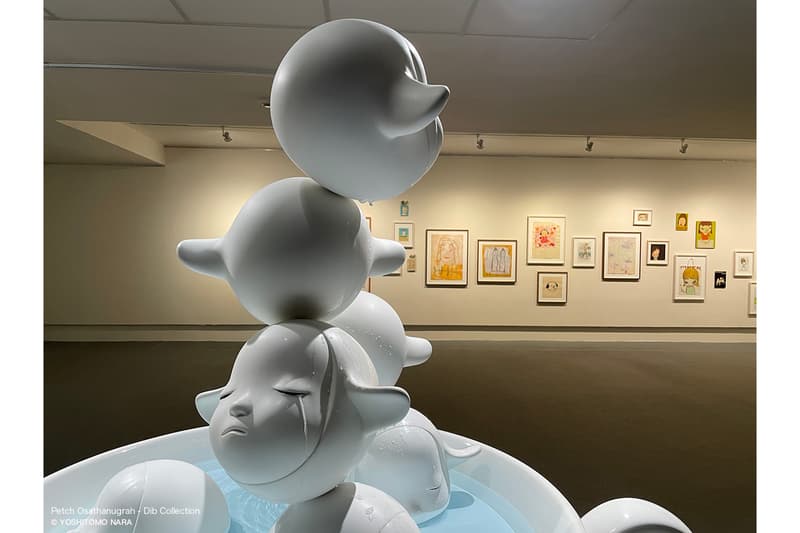 7 of 7
Yoshitomo Nara Explores Facial Expressions in Taiwan Exhibition
On view through June 20.
---
A new exhibition of works by Yoshitomo Nara is currently on view at the Kuandu Museum of Fine Arts in Taiwan. The momentous presentation, entitled "Mind-Eyes of Nara: The Gaze in Facial-Expressionism." marks the artist's first solo exhibition in the country, with the exhibition featuring numerous works created by Nara throughout his prolific career including works on paper and acrylic paintings.
From sunflower-like eyes to microcosmic irises, the presentation aims to shed light on the importance of facial expressions in Nara's practice. "In the majority of Nara's work, I consider the eyes to be the focal point of convergence for the subject's vivid expression, which holds the essence of the entire painting. The eyes are always pulled drastically apart and positioned to meet its observer at eye-level – they've become the focus of the painting," wrote Huang Chien-Hung, curator at the museum.
"Mind-Eyes of Nara: The Gaze in Facial-Expressionism" is on view through June 20, 2021. The exhibition will run concurrently with Dallas Contemporary's upcoming career survey of Nara which will bring together an expansive selection of works from 2006 to the present day, many of which are being displayed publicly for the first time. 
Organized by the General Association of Chinese Culture, the exhibition is also a part of a series of events to help promote friendly relations between Taiwan and Japan. Visit the Kuandu Museum of Fine Arts' website for more information.
Elsewhere in art, James Jean is set to release a limited edition print called Spring with proceeds from the sale to benefit the AAPI Community Fund.
Kuandu Museum of Fine Arts
No. 1號, Xueyuan Rd.
112 Beitou District, Taipei City
Taiwan