New Wearable Device Can Detect Subtle Signs of COVID-19
The device can be used to screen asymptomatic individuals.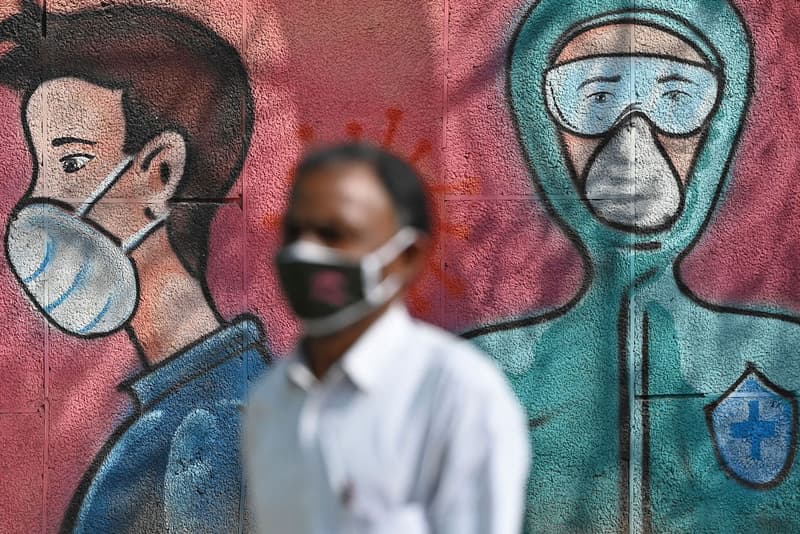 A new wearable device that can detect some of the more subtle signs of the COVID-19 disease was authorized for emergency use by the U.S. Food and Drug Administration last week.
The device, called the Tiger Tech COVID Plus Monitor, identifies certain biomarkers that can indicate COVID-19. This includes hypercoagulation, a condition that causes the blood to clot more easily than normal and is known to be a common abnormality in COVID-19 patients. According to the FDA, it is the first machine learning-based non-diagnostic COVID-19 screening device.
Jeff Shuren, director of FDA's Center for Devices and Radiological Health, said in a press release on Friday that the device can help screen individuals who may be infected with COVID-19 but do not present typical symptoms or are asymptomatic.
"Combining use of this new screening device … with temperature checks could help identify individuals who may be infected with the virus, thus helping to reduce the spread of COVID-19 in a wide variety of public settings."
Still, the FDA says the device is not a replacement for a COVID-19 diagnostic tests and is not intended for use in individuals who already present COVID-19 symptoms or who have a fever.
The device is worn around the arm and features a sensor that measures pulse signals from blood flow. According to Tiger Tech Solutions, the device takes less than three to five minutes to detect the biomarkers and indicate whether a person is likely COVID-19 positive, adding that in clinical trials, the monitor demonstrated a very high success rate.
The U.S. is focused on mitigating the spread of COVID-19 as vaccines and diagnostic testing options continue to become more widely available to the public. Earlier this month, Facebook announced that it was launching a tool to show users when and where they can get vaccinated and will also provide links to help them make an appointment.