Keith Ape Says He Has Less Than Six Months To Live
The South Korean rapper's management has not spoken about the situation.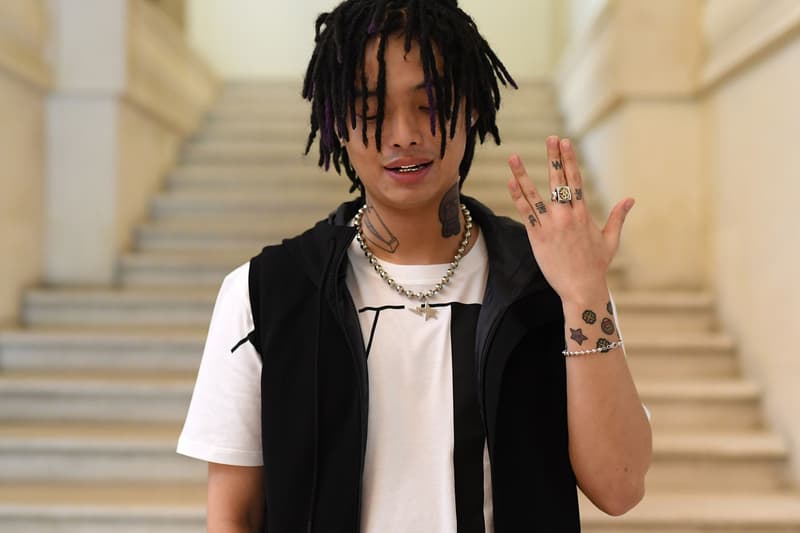 Staying relatively quiet after releasing his debut album Born Again back in 2018, Keith Ape has now surfaced with dire news. Taking to Instagram, the South Korean posted an image of himself laying in what appears to be a hospital bed attached to an IV. The accompanying caption notes that he has learned from doctors that he has three to six months left to live and that he hopes to do features for artists that he respects.
Although it is currently unclear if Keith is serious about his situation but fans have already begun to share their feelings about the situation. The post does not note exactly what he has been diagnosed with but it does appear the rapper has his sights on making as much music as possible at the moment.
Previously known as Kid Ash, Keith Ape broke into the international music scene with his smash hit "잊지마 (It G Ma)" back in 2015. A member of South Korean music collective, The Cohort, Keith is regarded as a pioneer of hip-hop in the nation and globally.
Stay tuned for more details regarding Keith Ape's situation.
View this post on Instagram