McLaren Launches Windshield Version of Its Limited-Edition 804-Horsepower Elva
Hoping to make the car road legal in more states.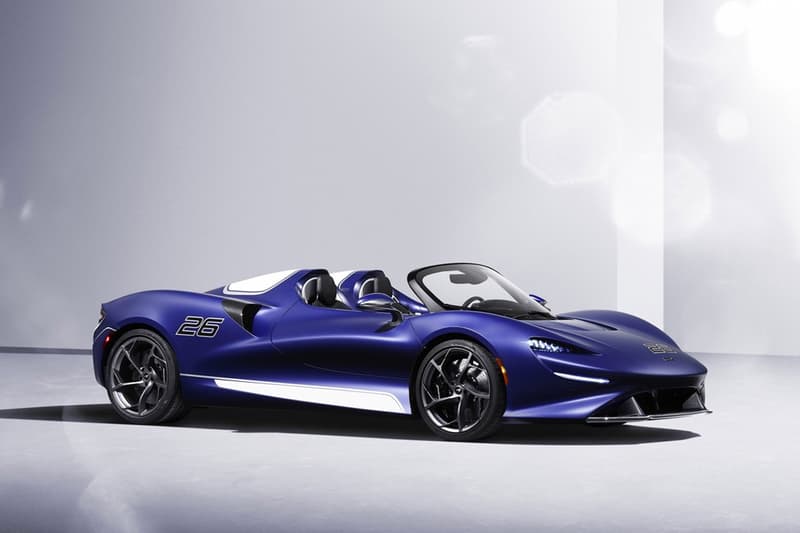 1 of 6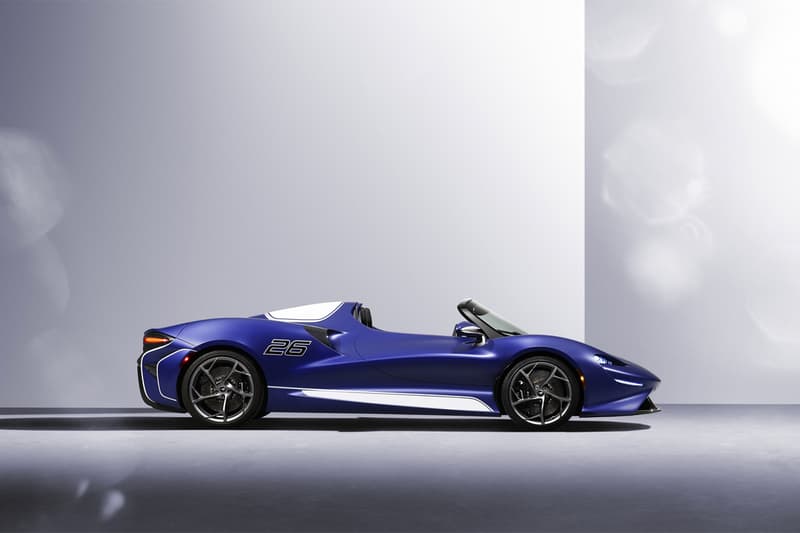 2 of 6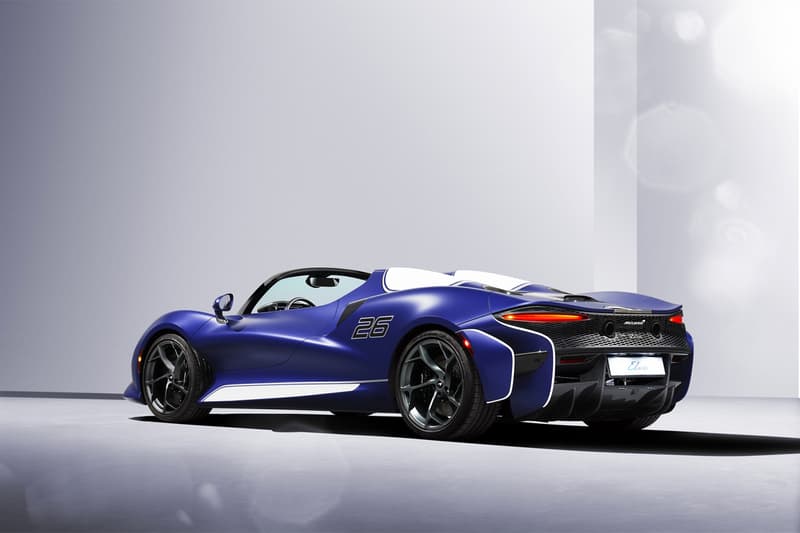 3 of 6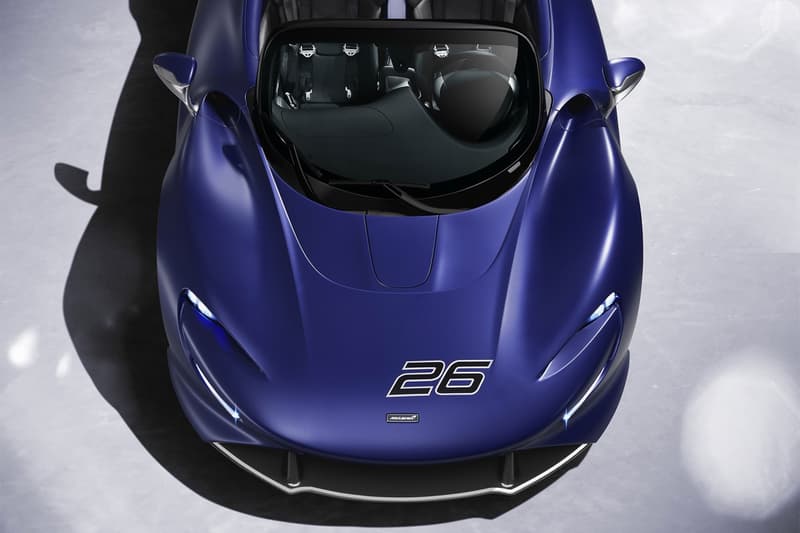 4 of 6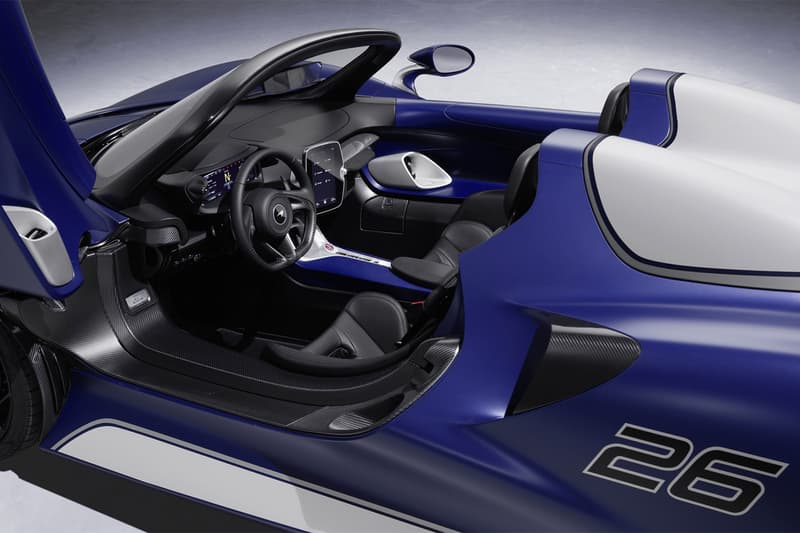 5 of 6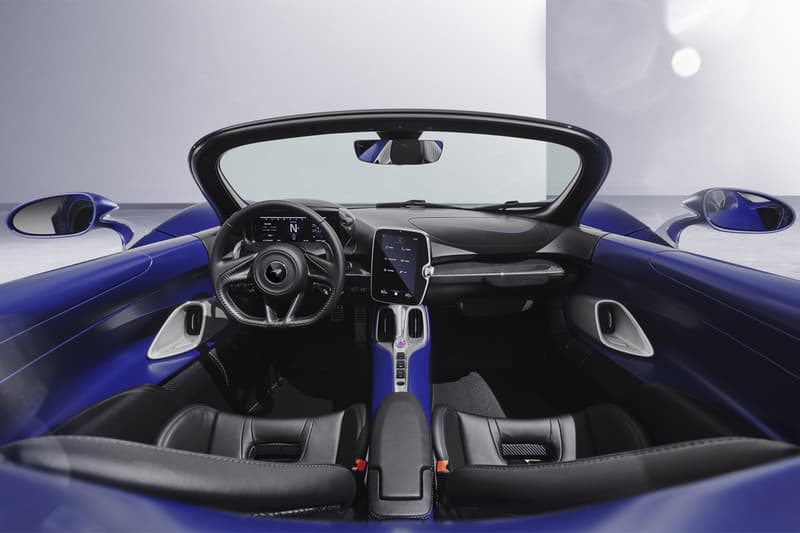 6 of 6
After a handful of customers faced difficulties with various regulators when registering the Elva for road use in the United States, McLaren has now unveiled a version of the limited-edition roadster that comes with a windshield installed in order to meet government requirements.
While the windshield itself adds 44 pounds to the total weight of the roadster, it'll still make 0-60mph in under three seconds thanks to the same 4.0-liter twin-turbocharged V8 pushing out a staggering 804 horsepower. McLaren originally planned to build 399 units but lowered that number down to 249 just months after the original Elva's announcement. It's unclear at the moment how many of the windshield versions the British automaker will be manufacturing or what its price tag will be like, but for reference, the standard model comes in at roughly $1.7 million USD. There's also no news yet on when it'll be available, so those looking for one should definitely stay tuned for more updates to come.
Elsewhere in the automotive world, BMW has unveiled its M4 Convertible Competition xDrive model for 2022.