LeBron James Spotted Wearing Unreleased Wireless Beats Earbuds
Suggesting a release is on its way.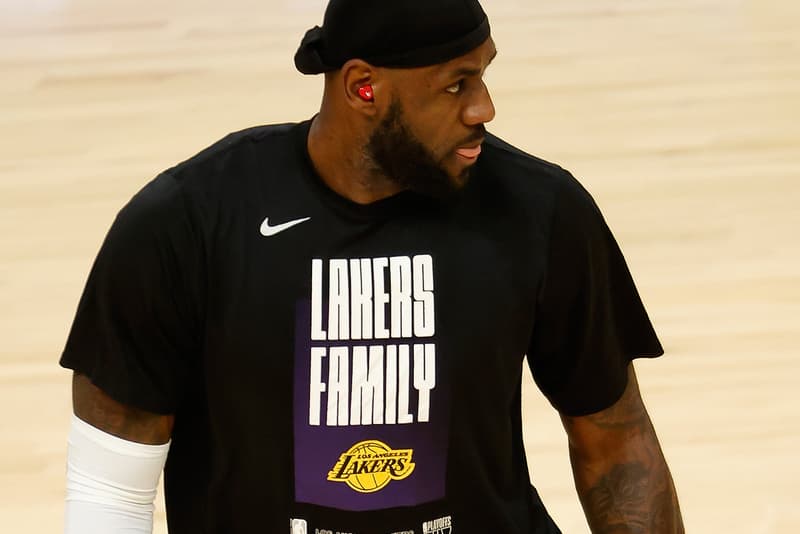 LeBron James was recently spotted wearing a pair of unreleased wireless Beats earbuds. The earbuds have been previewed online before, but sources claim this would be the first time the product was seen in real life.
You can catch a glimpse of them in a new post on LeBron James' Instagram. The NBA also posted a few photos of himself wearing the buds. They're white, with red "Beats" branding, and appear to be oval, which seems to match up to how they look in the online preview. James also has a Beats endorsement, making it even more likely that what he was wearing are in fact the ones from the preview.
No details on the release have been confirmed, but the photos could be a good indication that the new earbuds will be available soon.
View this post on Instagram
In case you missed it, Apple's upcoming iPhone SE is expected to feature a hole punch display.