Momofuku Introduces Restaurant Grade Toasted Sesame Oil
Available in a 2-Pack or Liquids Starter Pack.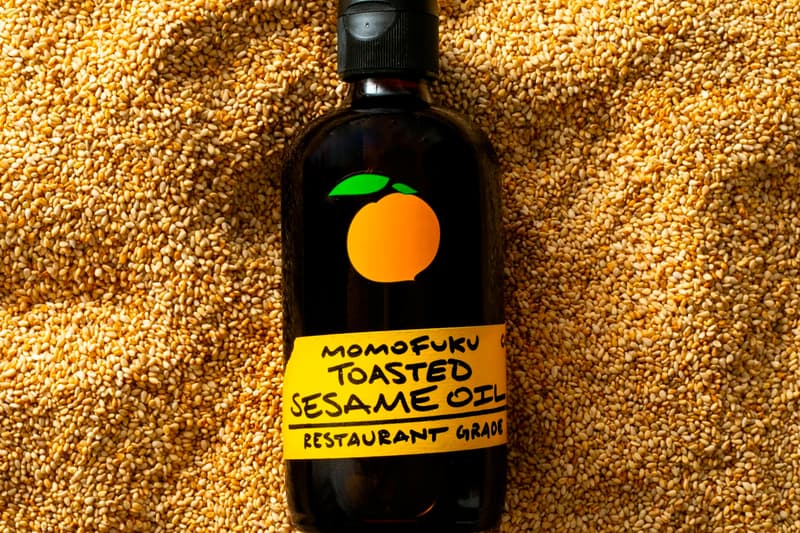 1 of 2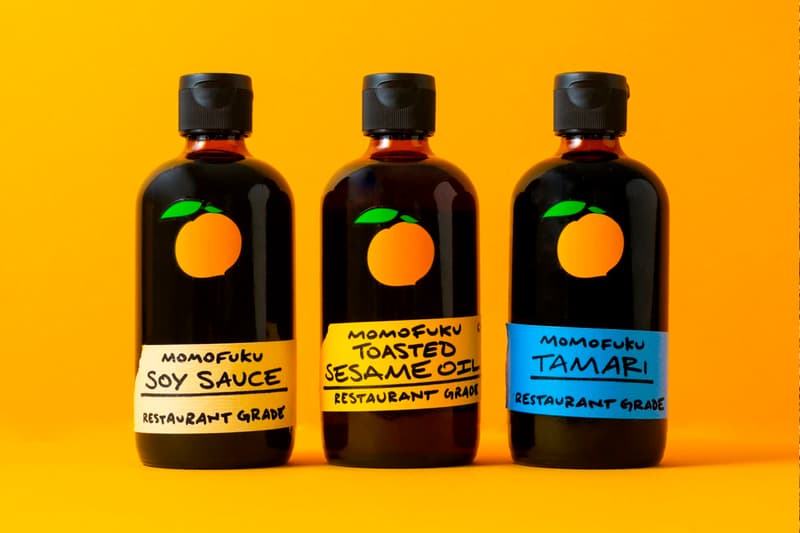 2 of 2
Continuing to add to its selection of restaurant-grade pantry essentials, Momofuku recently introduced its own Toasted Sesame Oil.
A decade in the making, the latest product once again delivers restaurant-quality designed for home cooks. Produced in small batches, the sesame oil is made from lightly toasted organic seeds that have been cold-pressed for a bright well-balanced flavor with a subtle nuttiness. The natural sesame flavor serves to add depth and dimension to marinades, dressings and shines as a finishing seasoning.
Priced at $25 and $30 USD, the Toasted Sesame Oil is available in a 2-Pack and Liquids Starter Pack with bottles of Soy Sauce and Tamari on Momofuku's website now.
View this post on Instagram
For more food and beverage news, take a look at the BTS x McDonald's Artist Meal.