New Nintendo Switch Might Be Coming This Fall
An official announcement is expected ahead of the upcoming E3 gaming convention.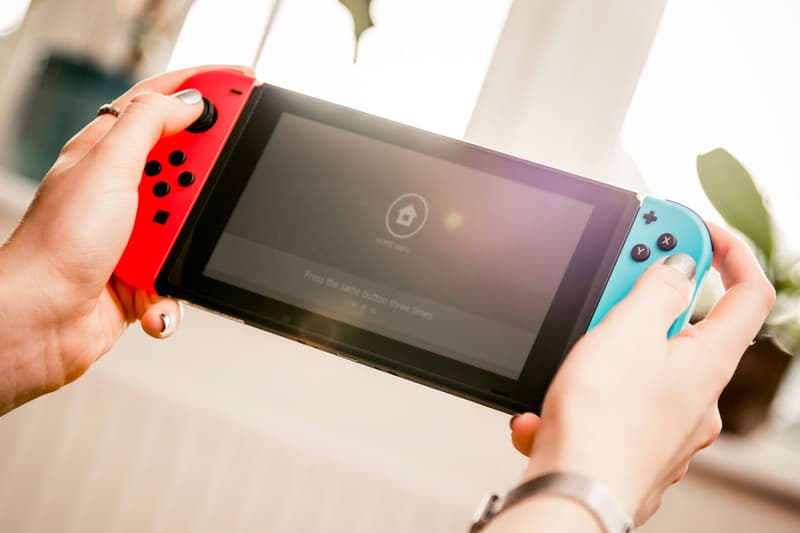 Nintendo appears to be gearing up to release a new version of its Switch console, Bloomberg reported on Thursday.
Sources told the outlet that the upgraded device could be released as soon September or October of this year. The improved console will reportedly have a 7-inch Samsung OLED display for better graphics. An official announcement is expected ahead of the E3 gaming convention, set to take place on June 12-15.
The new Nintendo Switch will likely be priced higher than the current $299 USD model, though it's unclear by how much. Earlier reports also indicated that the upgraded model may use new Nvidia chips to achieve 4k video.
Earlier this month, Nintendo's president Shuntaro Furukawa told investors that about 20 percent of its Switch sales last year went to households that already owned one — roughly equivalent to 5.8 million units.
According to Bloomberg, Nintendo remains confident that it can meet the demand for the new Switch consoles despite an ongoing chip shortage that has been exacerbated by the coronavirus pandemic.
Last month, several major tech companies addressed the shortage, saying that it may continue for several more years. Nvidia gave a conservative estimate of when the shortage will abate during a call with investors, with the company's chief financial officer and executive vice president Colette Kress saying: "We expect demand to continue to exceed supply for much of this year."
In other news, Nintendo has announced that Pokémon Legends: Arceus, the Pokémon series' first action and RPG game, will be released on January 28, 2022, exclusively for the Switch.