Nintendo Reports Roughly Six Million Households Bought Their Second Switch Last Year
"We believe there is still room for sufficient growth," said Nintendo's president.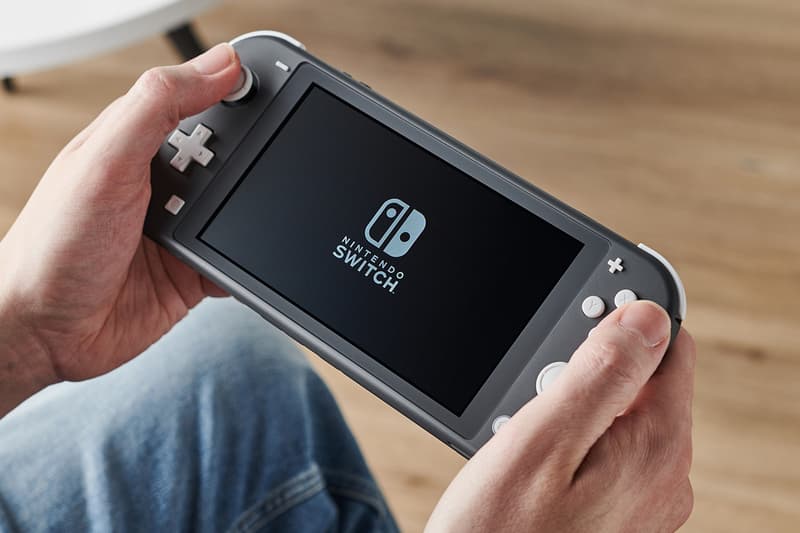 Nintendo recently made public in a new Q&A with investors that almost 20 percent of its Switch sales last year went to households who already owned one. That number is roughly 5.8 million units.
Sources have speculated that there a handful of significant factors that contributed to those results. One of them is the pandemic, with more people playing games in isolation. Another factor that's been speculated is that people bought Switch Lites as the console to carry around with them while keeping their normal Switches as the one docked at home. Other guesses have been that one Switch isn't enough for families with siblings.
"Going forward, we expect demand for multiple systems per household will increase even as hardware unit sales grow," said Shuntaro Furukawa, Nintendo's president. "By region, significant sales growth is continuing in Asia, and we believe there is still room for sufficient growth of new demand in Europe and the United States, considering the sizes of those populations."
In case you missed it, check out Nintendo's recently released Switch game aimed at budding game designers.