AMC Soars Above $10 Billion USD Market Value As Meme Stocks Rally
As of 2:00 p.m. EDT on Thursday, shares were up 40%.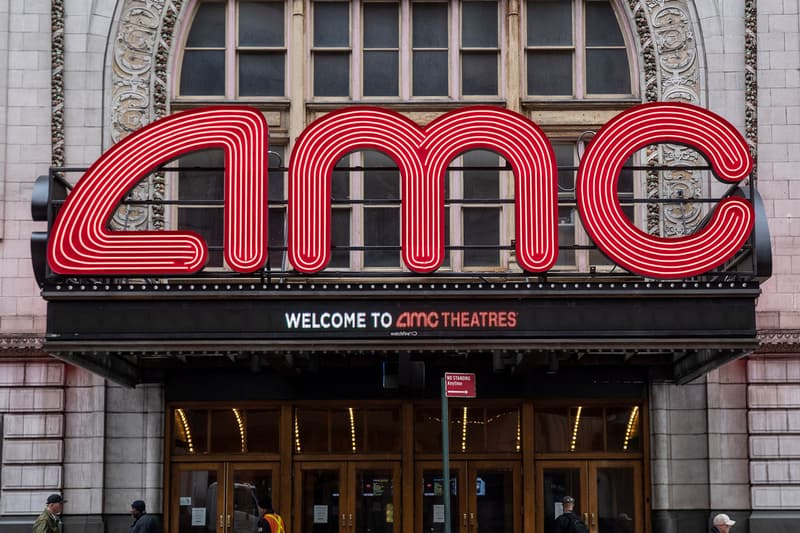 AMC Entertainment Holdings Inc.'s market value rose above $10 billion USD for the first time on Thursday.
According to Bloomberg, shares were up 20 percent at 11:00 a.m. EDT — a 1,000 percent gain for the stock year-to-date. As of 2:00 p.m. EDT, shares were priced just over $27 USD each — an impressive 40 percent rise.
The rallying behind AMC follows the group's quarterly results released on May 6, which showed promising returns as theaters around the country begin to reopen.
"We started 2021 with the same conviction, drive and commitment that saw AMC successfully navigate the most challenging 12-month period in AMC's century-long history," CEO and President of AMC Adam Aron said in the report. "We finally can now say that we are looking at an increasingly favorable environment for movie-going and for AMC as a company over the coming few months."
Other meme stocks made popular by Reddit's r/wallstreetbets, like GameStop, surged on Wednesday, though the stock fell off by Thursday morning.
The price volley comes in response to investors who betted against the two meme stocks on Tuesday. According to Reuters, short sell resulted in loses over $750 million USD, and encouraged additional demand.
"The sharp price increase can cause short position holders to try to close their positions by buying back the shares, causing additional demand which in turn can cause the share price to go up further," Peter Hillerberg, co-founder of financial analytics firm Ortex, told Reuters. "This is what the 'Reddit army' is hoping for."
In other news, GameStop has quietly announced that it was beginning to build out a team to develop NFTs.