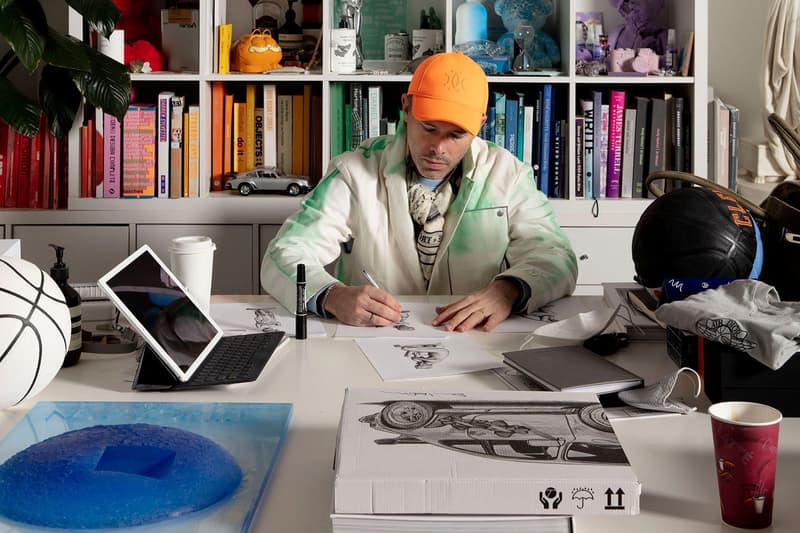 1 of 4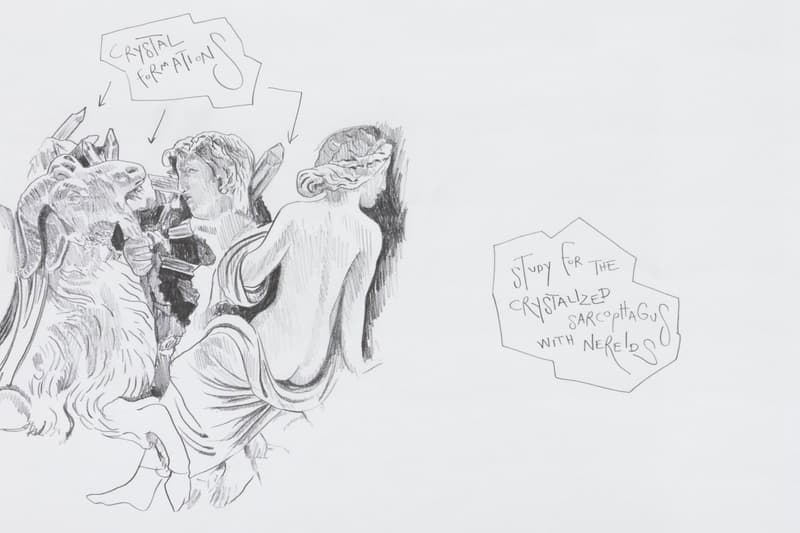 2 of 4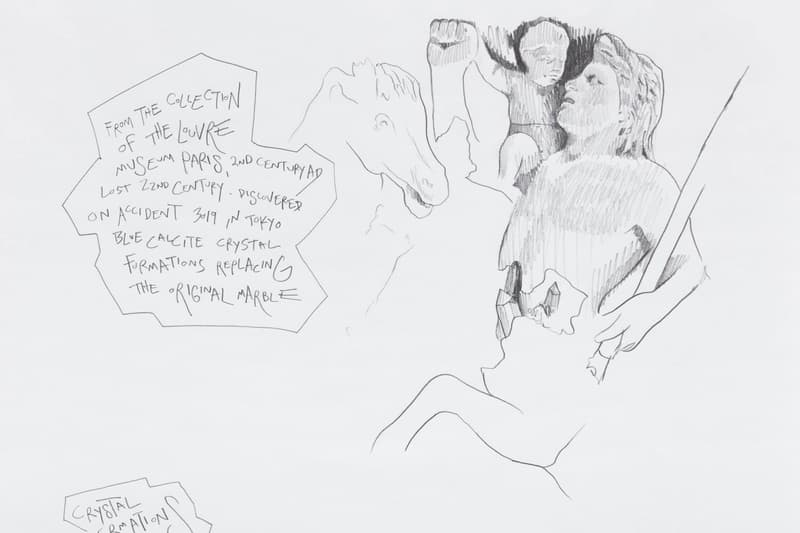 3 of 4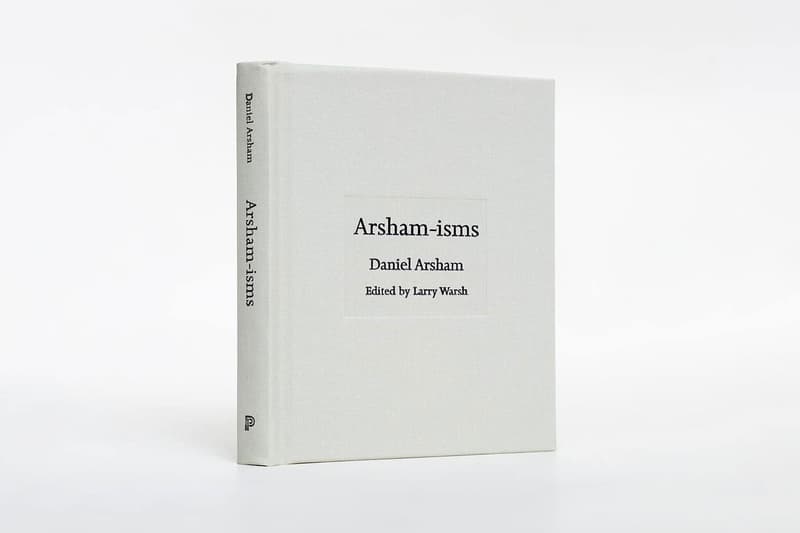 4 of 4
Daniel Arsham Presents "Drawings" of Ancient Sculptures for Perrotin Viewing Salon
To celebrate the publication of No More Rulers' 'Arsham-isms' book.
---
Last March, No More Rulers released a miniature book called Arsham-isms featuring quotes by Daniel Arsham on various topics such as art, architecture, film and pop culture. To commemorate the release of the book, Perrotin recently launched a virtual exhibition of "Drawings" by Arsham that spotlights a selection of ancient sculptures.
A total of six works on paper are presented in the digital presentation. The studies were inspired by pieces from the Louvre Museum's collection including the Study for Eroded Sarcophagus with Nereids, 2019, the Study for Eroded Lucius Verus, 2020 and the bust of Rome.
"Over the past two years, Arsham has been granted unprecedented access to the Réunion des Musées Nationaux – Grand Palais (RMN), a 200-year-old French molding atelier that reproduces masterpieces for several of Europe's major encyclopedic museums," said Perrotin in a statement. "Arsham has worked closely with the foundry to reinterpret works from Antiquity in his own geological materials for his exhibitions Moonraker at the Musée Guimet in Paris, as well as Paris 3020 and Time Dilation, at Perrotin Paris and New York."
Check out select works in the slideshow above and then head to Perrotin's website to learn more. "Drawings" is on view through June 8.
Elsewhere in art, Elon Musk is calling on artists to share "awesome graffiti" to cover Tesla's new Gigafactory in Berlin.