Airbnb Extends Party Ban Through the End of Summer
The company will revisit the policy in the fall.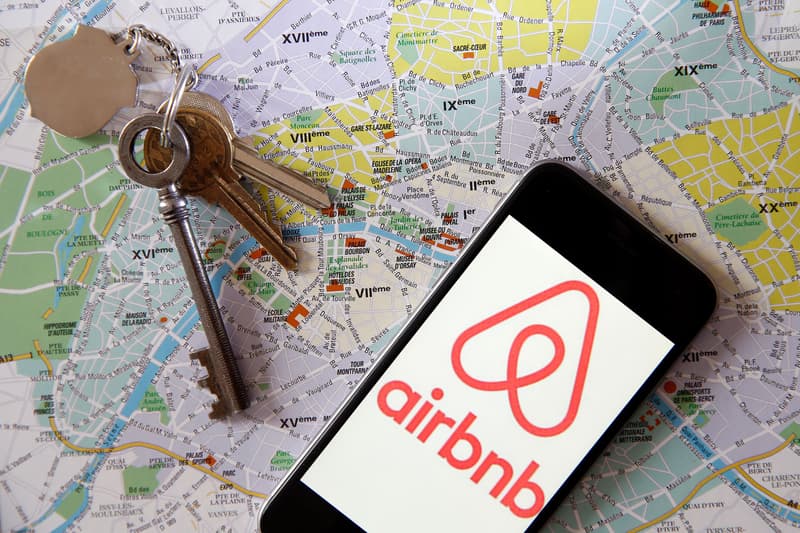 Airbnb announced on Thursday that it is extending its global party ban at least through the end of the summer.
The home-sharing marketplace initially imposed the ban in August 2020, limiting occupancy to 16 people. At the time, Airbnb said the new policy would remain in effect "indefinitely until further notice." The company will provide another update on the party ban at the end of the summer.
"At the time of the August 2020 policy change, COVID-19 cases were spiking, and vaccines were not yet approved. As we said then and still believe now, this indefinite ban was in the best interest of public health," the company said in a statement.
Additional precautions taken within the initial ban, including the removal of the platform's "event-friendly" search filter and restrictions against "party and events allowed" rules inside listings, will also continue.
While the ongoing pandemic plays a main role in the ban's continuance, the company's CEO Brian Chesky also said that Airbnb wants to be "really good community players all over the world."
Airbnb confirmed that guests without a history of positive Airbnb reviews will not be allowed to make one-night reservations across the U.S. during the July 4 weekend.
In the case that the policy is violated, Airbnb urges neighbors to use its Neighborhood Support Line to report parties directly to the company.
Elsewhere in travel, the European Union announced last week that it will officially welcome vaccinated tourists this summer.