Europe Will Welcome Vaccinated Tourists This Summer
Travelers will need to provide proof of full vaccination 14 days prior to arriving.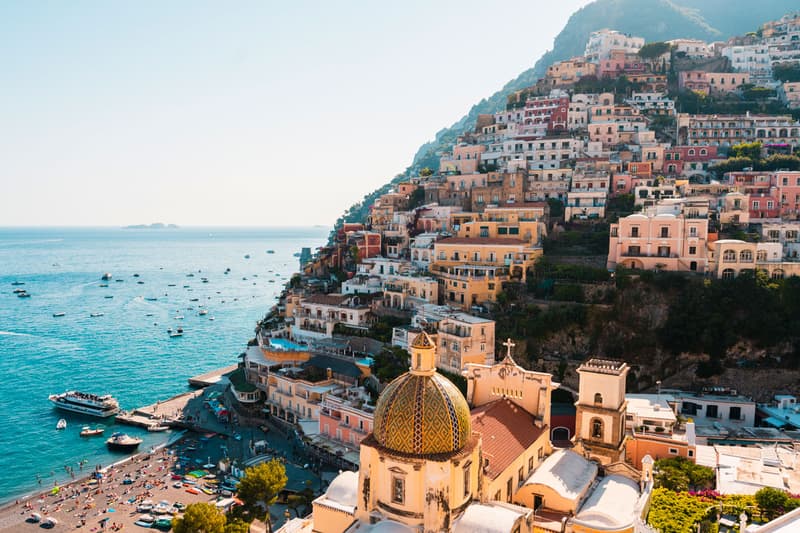 The European Union officially agreed on Thursday to ease travel restrictions on foreign travelers who have received one of the COVID vaccines approved by its regulators.
In a statement, the Council of the European Union listed out the criteria to lift restrictions for travelers, noting that vaccinated individuals will be allowed to enter EU countries only if they have received their final dose 14 days prior to arrival. Currently, several vaccines have been approved by European regulators, including Pfizer and BioNTech, Moderna, AstraZeneca and Johnson & Johnson.
"We know that consumers want to be able to travel this summer and so we welcome that European countries could enable those who are vaccinated could travel without the need for testing," a spokesperson for budget European airline easyJet told CNBC. "It is of course important that this is implemented in a simple way to ensure it is easy for passengers."
Within the agreement, each of the 27 EU nations will decide when to reopen their borders and to whom. Additionally, each government will dictate the extent to which quarantine measures and testing requirements will remain in place for foreign travelers.
Children below the vaccination age requirement will be able to travel with their families as long as they have received a negative COVID test result within 72 hours of arrival.
Until this point, the EU was assessing countries' individual infection rates to determine whether visitors should be allowed into their borders. In line with the risk that variants of the virus may pose, EU countries also established an "emergency break," under which they can swiftly impose a travel restriction on a country with an apparent COVID outbreak.
As the number of vaccinations continues to increase, several U.S. cities have also announced plans to reopen this summer. New York City Mayor Bill de Blasio announced last month that the city plans to fully reopen by July 1.