Twitter Is Finally Allowing Users To Apply for Verification Again
The company paused the program in 2017.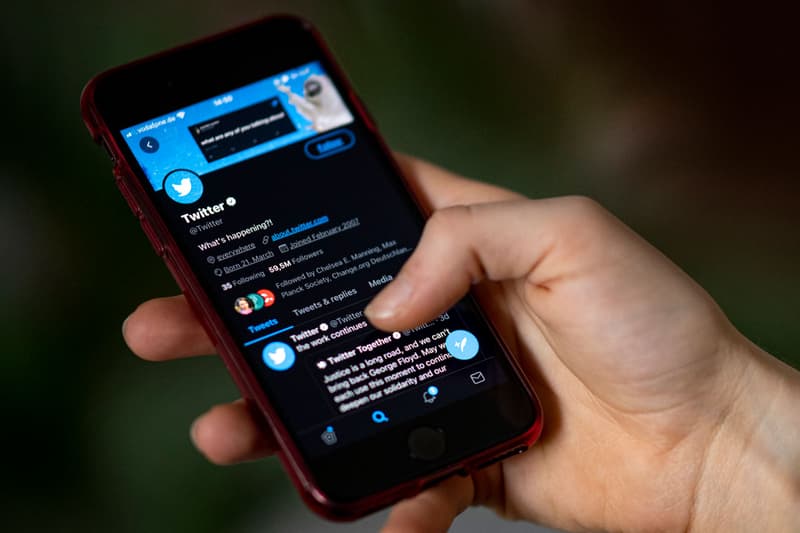 After a three-year hiatus, Twitter is finally relaunching its verification process and announced new guidelines on Thursday.
In a blog post, the social media giant said it would start reviewing new public applications for verification on Twitter, calling it the "next milestone in our plans to give more transparency, credibility and clarity to verification on Twitter."
"The blue badge is one of the ways we help people distinguish the authenticity of accounts that are of high public interest," the company said. "It gives people on Twitter more context about who they're having conversations with so they can determine if it's trustworthy, which our research has shown leads to healthier, more informed conversations."
The program was initially launched by Twitter in 2009 as a way for the platform to identify high-profile users that were at risk of being impersonated. The program requires users to submit an application that proves their identity and provides compelling reason for them to be considered for verification.
The company paused the program in 2017, citing a misinterpretation of the program as an "endorsement or an indicator of importance."
"We gave verified accounts visual prominence on the service which deepened this perception. We should have addressed this earlier but did not prioritize the work as we should have," the company said.
"This perception became worse when we opened up verification for public submissions and verified people who we in no way endorse," it added.
Verification was meant to authenticate identity & voice but it is interpreted as an endorsement or an indicator of importance. We recognize that we have created this confusion and need to resolve it. We have paused all general verifications while we work and will report back soon

— Twitter Support (@TwitterSupport) November 9, 2017
The company also pledged to do a thorough review of accounts that were verified and remove accounts that violated the site's behavior guidelines.
In November, Twitter announced that it planned to relaunch the program based on user feedback, promising more equity.
The new guidelines for verification released on Thursday state that in order to recieve the blue badge, an account "must be authentic, notable, and active." It further describes what each of those criteria mean and explains what types of accounts would be ineligible from receiving verification status. The company also said that in accordance with its Terms of Service, it may remove the blue badge "at any time and without notice."
The new program comes as Twitter appears to be working on a subscription-based service called "Twitter Blue" that would include paid features like an undo button for tweets and a bookmarks folder.