OMEN Brings 100 Thieves to the OMEN Challenge for a Special Edition Showdown
The Ron Funches-hosted event features top 100 Thieves contestants, trivia, gaming and giveaways.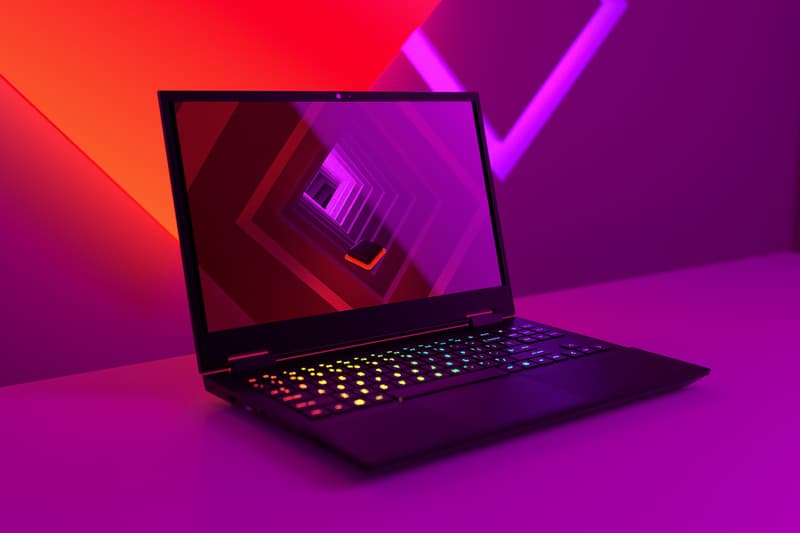 OMEN is back with an all-new livestream event pitting 100 Thieves gamers and content creators against each other in a head-to-head game show format, which will be broadcast live on the OMEN Twitch channel. Aptly called the Video Game Game Show, this special edition iteration of the OMEN Challenge in partnership with Intel (R) pits these eight 100 Thieves contestants in a series of entertaining trivia and games. The stream, which will also invite at-home attendees to answer trivia and offer gaming gear throughout, will take place live on the OMEN Twitch channel today at 2PM PST/ 5PM EST.
View this post on Instagram
Hosted by comedian Ron Funches, the OMEN Challenge brings together a special 100 Thieves roster of contestants, including Kris London, Yassuo, NoahJ456, ENABLE, Jiedel, ZackTTG, Valkyrae and Neeko, to provide a new perspective on the world of gaming. The competitors will be put through seven rounds that combine gaming and trivia for a chance to win big-ticket prizes, like the opportunity to donate 10 OMEN set-ups to their local Boys & Girls Club location and receive the ultimate OMEN gaming battle station including the OMEN 30L desktop powered by 10th Gen Intel® Core™ i9 processors.
The Video Game Game Show is expected to be one of the most heated — and entertaining — installments of the OMEN Challenge yet. There will also be surprises throughout the stream, like the unveiling of the latest OMEN laptops and monitors.