VESSEL's Latest Line of Bags Took Center Stage at HYPEGOLF Miami Invitational
The brand also raffled off custom embroidered bags to guests of the private event.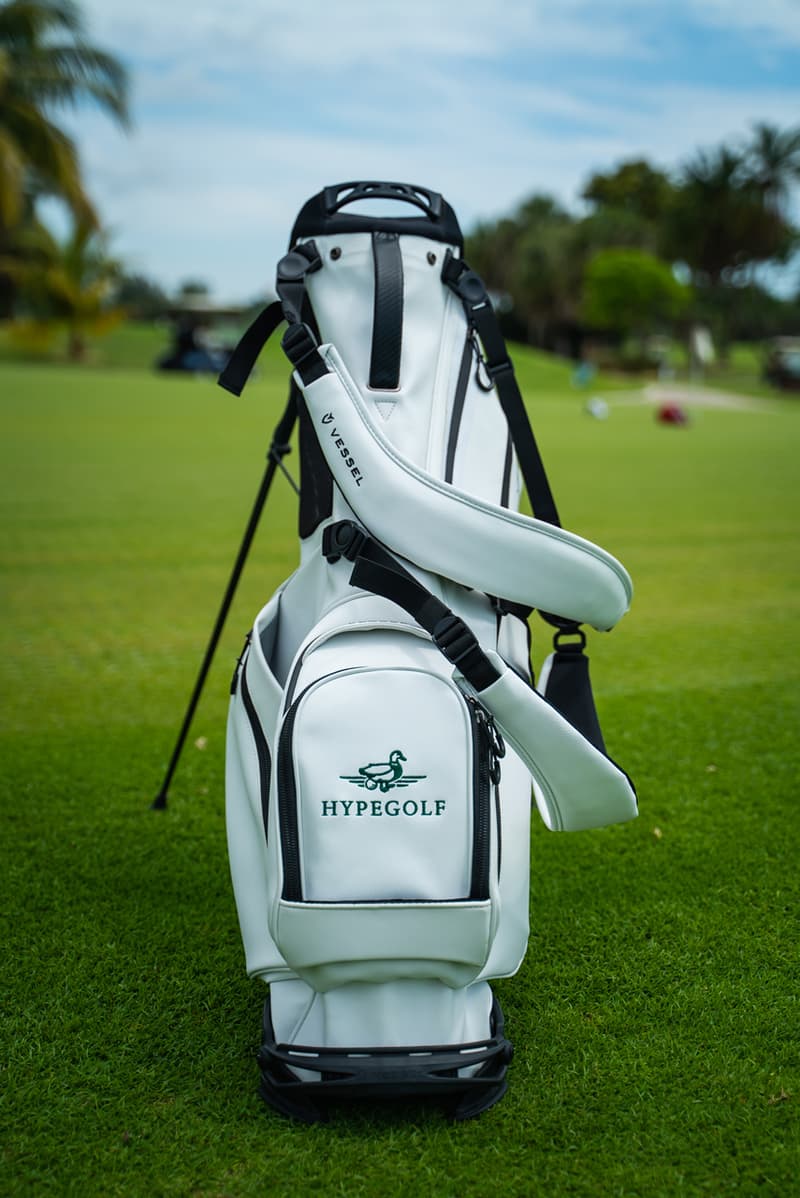 1 of 6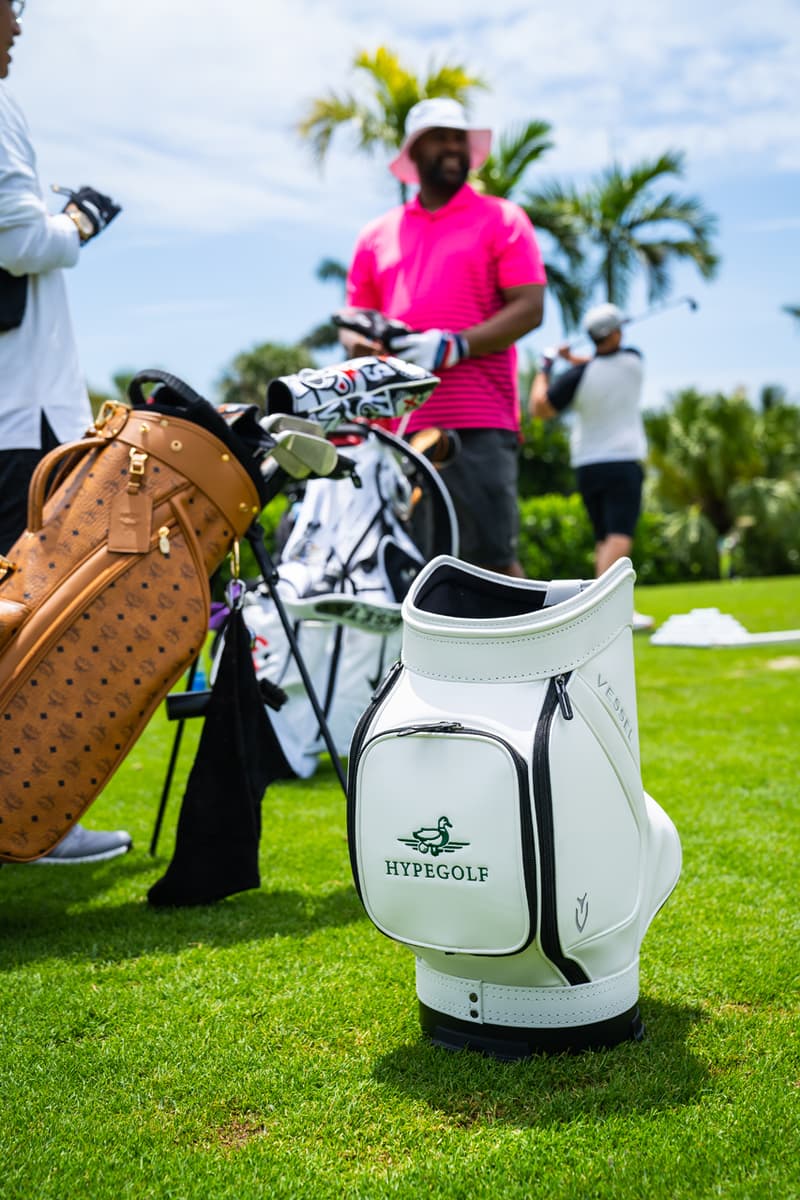 2 of 6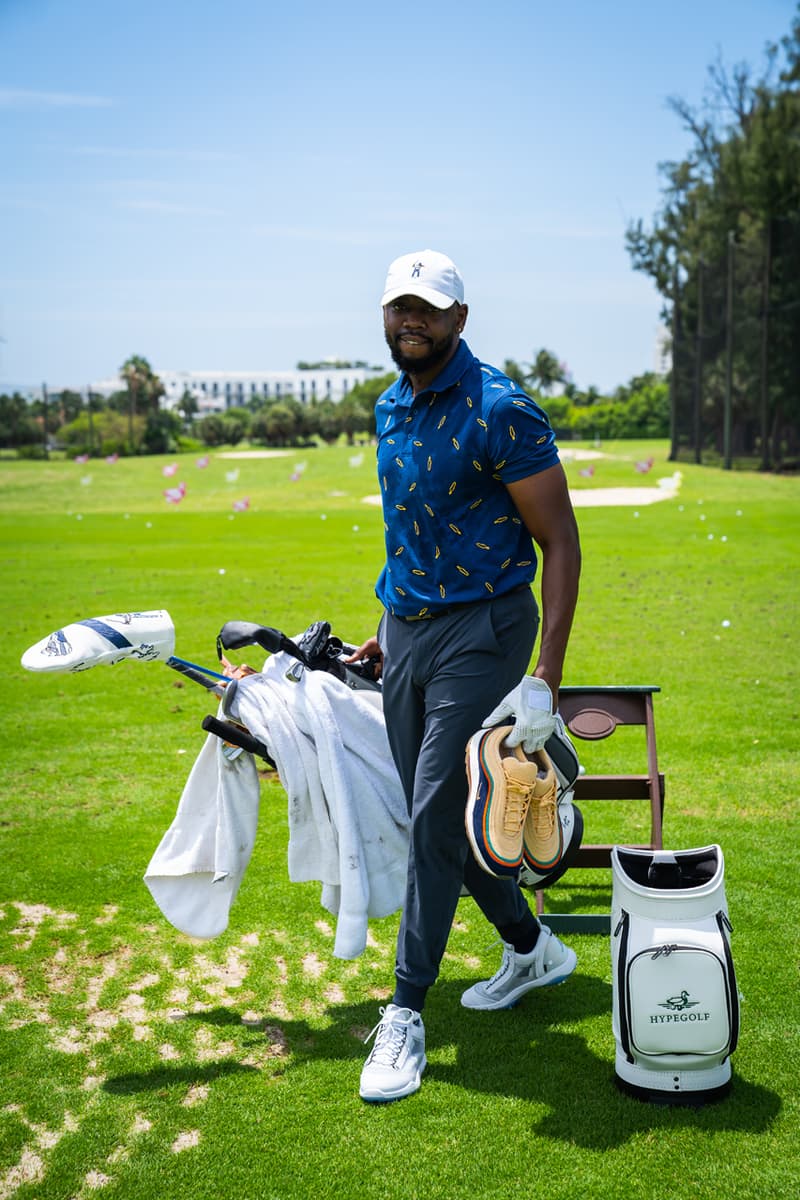 3 of 6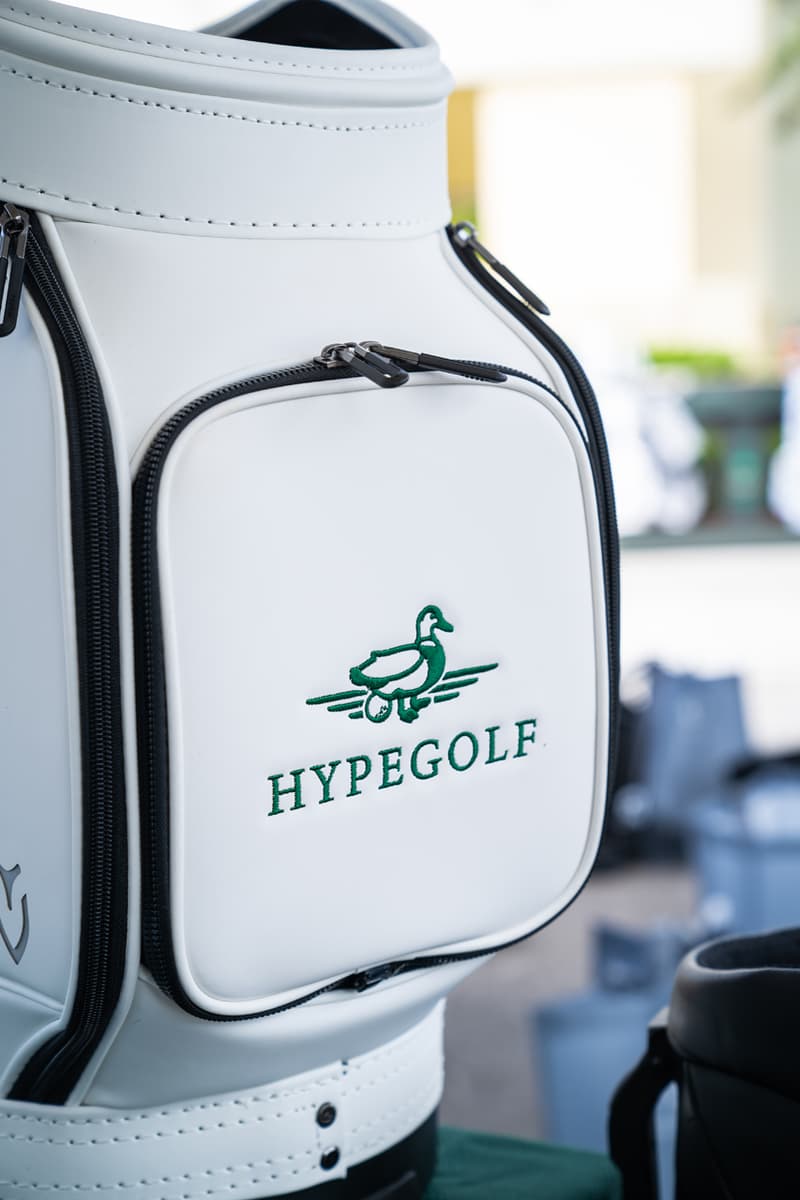 4 of 6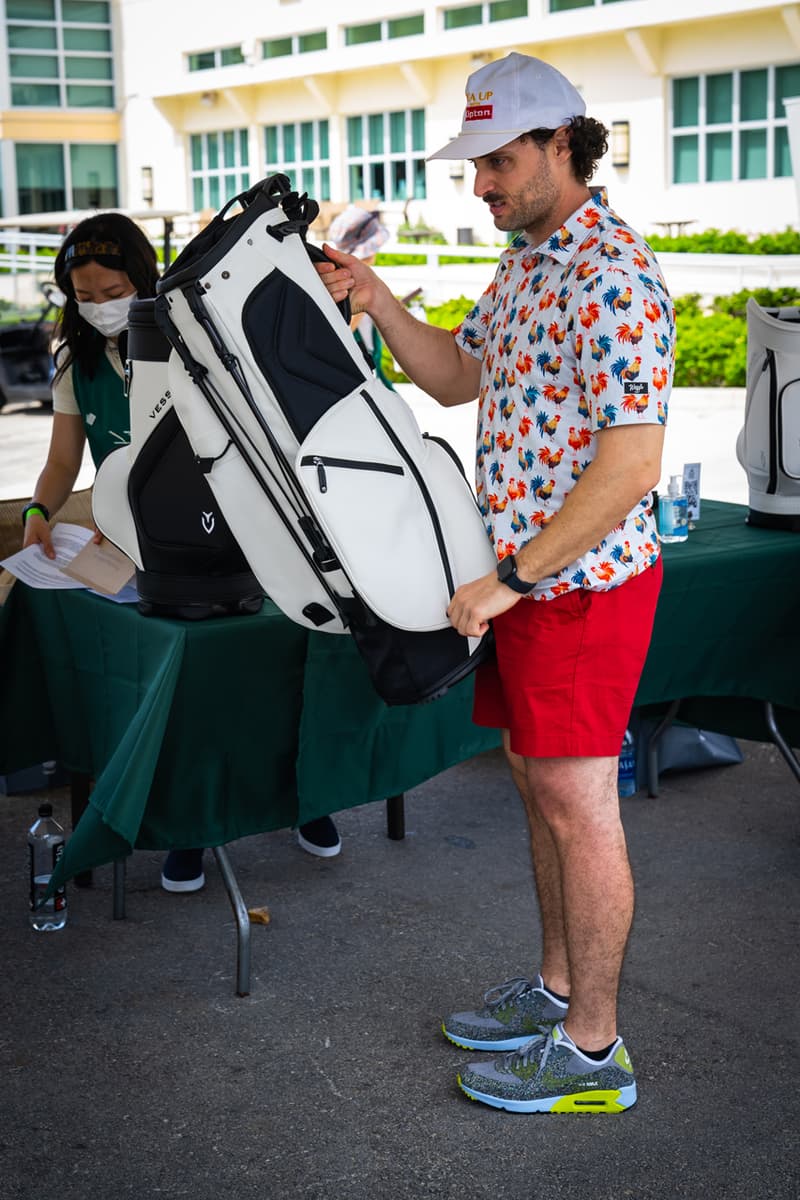 5 of 6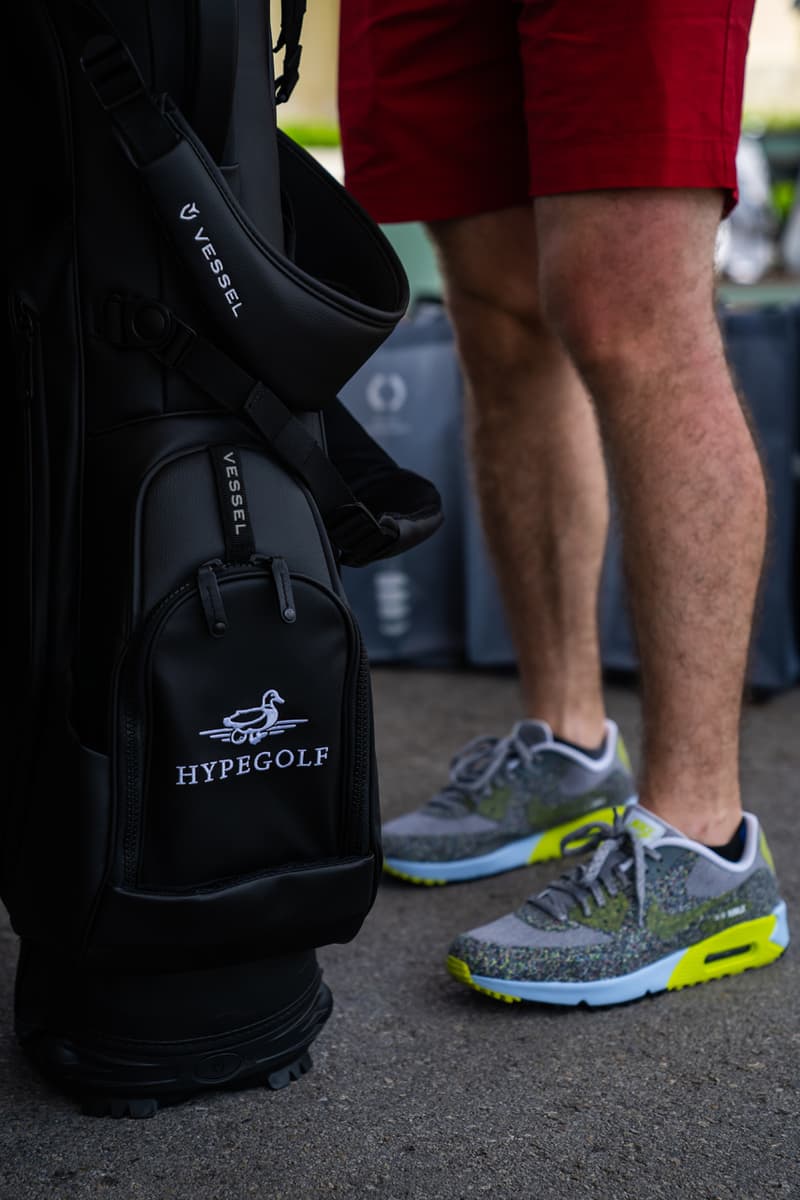 6 of 6
VESSEL brought out its latest line of golf bags at the inaugural HYPEGOLF Invitational, held last week in Miami Beach, Florida. The global bag brand took the opportunity to display its wide range of pro-grade bags to the golfers and guests.
VESSEL's branded bags were showcased for all who visited its activation last Thursday, while the players competed throughout the day. Made of fine, rich leather, the San Diego-based brand brought samples of its standing VLX and Lite Lux models, as well as the deluxe Player III. Alongside its in-line offerings, exclusive HYPEGOLF branded VESSEL full size bags and den caddies also made an appearance on the course. Beyond just demoing the products, players were offered a chance to win their very own VESSEL custom embroidered bag, via raffle. Lastly, a special edition cooler – shaped like its den caddies – offered chilled drinks to golfers under the intense 90ºF heat and humidity.
Check out more of VESSEL's golf offerings via its official website, and learn more about Tour Performance Player III model.