CEO of TikTok-Owner ByteDance To Step Down
Fellow co-founder Liang Rubio will take over the position.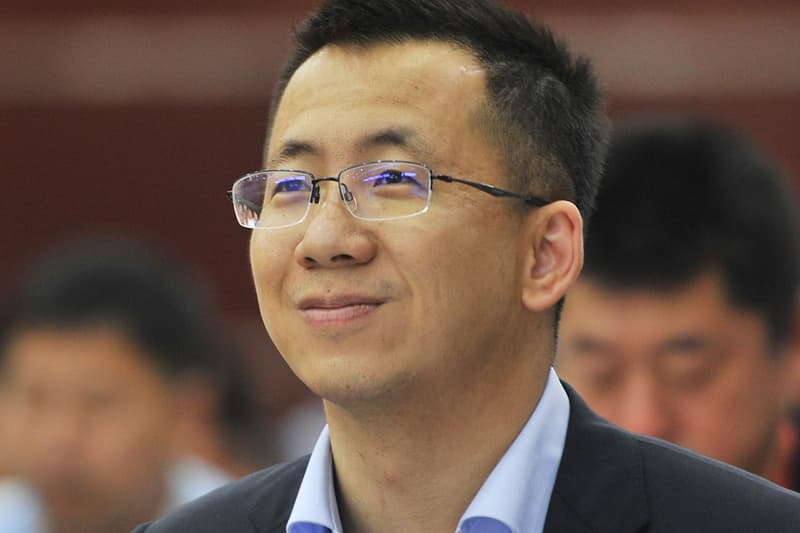 The co-founder of ByteDance — TikTok's parent company — announced on Wednesday that he is officially stepping down as CEO.
In a statement published on the company's website, Zhang Yiming claimed that the role change would allow him "to have greater impact on longer-term initiatives."
Liang Rubio, Yiming's "invaluable partner" and co-founder who currently leads the company's human resources department, will take over the position globally, while Yiming will transition into a key analyst role by the end of 2021.
"The truth is, I lack some of the skills that make an ideal manager," he continued. "I'm more interested in analyzing organizational and market principles, and leveraging these theories to further reduce management work, rather than actually managing people."
"Similarly, I'm not very social, preferring solitary activities like being online, reading, listening to music, and daydreaming what may be possible," he added.
ByteDance also reported that Zhang and Liang "will work side by side over the next six months to ensure the smoothest possible transition."
Established in 2012, Beijing-based ByteDance owns China's Douyin app and the hugely popular TikTok, which retains an estimated 700 million monthly users. Along with the platform's fast-paced growth came scrutiny from world leaders, including former U.S. president Donald Trump who accused the company of being a threat to national security. TikTok has denied claims that it has ever shared user data with the government.
In other news, TikTok is reportedly testing a new job recruitment feature that could help its Gen Z users get hired.