Snow Peak Opens Bonfire-Inspired Restaurant Takibi in Portland
Featuring Japanese cuisine on a wood-fired oven.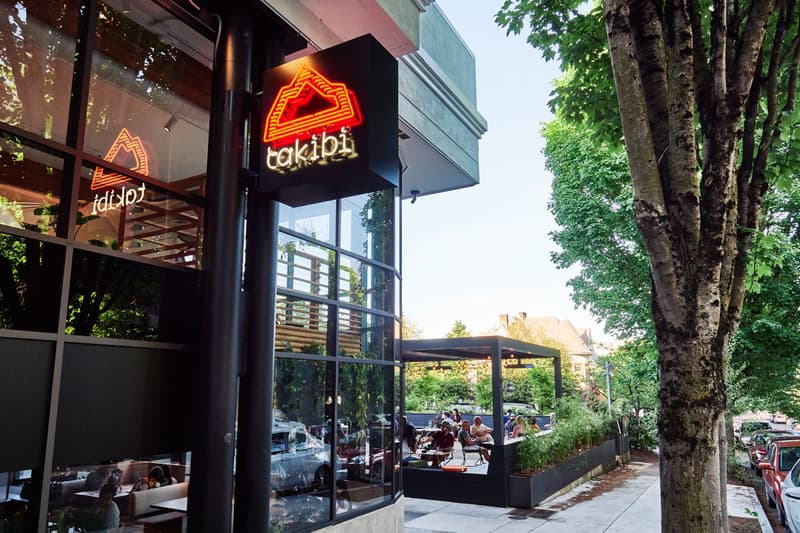 1 of 13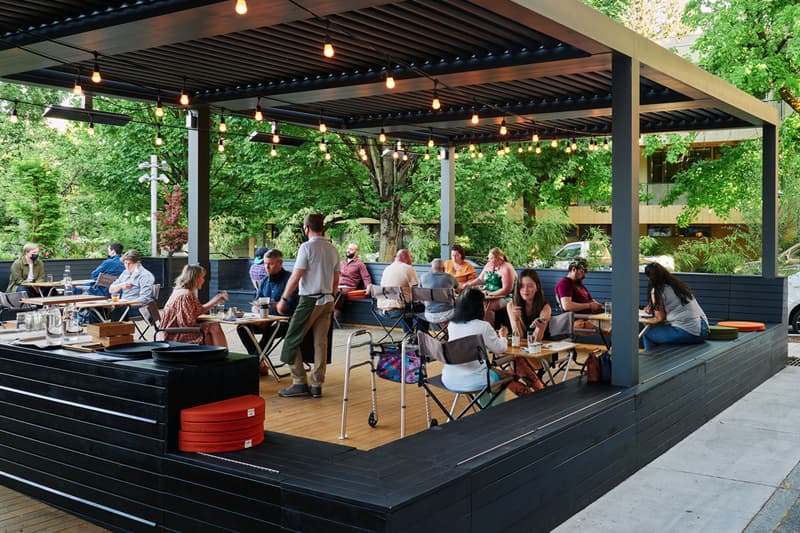 2 of 13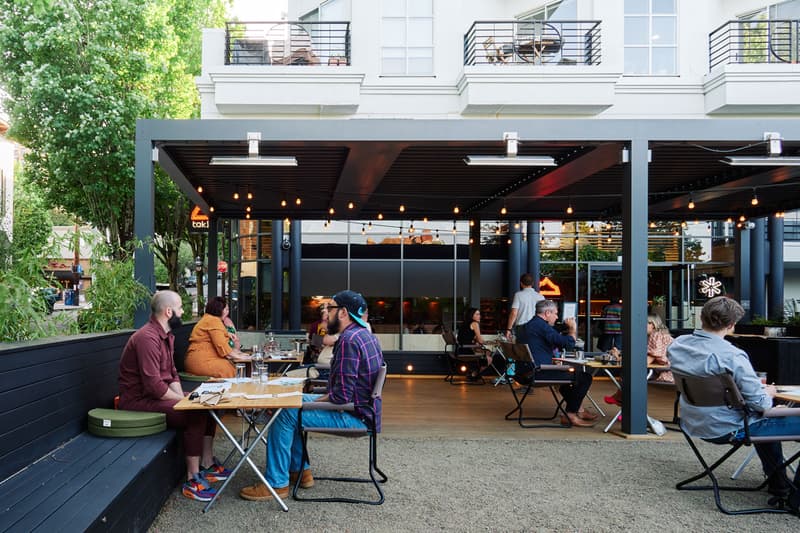 3 of 13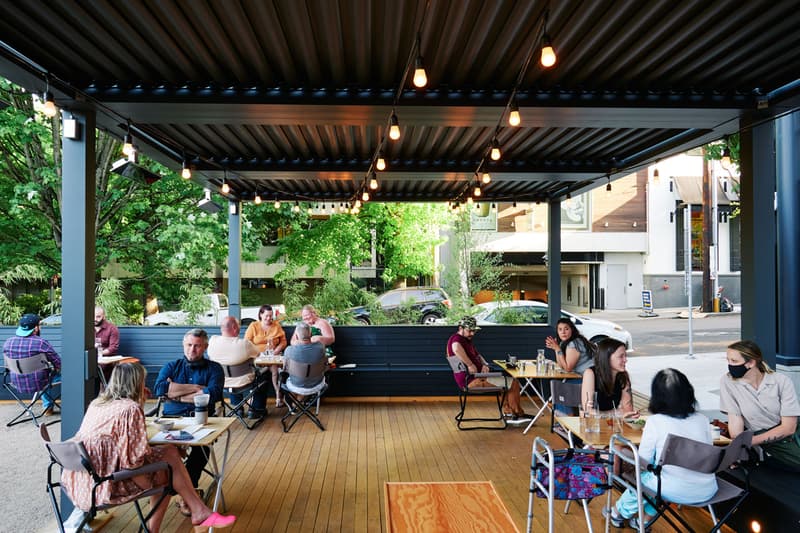 4 of 13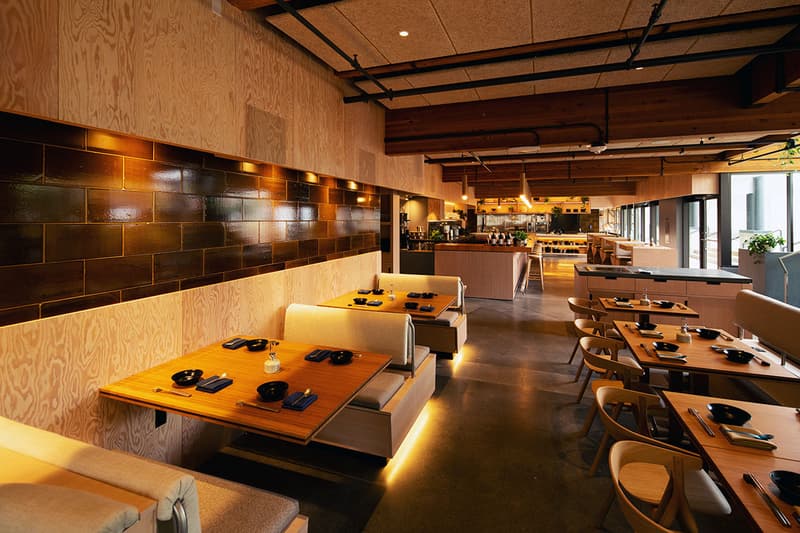 5 of 13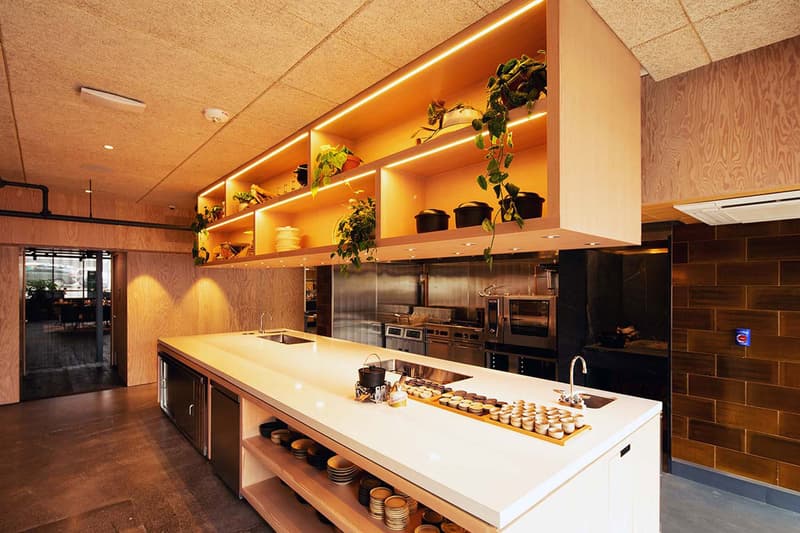 6 of 13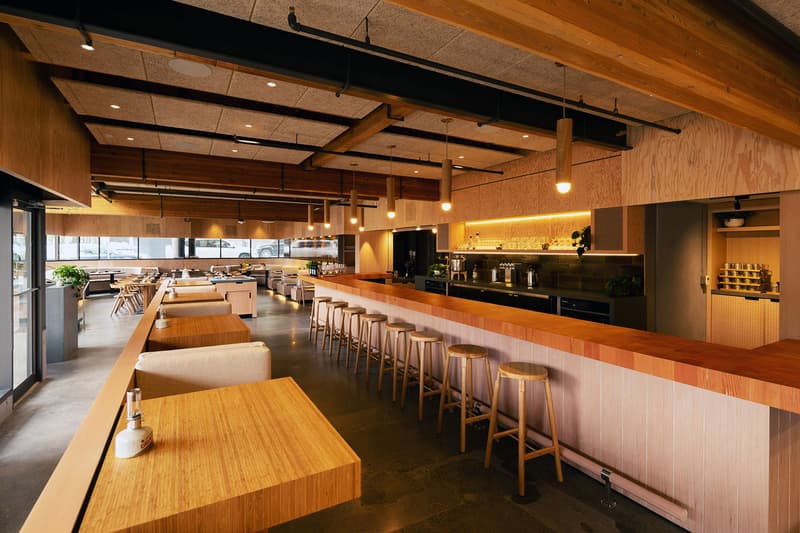 7 of 13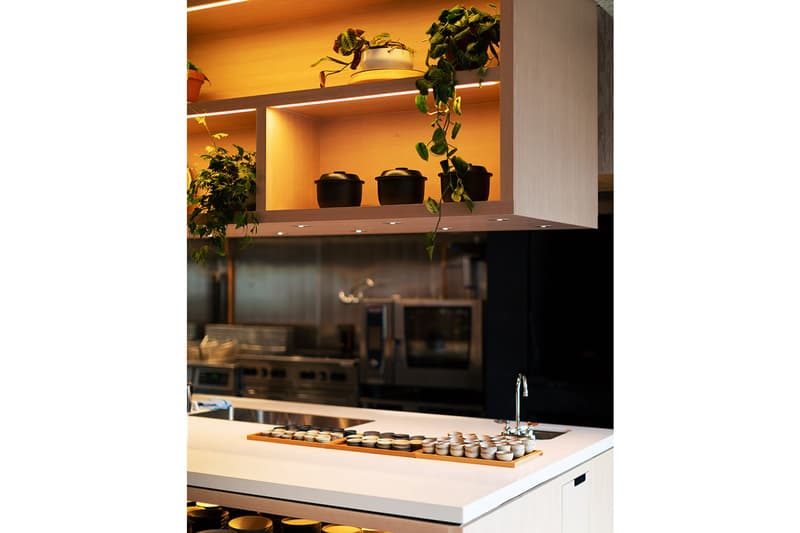 8 of 13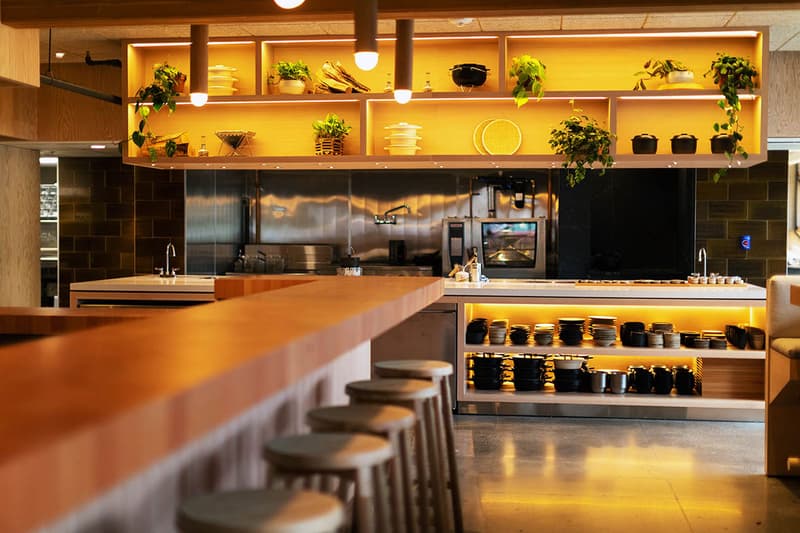 9 of 13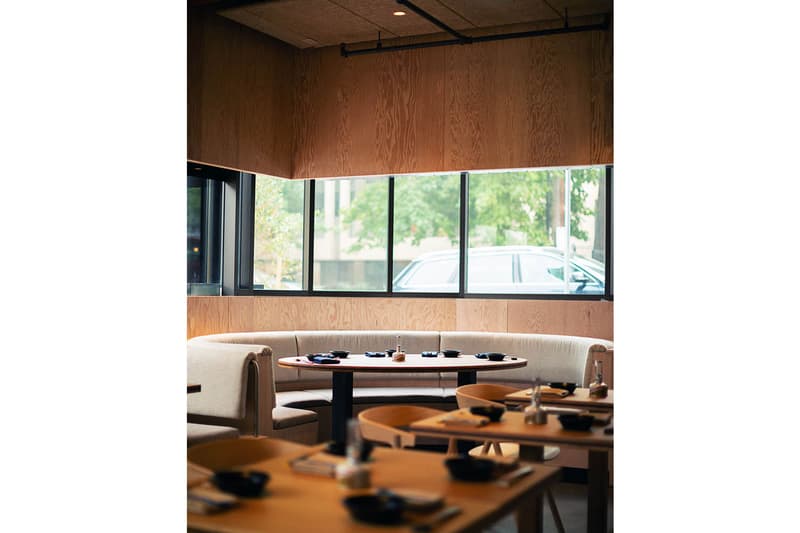 10 of 13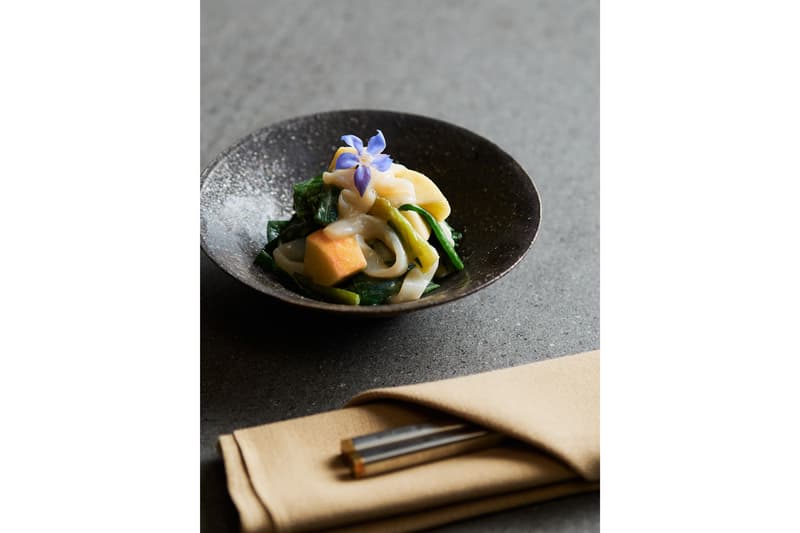 11 of 13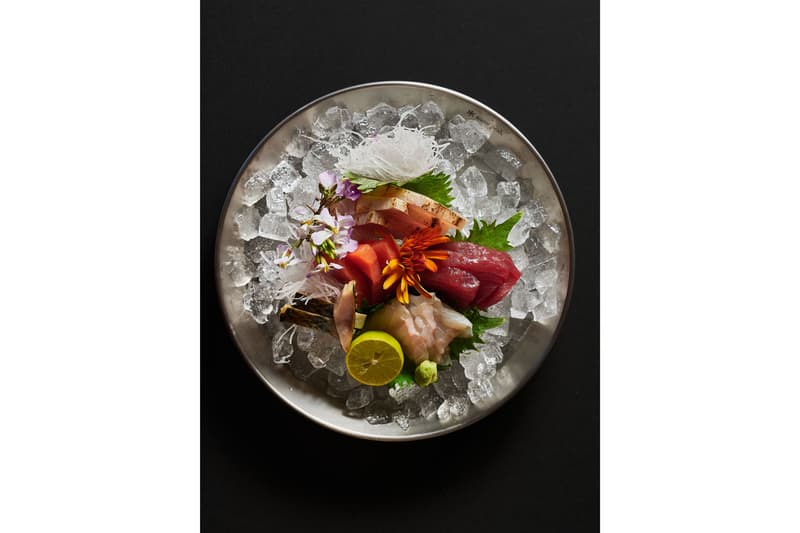 12 of 13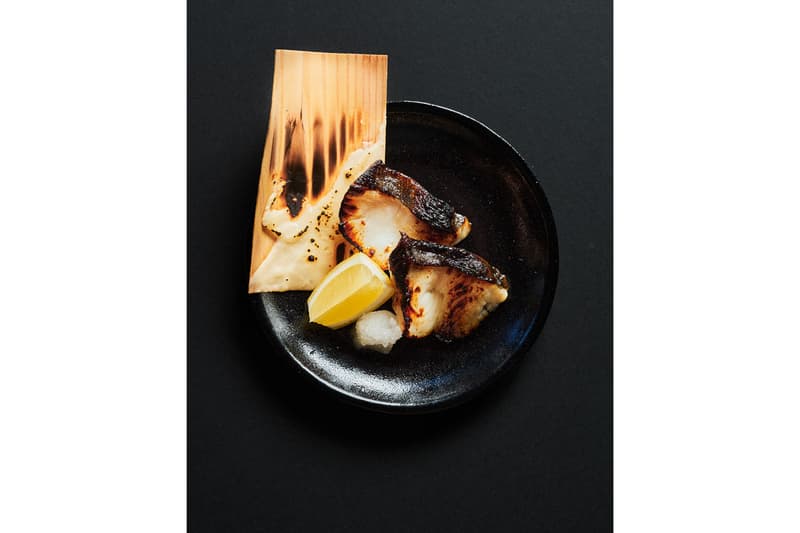 13 of 13
Japanese outdoor lifestyle brand Snow Peak wants to recreate the sentiment of gathering around a campfire with its latest restaurant endeavor: the grand opening of Takibi, Japanese for "bonfire."
As a culinary partnership with the award-winning Submarine Hospitality group and bartending expert Jim Meehan, the new restaurant, which opened on Tuesday adjacent to Snow Peak's U.S. headquarters in Portland, now serves up Japanese-inspired dishes on a wood-fired oven.
"We believe Snow Peak is the foodiest brand in the outdoor industry, and by opening Takibi, we're on our way to becoming the outdoorsiest brand in the hospitality space," said Snow Peak USA COO Matt Liddle in a statement.
"The quintessential Snow Peak experience is sharing a thoughtfully prepared meal with friends around the fire," he added. "Takibi brings that moment to life in the heart of our new North American Headquarters."
The restaurant features an open kitchen and a bar along with a large multi-use patio space outside, with room for 75 guests at capacity.
Executive Chef Alex Kim — who previously cooked for San Francisco restaurant Rintaro and New York's Kajitsu — crafted a locally-sourced, produce-heavy menu of seasonal plates, which will alternate throughout the year. Additionally, Meehan's signature beverage program offers a curated selection of wines, beers and spirits to fuse classic cocktails with Japanese ingredients.
"My family and I moved to Portland, Oregon because we were drawn to the city's proximity to breathtaking nature and farms," said Meehan of his roots in the Oregon city. "Our first apartment was just a few blocks away from Snow Peak's original US retail store, where I'd browse and dream of building a comfortable campsite for my friends and family to gather under the sun and stars."
"Seven years later, I've moved closer to that aspiration in partnership with Snow Peak at Takibi," he continued. "We'll gather guests around an open, wood-fired oven for food from those farms paired with a beverage program I've curated with Lydia McLuen, our bar manager."
Takibi is located at 2275 NW Flanders Street in Portland, Oregon. Reservations can be made via Resy or on the restaurant's website.
Elsewhere in the food industry, Michelin star chef Shusaku has introduced a "Yukimi Apple Pie" ice cream toast recipe.